Actions and Detail Panel
Soul Sparkle Summit
Sat, March 11, 2017, 8:30 AM – 4:30 PM EST
Description
Introducing the Soul Sparkle SUMMIT!
If you are a dreamer, a light bringer, a magic maker, an adventure seeker, a love giver, come. If you are a woman with a big heart and big dreams, come. This is for you, women of the world called to serve in a bigger way.

I'm calling all the change makers, the risk takers, the brave hearts with big dreams. Yes, you. We need you. We are gathering together as a collective of women leaders from around the world to serve the women of the world and I would love for you to join us if you feel called.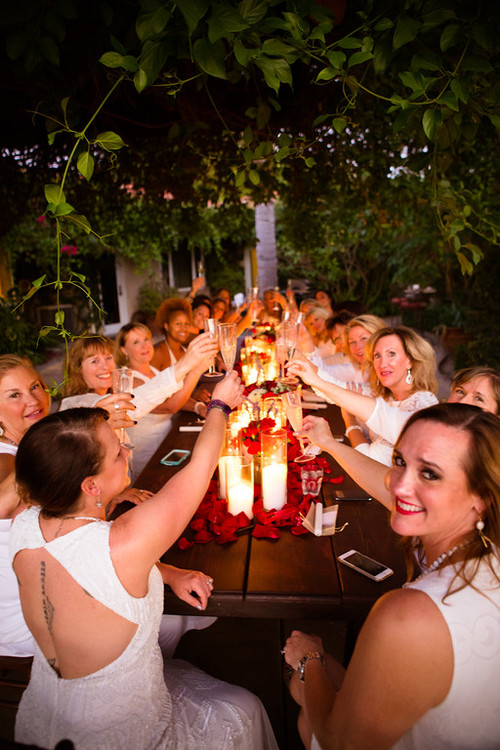 We will come in celebration. In solidarity. In sisterhood. This will be an experience of connection, support, and SOUL centered leadership. Supporting the next generation of leaders among women, for women. This is for women who have a desire to step into leadership or want to connect with other women already leading in a loving way. If you are an entreprener, in a corporate role, dreaming of being a solopreneur, or a stay at home mom with a dream of making magic happen in the world, come. Are you feeling the call to step into the next level of soul centered leadership? To step into your role as a powerfully feminine leader? This is for you.
I'm welcoming in a new paradigm of feminine leadership, one that is founded on the desire to create abundance in business and life so there is more to give back. To create space in your life so you have the freedom and time to serve. To help you create the best version of yourself and the highest vision for your life so you can create your magic in the world.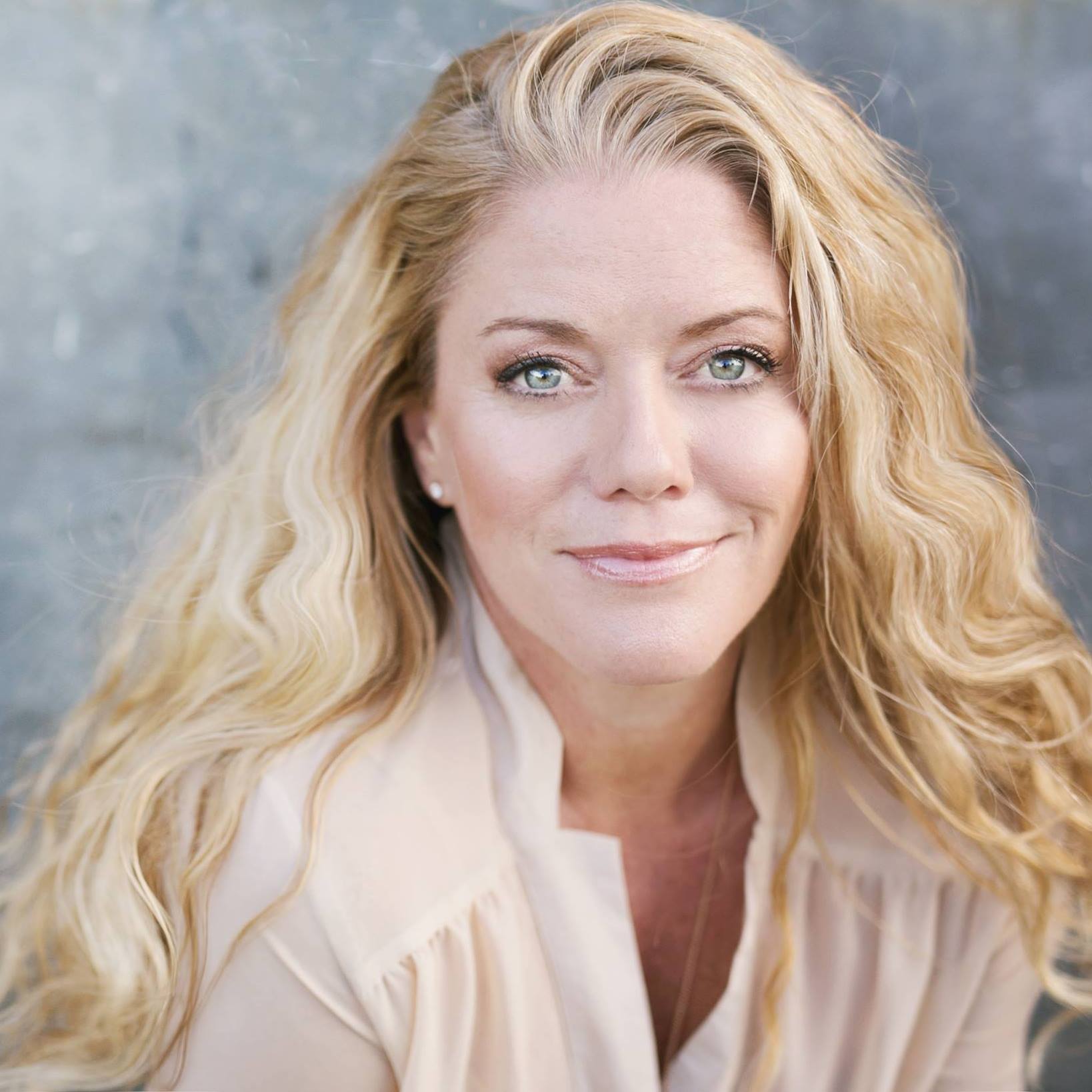 Join us for a day of Sisterhood, Service, and Celebration.
We will have fabulous and inspiring speakers, meaningful experiential learning and plenty of time for connecting and collaborating. This is a meeting of the magical minds and I'm so excited to see what we can create, together.
We will begin at 8:30 a.m. and spend a gorgeous day together with focused learning on how to lead with love, self mastery and awareness, cultivating presence, becoming a woman of influence, mindful leadership and how to wake up to the joy within. You will learn the Art and Science of Sparkle and how to bring more opportunities to serve into your life.
Our Keynote Speaker is AGAPI STASSINOPOULOS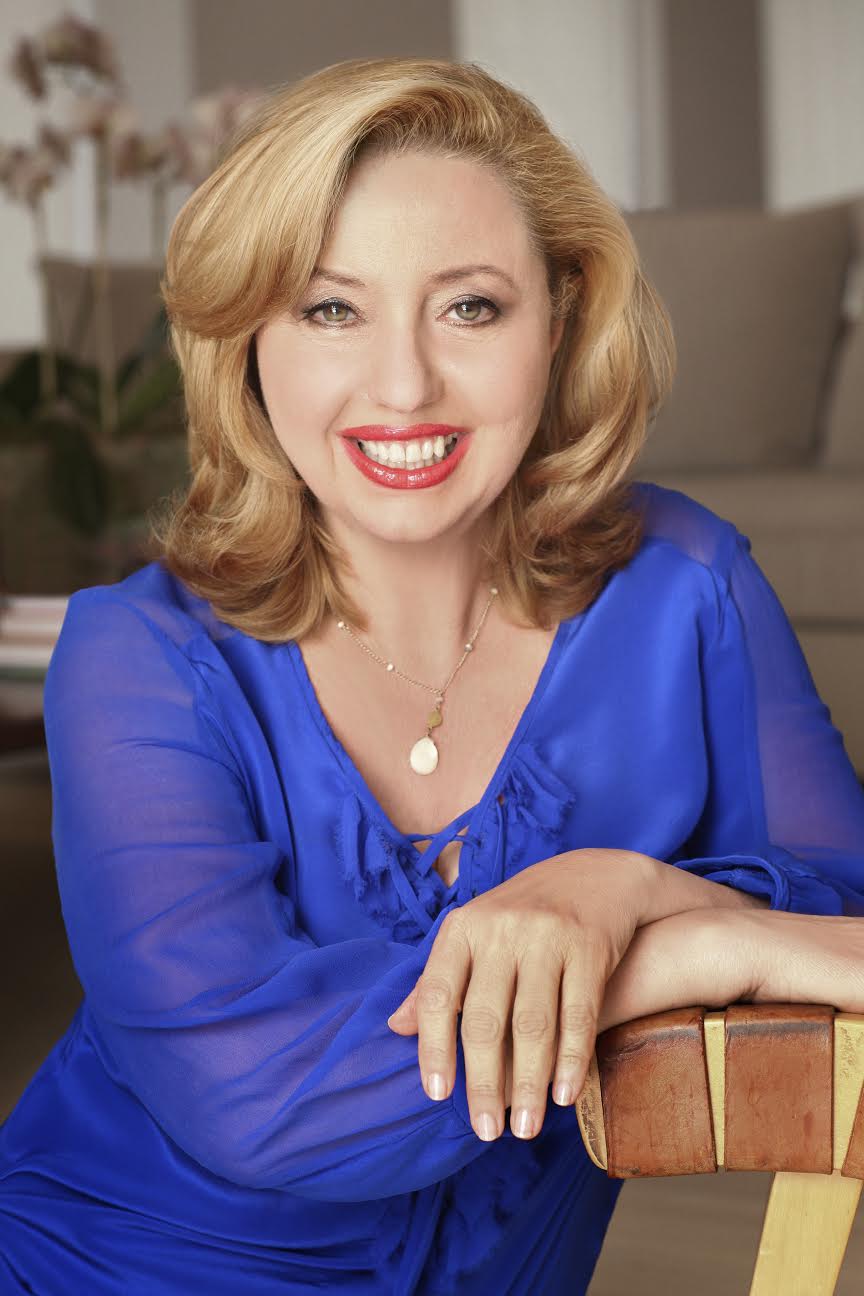 AGAPI is a best-selling author and speaker who inspires audiences around the world. In her previous book, Unbinding the Heart: A Dose of Greek Wisdom, Generosity, and Unconditional Love, she shares the wisdom from her life's adventures and experiences.
In her new book, Wake Up to the Joy of You: 52 Meditations and Practices for a Calmer, Happier Life, she takes readers on a journey and inspires them to let go of what doesn't work and instead create the lives they really want. Agapi was trained in London at the Royal Academy of Dramatic Art and then moved on to receive her master's degree in psychology from the University of Santa Monica.
Her previous books on the Greek archetypes, Gods and Goddesses in Love and Conversations with the Goddesses, were turned into PBS specials. She is currently conducting workshops for Thrive Global, a company founded by her sister, Arianna Huffington, to help change the way we work and live. She divides her time between New York and Los Angeles and was born and raised in Athens, Greece.
You can find her online at www.WakeUptotheJoyofYou.com
*each attendee for the SUMMIT will receive a copy of Agapi's latest book, Wake Up to the Joy of You: 52 Meditations and Practices for a Calmer, Happier Life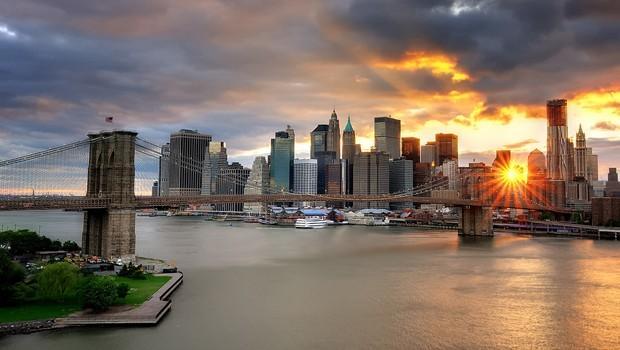 The SOUL SPARKLE SOIREE:
We will conclude the Summit at 4:30 p.m. with the option to join us for a gorgeous Soul Sparkle SOIREE. This is an elegant gathering of sweet and sacred conversations, and collaborations between beautiful souls. It's a lovely way to connect and celebrate the magical lives we are creating, together. These take place in cities all over the world but we are all one sisterhood and one circle. Your RSVP ticket includes gourmet appetizers and the perfect glass of bubbly! The Soiree will be from 4:30-6:30 p.m. We would love for you to be there!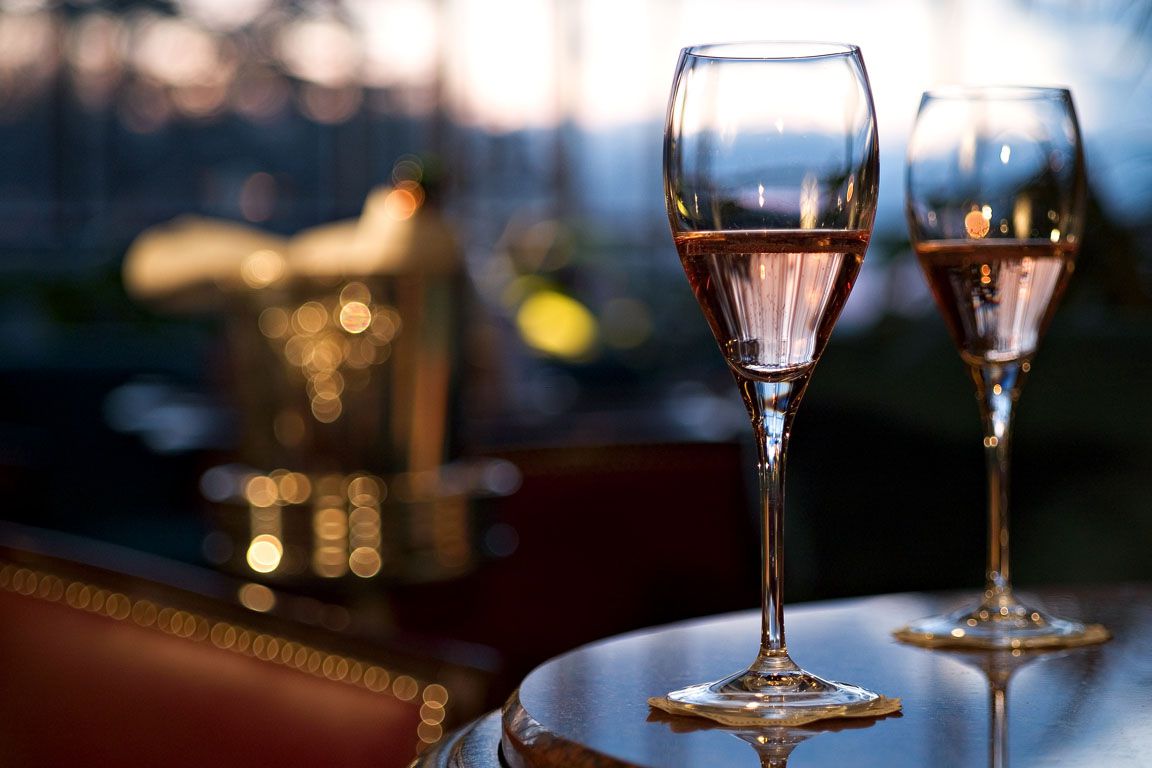 We can't wait to spend this fabulous day with you! Come, be part of this global sisterhood. Where we show up for each other always, in all ways. Knowing that where two or more are gathered together in the name of love, speaking our truth in love, there is nothing more powerful than an empowered woman's heart.
Join me for this extraordinary experience of connection, creation and collaboration. Now, more than ever, we need to come together. The profits from all tickets for this event will be donated to the Padre Ramos Women's Collective in Nicaragua. Thank you for helping us send love, light and support to women around the world.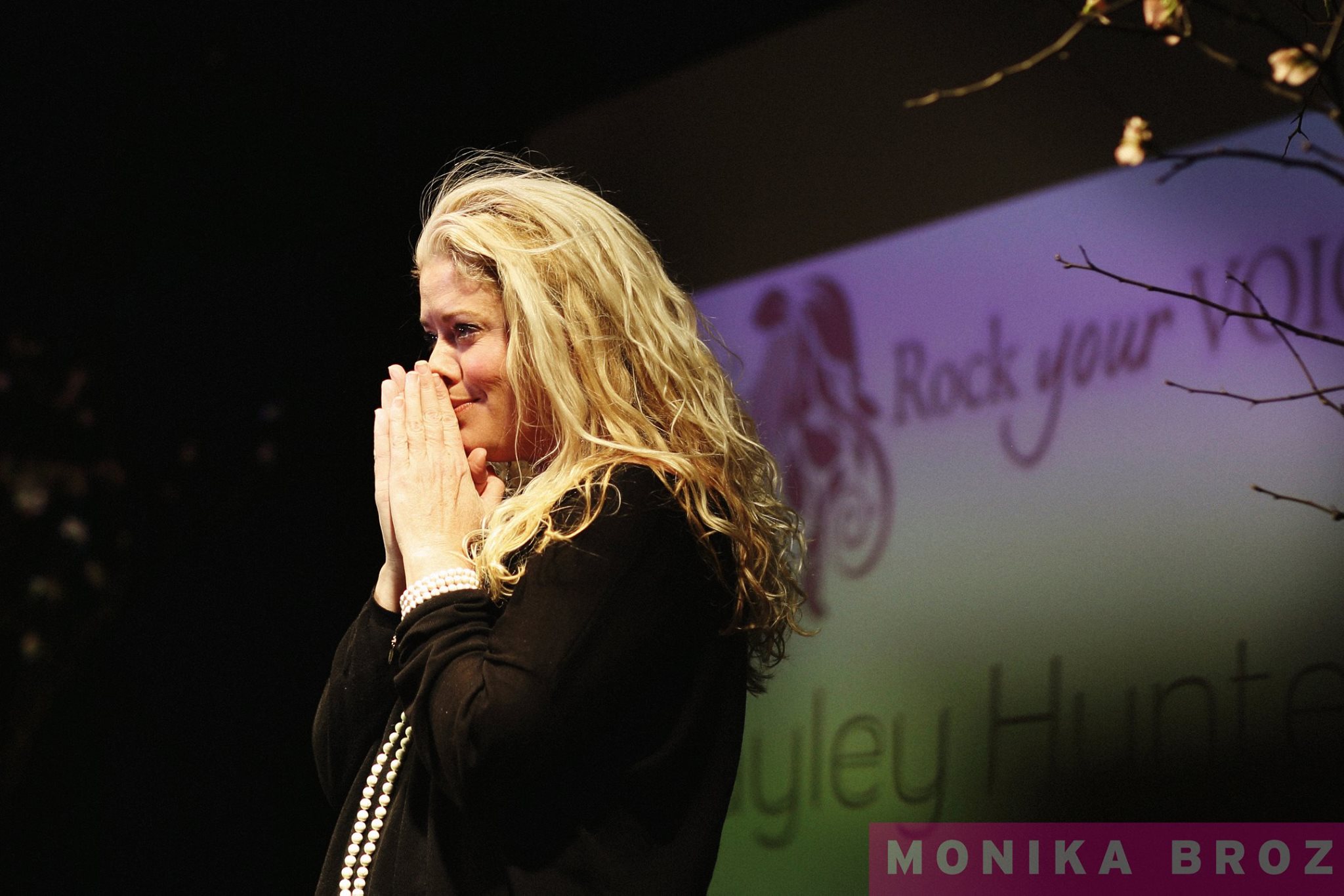 For additional information about Hayley and Soul Sparkle, Inc go here: http://www.soulsparklemagic.com
Hayley Hines is the Founder of Soul Sparkle, Inc. events and experiences and the creator of the Soul Sparkle Collection. She is an inspirational speaker, spiritual guide and author of the forthcoming book Soul Sparkle Living: Your Guide to Creating a Magical Life. She is also the host of Soul Sparkle Radio.
She holds degrees in Nutrition and Health Promotion Management and has twenty years in the corporate well being industry in executive leadership positions. She has consulted with over 200 employers to create health management programs, led strategy, innovation and product management teams for national wellness companies and has been a featured speaker at multile industry events. Hayley is a prominent expert in her field.
She has her 200 hour Yoga teacher certification in Kundalini Yoga, tantra and traditional Hatha Yoga. She is also a Certified Raw Food Chef, Certified Health Education Specialist, and a Certified Wellness Program Director from the National Wellness Institute and she is trained in mindfulness and meditation.
Hayley has been described as being; one part fun fairy and one part wise sage, with all parts sparkle. She has a burning desire to bottle up and light on fire all things magical that bring women back to their own soul and the sparkle within.
Photo below of the Padre Ramos women's collective in Nicaragua