Description
Join me and my dear friend Monika Broz on March 8-9 for the
Soul Sparkle Style Intensive NYC!


Have you ever found yourself standing in your closet having no idea what to wear? Ever been close to tears because you are so frustrated? So many of us struggle so much when it comes to choosing what to wear. I'd never really had what I would consider a "style" and I always struggled picking out things to wear and would always get so frustrated when I went shopping. I always felt like I should be wearing certain things even if I wasn't really very drawn to them or feel good in them. More color, more patterns, etc. Have you ever felt that way?
It wasn't until I was almost 40 that I finally landed on what feels most like "me". I thought about what I was wearing when I received the most compliments, when I felt the best and most lovely and what really made my SOUL sparkle. It was a huge shift in the way I allowed myself to be seen and also off the hook on buying so much other stuff that I didn't truly love.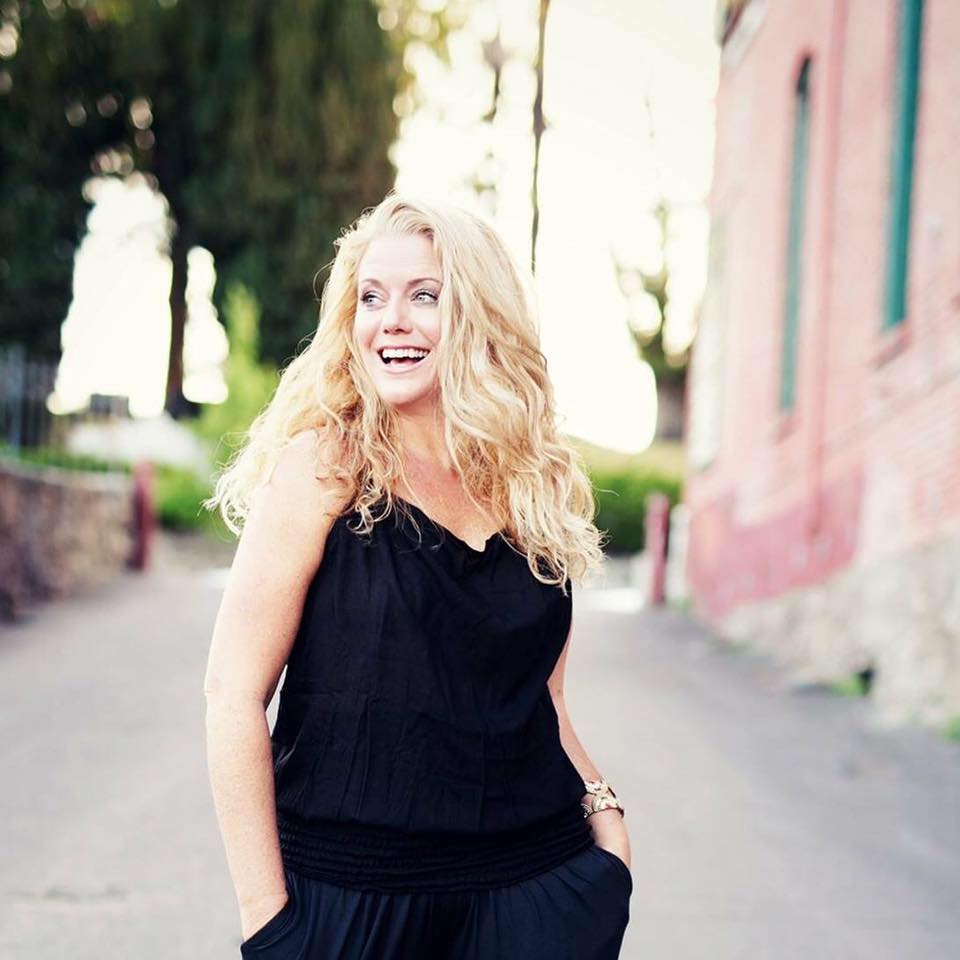 This was also incredibly powerful for my business. Feeling comfortable and confident every day is so important and now I step confidently into the world every morning and can step on any stage with absolute ease and grace.
The combination of discovering my Soul Sparkle Style along with a magical photo shoot was an incredible way for people to recognize my business and brand both online and in real life. It's helped me create a bigger impact in the world and step into the next level of visibility and leadership.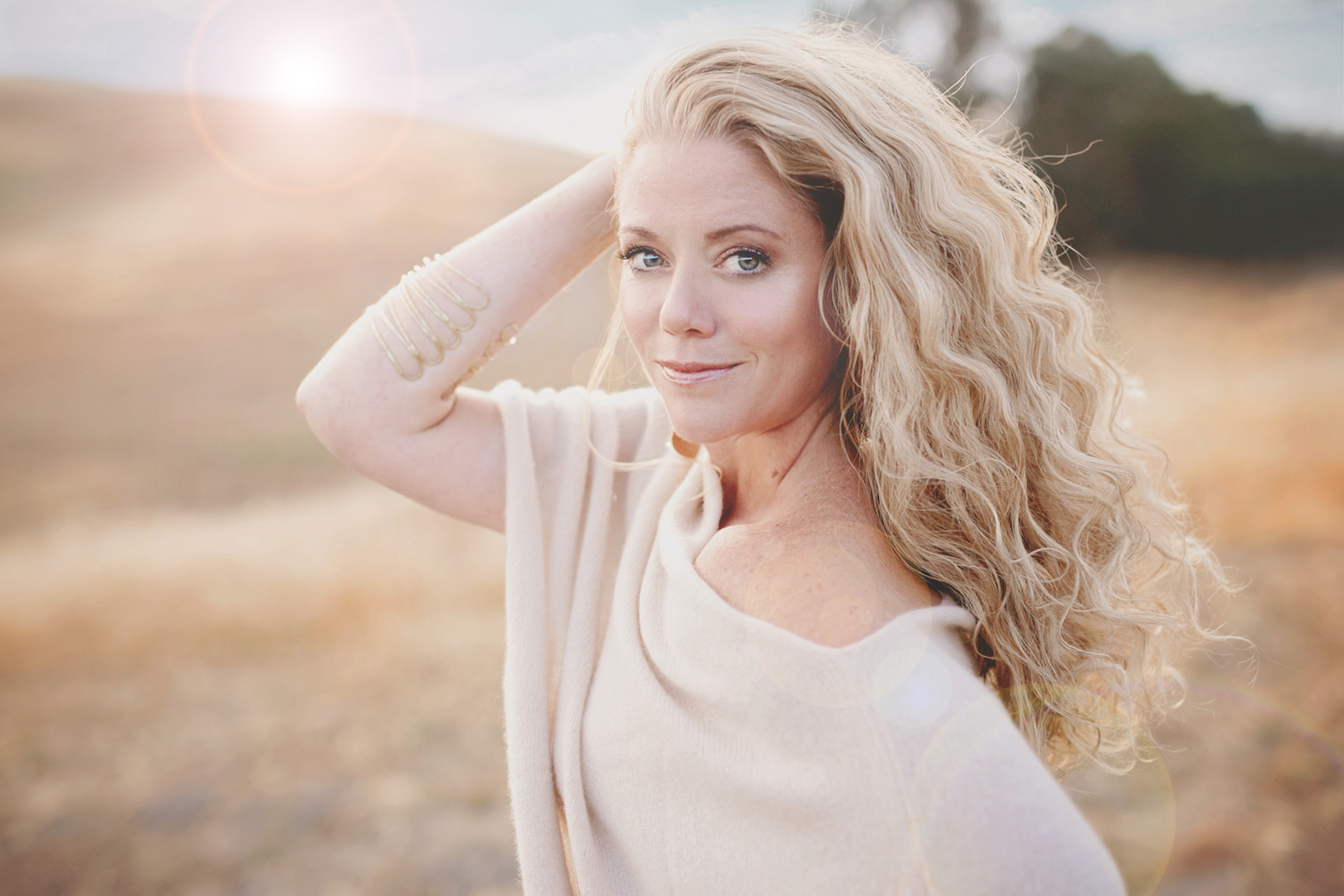 I want the same for you, love. Getting dressed every day should be easy and your closet should be your own personal boutique.
Join us in New York as I share with you my step by step process to discovering my own Soul Sparkle Style and walk you through how to help you create yours as well. You will leave knowing exactly what lights you up and looks fabulous on you, your personal color story that will making shopping a million times easier for you, and then Monika will capture your new sparkly look in a gorgeous photo shoot that includes both the essence of you and your brand but with a beautiful artistic and creative twist.
Meet Monika:
Monika is a world-traveling Personal Branding and Beauty photographer who captures that perfect moment when you express your unique inner light. Monika's clients include top -level coaches and entrepreneur women of our times.
Clichés will not be found in Monika's photos. She is a creative conceptualist who aims for authentic, unique images that grab attention.
Her photos have been published in the New York Times, Washington Post, MANTRA, Martha Stewart and Cosmopolitan China and many others.
She works with clients in a way that is flawlessly and artfully crafted to define and elevate their iconic personal brands. She helps you shine and spark a genuine emotional connection from your images.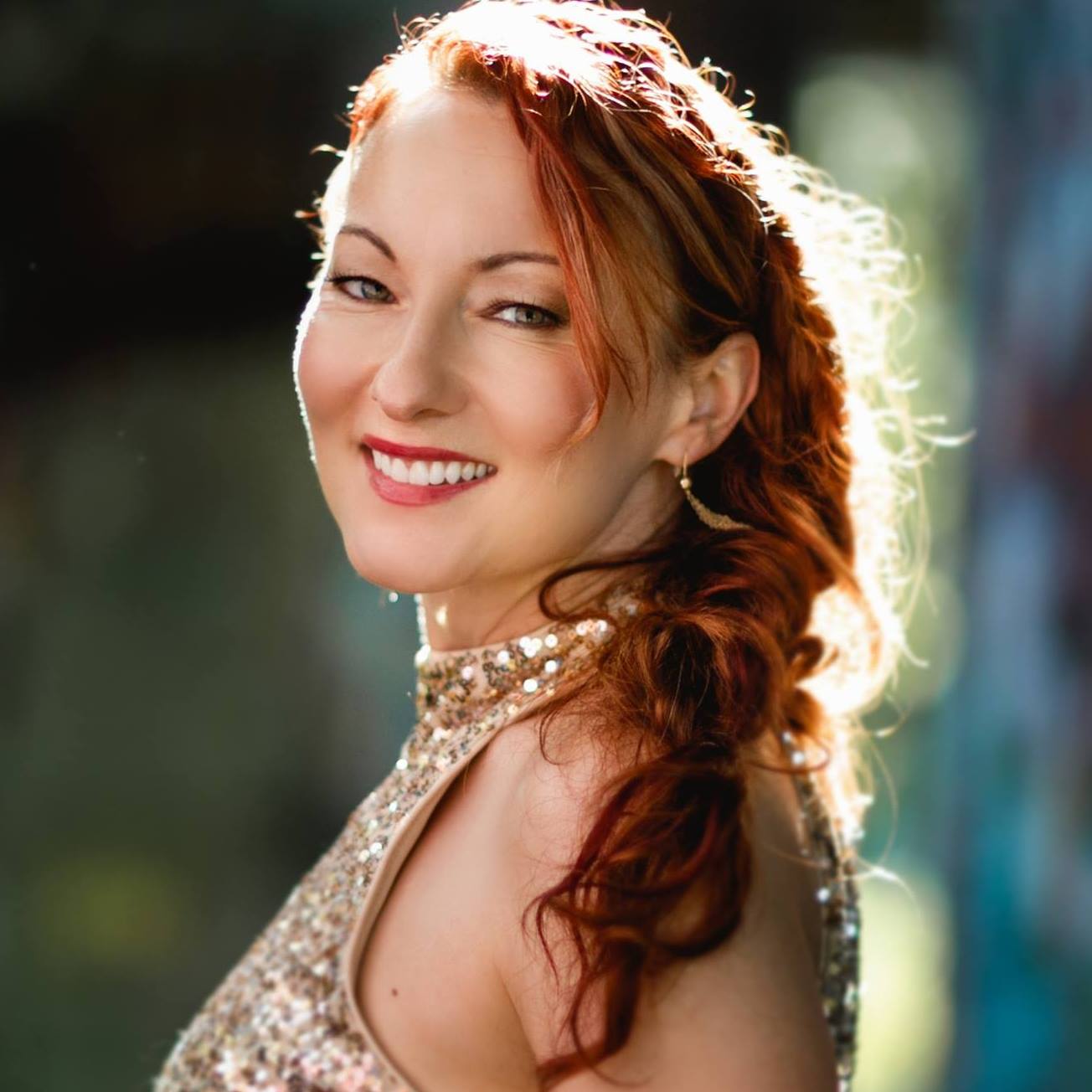 Photo credit Nadine Rovner
From her clients:
Bushra Azhar, says "I have a pic for every emotion and I used ALL of the them. I have never had those kinds of conversions I am getting with these pics/ ads because they are so expressive and they capture my brand so well"
Merel Kriegsman who writes "This is insane! Every time I post something on social media using our new pics, I get 150+ likes and loves and 30+ comments, PLUS I get inquiries pouring into messenger and have received invites to be featured in high end, online magazines (and I haven't even launched my new website yet!). They're a conversation starter!"
'Thank you for seeing my vision and bringing it to life! May be surprising to hear this, but I don't personally love taking photos…but she made me feel right at home in my body, in my space, and in the scouted locations. If you want someone to capture your essence, your fierceness and your badass shoes, she's the one for you. I felt taken care of the entire day. Plus she brought crystals to the shoot. I felt soul sister'
Monika will select the most magical locations in NYC, both indoor and outdoor locations. You will be photographed in two of your new Sparkle Style outfits and will receive a full gallery of images to select your top favorites from and you will receive 15 finished and edited images with the option to purchase additional finished images if you desire.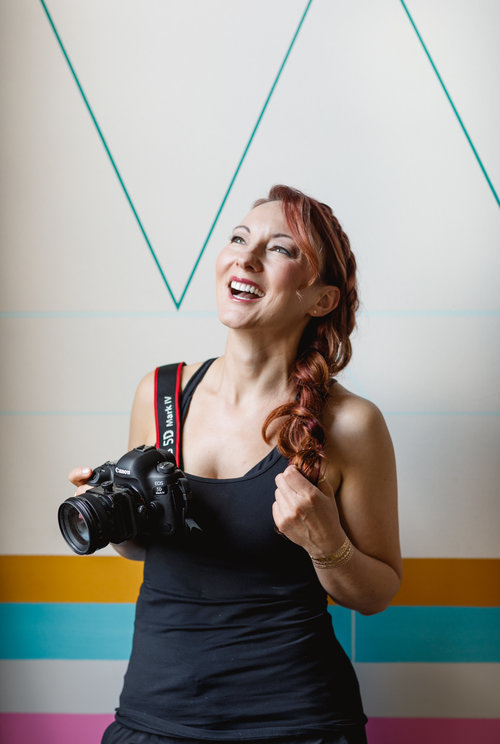 For more information on Monika and to view her gorgeous portfolio check out: monikabrozportraits.com
If you spend too much time trying to figure out what to buy, what to wear and what makes you feel beautiful, join us. I've saved thousands of dollars so many hours by knowing my Signature Style!
We will gather together Thursday morning in a lovely space discovering and creating your very own Soul Sparkle Signature Style! Once we have completed the process, you will have a guided shopping experience that afternoon to explore NYC and pick up a few new items that fit your new sparkley style! (clothing and accessories not included in the intensive pricing) We will gather again Thursday evening to make sure you are comfortable and confident for your Soul Sparkle Style Photo Shoot and celebrate with a gorgeous glass of champagne!
On Friday you have your hair and make up professionally done and then Monika will work with you to capture your sparkle in a gorgeous photo session, discovering ways to show the world the light you have within. This intensive includes a light breakfast and snacks on Thursday and a champagne toast to wrap up our day on Thursday evening along with 15 finished images. You will also receive a ticket to the Soul Sparkle Soiree on Friday, a spectacular evening of sisterhood, champagne and so much sparkle!!
Our space is very limited to seven ladies for this experience and will SELL OUT quickly so reserve your place today. We are so excited to share this gorgeous experience with you!!
What others are saying:
"The Soul Sparkle Style intensive was and is simply divine in connecting to your truth, your true style. So many times I dressed how I thought we should look to be successful, yet this just was not me. All the while I just was not feeling me. Then I learned the truth.
It is said that you dress for success, you dress for the way that you feel absolutely amazing. Now that may not be the way you think. This is important...
for you to be a true success that means being true to who you are in your heart.
Hayley's Soul Sparkly intensive is absolutely perfect in guiding women how to connect to this.
How to dress that is in alignment with you, and contributes to feeling absolutely amazing. WHICH IS THE KEY WAY TO DRESS FOR SUCCESS.
You truly do allow your soul to shine, to sparkle... That is why the name is perfect. The Soul Sparkly Signature Style.
I'm in love with this, absolutely beautiful and powerful experience." Bryanna Emma Black, Glasgow Scotland

Hayley is the CEO and Founder of Soul Sparkle, Inc. events and experiences and the creator of the Soul Sparkle Spa and Jewelry Collection. She is a spiritual mentor and author of the forthcoming book, Soul Sparkle Living: Your Guide to Creating a Magical Life, and host of Soul Sparkle Radio.
Hayley is one part fun fairy, one part wise sage, with a burning desire to bottle up and light on fire all things magical that bring women back to their own soul and their sparkle within. Hayley spent 20 years in the corporate wellness industry consulting over 200 employer clients, leading strategy/innovation and new product development for a national health management organization.
Her vision is big - a million women serving a million women. In October 2016, she left her corporate path and began Operation Gypsy (a dream years in the making). Since making the leap she has literally sprinkled her magic across multiple continents, and has no plans of going back. She is finally living her soul sparkle life of wandering the world, giving back, and successfully running a highly impactful business. For more information on Hayley check out: http://www.soulsparklemagic.com