Description
This will be an evening to remember! Join us for the first Soul Sparkle Speakeasy, an evening of connection, collaboration, and conversation.
We'll gather in the salon at the Saint James Paris Hotel, located deep in the heart of this bourgeois estate and an experience in itself.
We can't wait for you to experience the Saint James. Particular is a word with two meanings, and the Saint James Paris embodies both. Imagined like a famous family's private home, it is an architectural jewel that now welcomes paying guests. A hôtel particular in every way.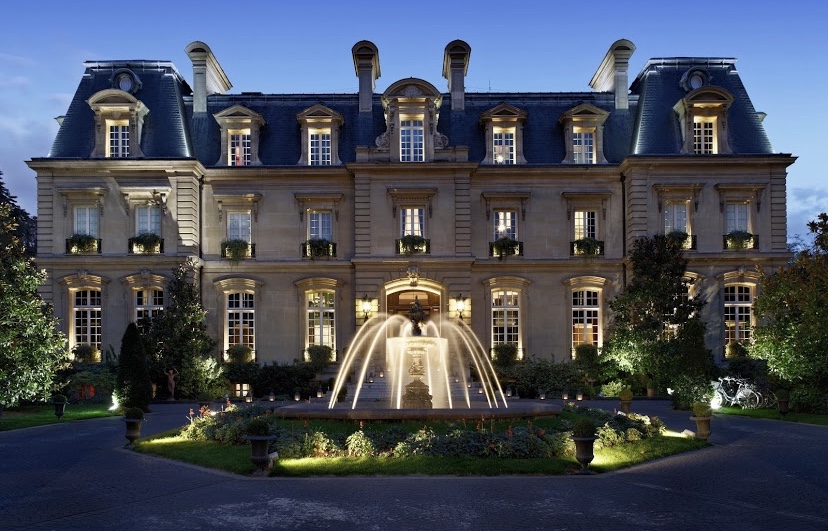 In fact, the Saint James Paris is so special it almost defies definition. Built in the 19th century on the site of Paris' first aerodrome, it was the neoclassical home of the Thiers Foundation for over a century. Today the Saint James Paris remains an exuberant masterpiece, but more so than ever before. It's a bourgeois estate, a château and an experience to treasure. Where priceless expertise delights every sense.
"The Saint James Paris is much more than an exclusive luxury hotel – it's an experience."
Here we will enjoy signature cocktails and appetizers while we have three special guest speakers sharing their wisdom as it relates to creating a Soul Sparkling Life including style and fashion, fabulous cuisine and champagne, travel and adventure, service and impact, spiritual connection and deep soulful relationships.
Join us for this special evening, we can't wait to share it with you!