Description
Soul Space Gathering: An Intuitive Art Experience
~The Elemental Series~
Give yourself the gift of time to reconnect with your soul.
Come play with us as we create an Earth Box.
This series connects us to the 5 elements: earth, air, water, fire, spirit. Simply and enjoyably melding creativity, spirituality, self discovery together while inspiring an intentionally soulful life.
---
What is an Earth Box?
Earth
~
substance of the land; planet on which we live...
physical, grounded, finance, home, fertility, gratitude, body, nature, foundation; direction North, season Winter, sacredness of all life
Box ~ an area or space enclosed; container, keeper of...
toy box, tool box, safe, medicine chest, hope chest, treasure chest
Earth Box ~ a tangible expression of your soul's voice as you connect with the element of Earth
---
Each box is as individual and unique as we are. No artistic skill or experience is necessary. Space is limited.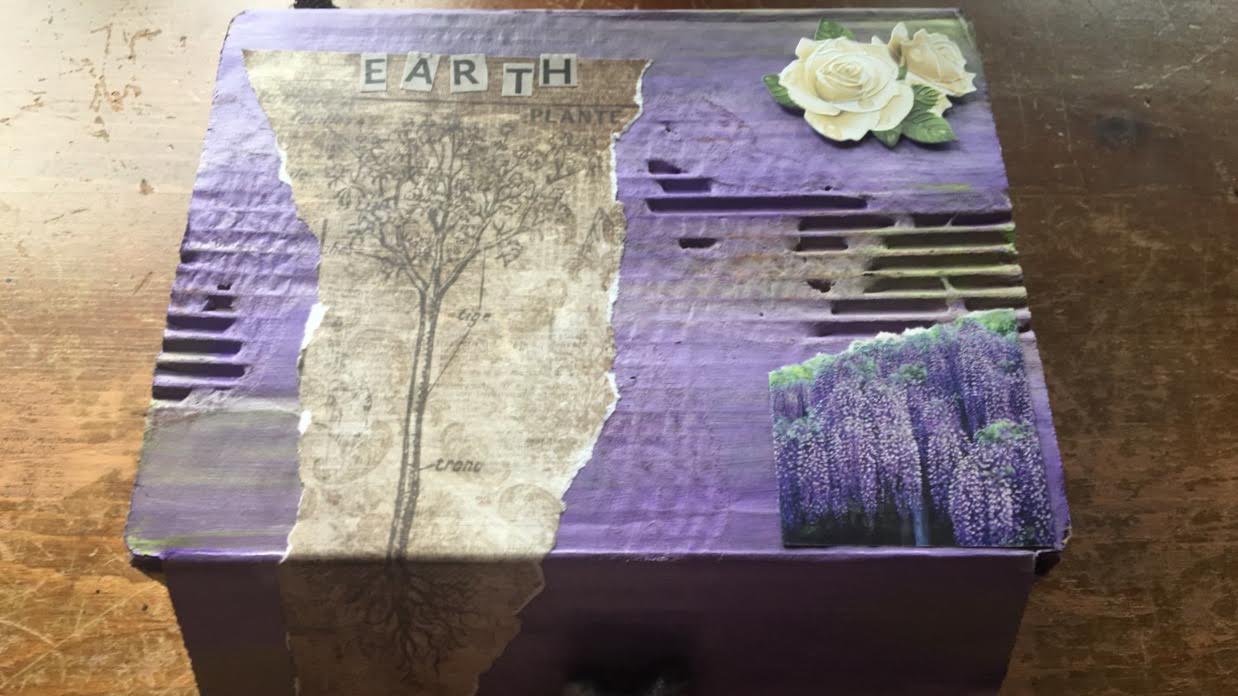 New Age, Intuitive Art, Women's Circle