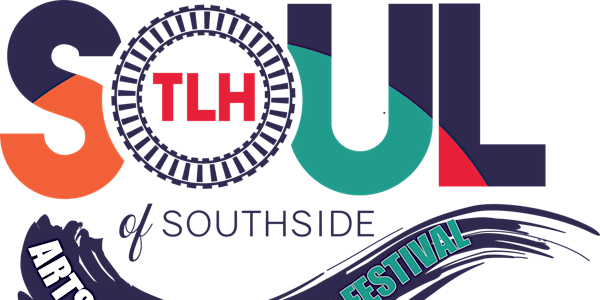 Soul of Southside Arts & Humanities Festival Story Telling Society Showcase
Join us as students from FAMU DRS present oral history projects of alumni and employees who worked at their school from 1950 through 1990.
By Southside Redevelopment Advisory Council
Date and time
Tuesday, June 13 · 4 - 7pm PDT
About this event
Since October, 2022, students at Florida A&M Developmental Research School in Tallahassee have been learning about and conducting oral history interviews during an afterschool club called the Soul of Southside Storytelling Society. To date, approximately 20 students have recorded at least 30 minutes of storytelling from community elders who attended or worked at their school from the 1950s through to the 1990s. Students will each be given the stage to share their experience as well as a creative response to the information they learned – a short podcast-style story, a portrait of the interviewee, a spoken word rhyme or song, or any inspired response. This project has received administrative and instructional support from Soul of Southside committee members as well as FSU Center for Leadership and Social Change.
On the evening of May 18, 2023, Soul of Southside Arts and Humanities Festival partners with WFSU Studios to host student "storytellers," youth entrepreneurs, and local musical acts to create a culturally dynamic event. The space in-studio is limited to students and their families, elders/interviewees, youth entrepreneurs and families, staff, and musicians. This event is available LIVESTREAM ONLY and will be broadcast via WFSU, Soul of Southside and other social media streaming platforms.
The celebratory showcase will not only highlight the accomplishments of the students, but it will also allow youth entrepreneurs a three-minute segment to pitch their business in an infomercial style (performed live), as well as musical acts interwoven throughout the evening's pogram.