Sales Have Ended
Registrations are closed
Sorry, this event is over. Look out for the next one on Eventbrite and email me at revstephanieclarke@gmail.com if you want to be on my personal list for updates and reminders. Looking forward to meeting you and supporting you to manifest your Beloved. Blessings, Rev. Steph
If you're a single female and don't want to spend another Valentine's Day alone, learn how to magnetize your soul-mate with Rev. Steph
About this event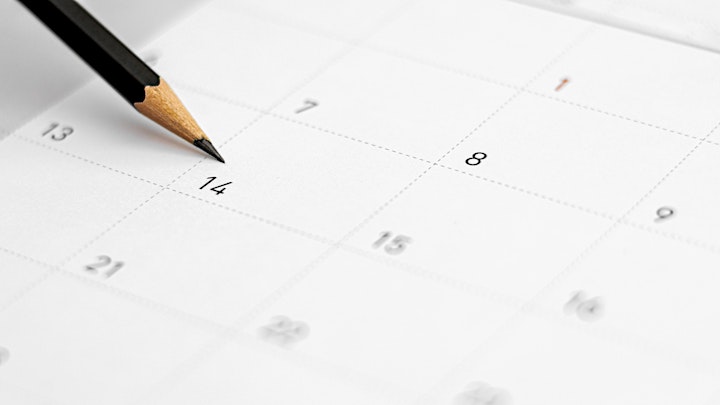 Valentine's Day is the one day in the year when you really want to celebrate with that special someone.......
And Covid-19 has made it hard to meet and date prospective partners.
Now is the perfect time to take charge of your own destiny, learn how to transform from within and manifest your dream partner!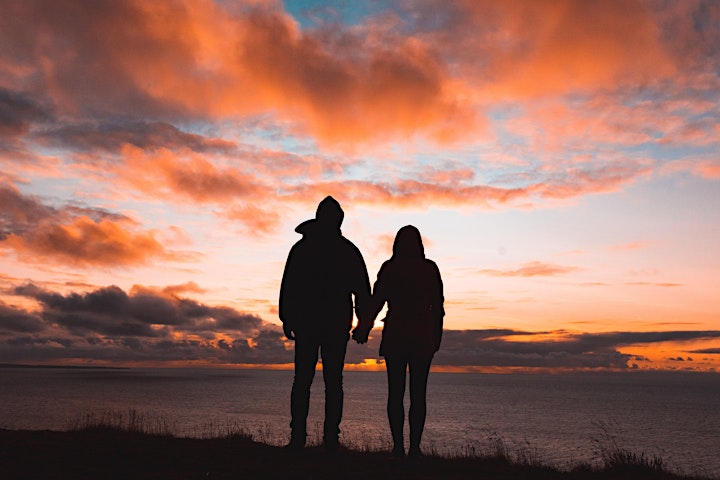 Imagine 2022 being a very different year.
Imagine being in love - with the right one. Finally.
Get your free ticket and discover:
• 3 obstacles that have been standing in the way of manifesting your perfect partner
• 3 powerful techniques to overcome them and activate the Law of Attraction in your favor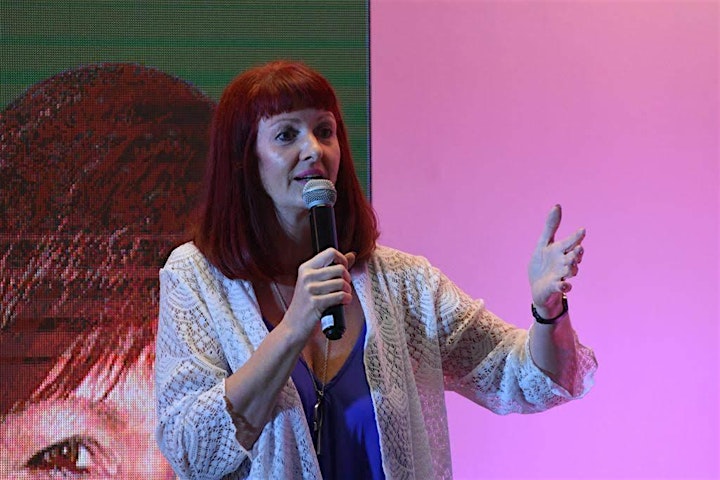 Let me introduce myself:
My name is Rev. Steph.
I had been single all my life and I thought I would never get married.....
I had a very successful career as a metaphysical minister. I travelled all over the world, spoke internationally, wrote and published books, taught numerous students how to work with the Law of Attraction and helped many others achieve the life of their dreams - except I was still alone.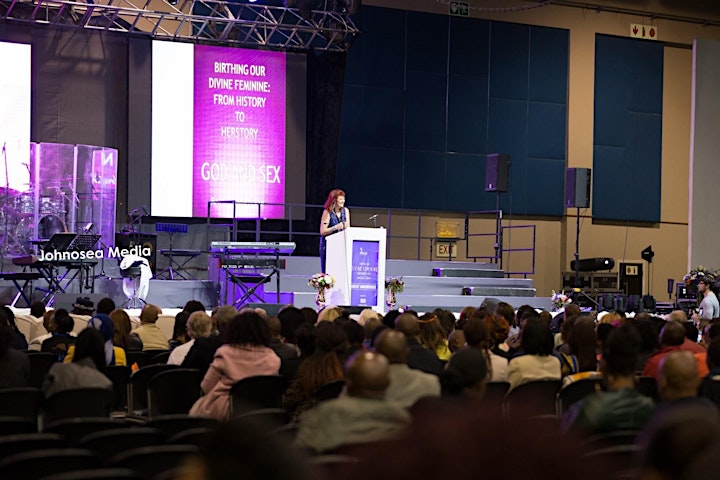 But everything changed in 2019, when I was 61, and I met my soul-mate.
We both "knew" we had met The One and we got married (privately) 2 months later!
Our formal wedding was on 25 April 2021.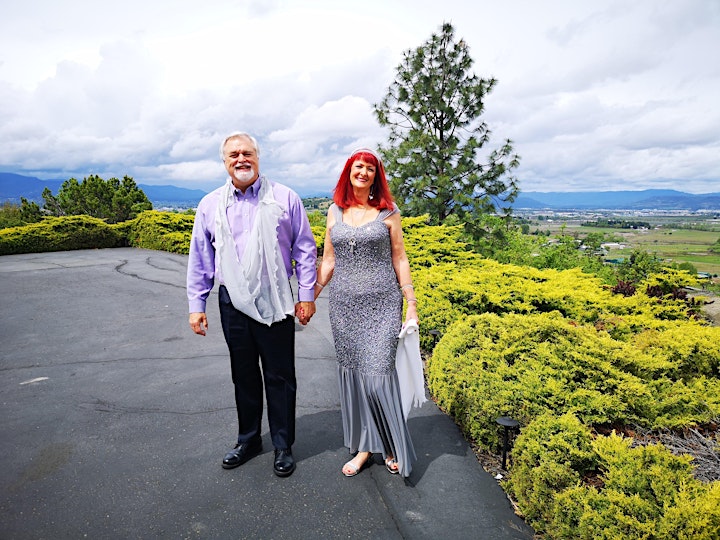 14th February 2022 will be our second Valentine's Day together since we were living in two different countries when we first met. He was living in America and I was living in South Africa.
Let me share with you some of the tools and techniques I applied to manifest my Beloved! These are the same tools and techniques that I have since passed on to other women who are now living in love with their soul-mates!
Get your ticket here for the FREE Soul-Mating workshop on 12 February 2022!
Looking forward to meeting you there. LADIES ONLY, PLEASE!
In the meantime, you can find me on Amazon (see my books below) and there is more information on my website www.revstephanieclarke.com
All blessings
Rev. Steph