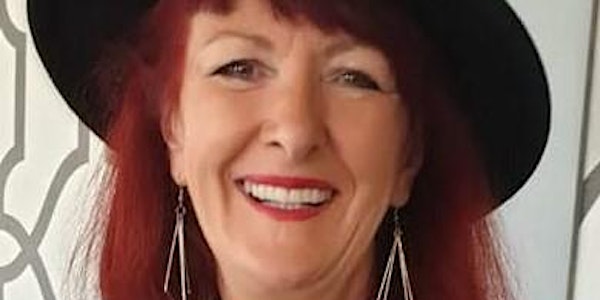 Soul-Mating: manifesting your ideal partner using the Law of Attraction
Are you tired of being a lonely, single female? Come and learn the secret to finding your ideal intimate partner, your perfect soul-mate.
About this event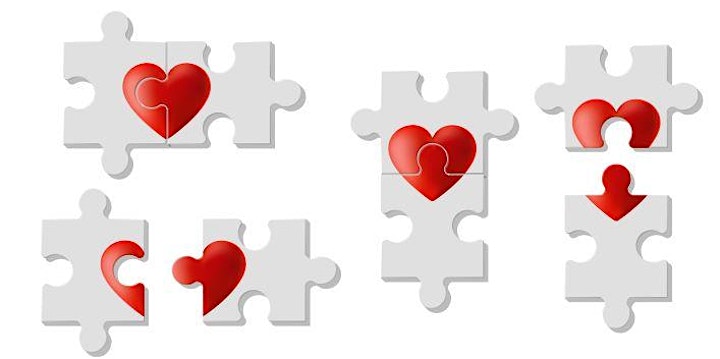 The holidays are approaching and it is the time of year when you really want to celebrate with that special someone.......
And Covid-19 makes it hard to meet and date prospective partners.
Are you contemplating being alone over the holiday season and dreading it? The only advantage to staying at home is that "well-meaning" family members will not be confronting you with those uncomfortable questions: "Are you seeing anyone?" Or, worse, "When are you going to get married and settle down?"
Now is the perfect time to take charge of your own destiny and do the inner work of transformation so that you can manifest your dream partner. Imagine 2021 being a very different year. Imagine being in love.
In this webinar, I will show you:
3 obstacles which have been standing in your way
3 powerful ways to activate the Law of Attraction to help you connect with your beloved Soul Mate

My name is Rev. Steph. I had been single all my life and I thought I would never get married. But, last year, when I was 61, I met my soul-mate. We both "knew" we had met The One and we got married 2 months later! The pic below was taken on our first anniversary.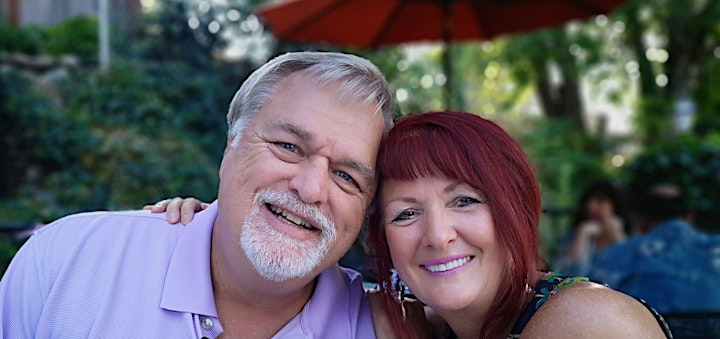 I have been helping people all over the world for the last 30 years to change their lives using the Law of Attraction.
Let me share with you some of the tools and techniques I applied to manifest my Beloved.
See you on the webinar on Tuesday 29 December at 9:00 am Pacific Std Time !
All blessings, Rev. Steph
PS Pls see the books I have written below. They are all available on Amazon. :-)