Description
Join us for CERTIFICTION IN SOUL LINK & AWARENESS IN CONSCIOUISNESS
WITH the World-Renown Healing Teacher/Author/Speaker, Gary Sinclair!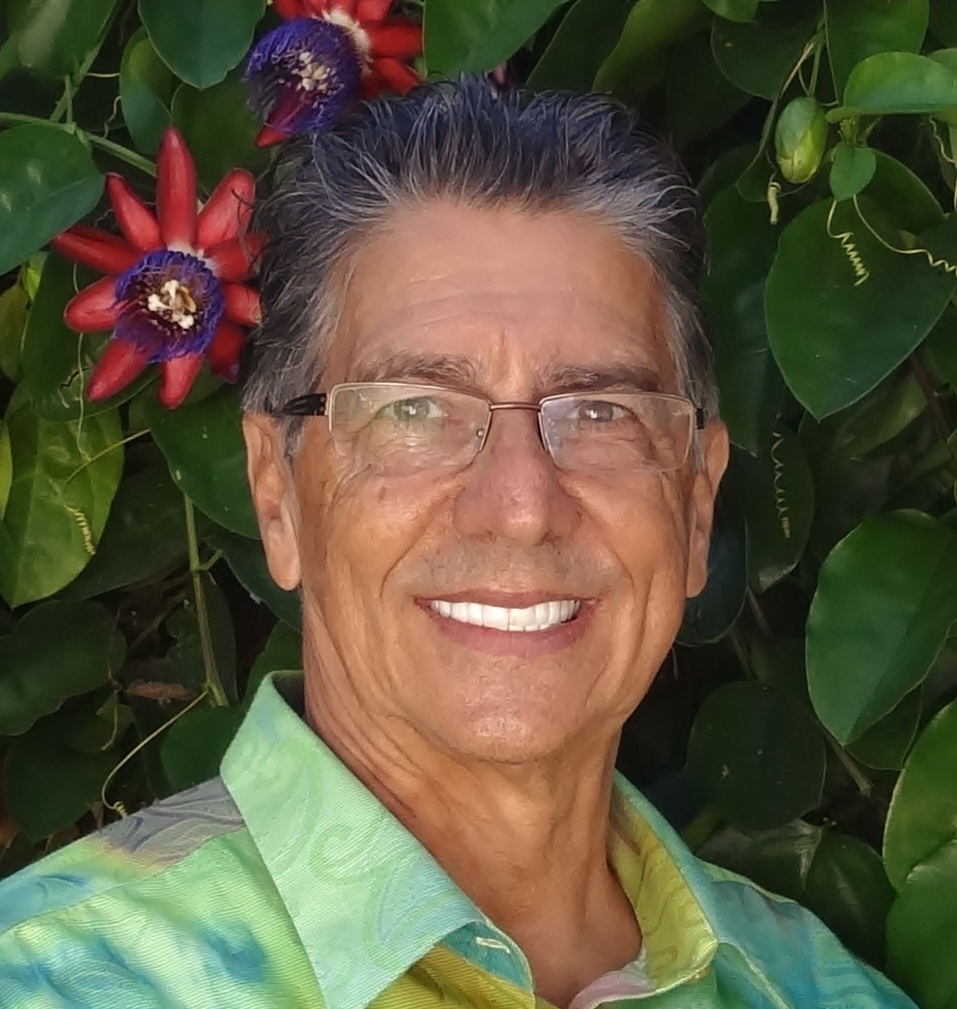 Soul Link may be taken as a course, however NO ONE IS CERTIFIED until they have taken the pre-requisite personal Restoration Class.
Soul Link™ is like a doorway to the beat of your heart's energy flow using your hands as jumper cables to connect thought with the energy flowing through all the meridians of the body. This powerful connection creates change in a fraction of the time most related therapies for memory energy healing have proved to work for positive and negative changes.
Soul Link was medically peer reviewed and published 1/20/16 by the International Journal of Complementary and Alternative Medicine showing 100% success with 2,200 people with PTSD. http://bit.ly/healinginseconds
Gary has personally worked with over 5,000 people using Soul Link with 100% success in seconds. Those trained would add thousands more. The book Healing Memories in Seconds is available at GarySinclair.com and Amazon. Amazon also offers a Kindle version. PBS has been waiting to film a special. Gary realizes he needs many more people trained before he will allow the national press and TV coverage that is asking to cover Soul Link that IS "Changing the Face of Therapy."
Those taking the two day Certification Training will receive a certificates of Certification after the class and be able to work one-on-one with clients with Soul Link and Awareness in Consciousness. AIC unlocks pain that has been locked in the body for decades as one of the best energy medicine therapies today.
People who have never attended a training with Gary Sinclair are welcome to come to this class however they will only be fully certified after they have taken a Restoration Class and completed this class requirements.
More information on all training opportunities at MemoryEnergyTherapy.com and GarySinclair.com
Where do I stay?
• Hotel is 760-568-1600. Ask for Gary Sinclair event under Celebrate Life.
Regarding the rates for stay from June 2 out June 11, we are pleased to offer you the following: Please ask for Gary Sinclair and Celebrate Life rate.
June 2 & 3 @ $109.00 plus tax
June 4 - 8 @ $99.00 plus tax
June 9 - 11 @ $109.00 plus tax
• A taxi to the hotel from the Palm Springs Airport is available.
Restoration is the pre-requisite personal course for all Gary Sinclair Certification Classes.
Bless you Heart to Heart and Love you to Life! When would NOW be the best time to change your life.
Date and Time
Location
HOMEWOOD SUITES - PALM SPRINGS - RANCHO MIRAGE
36999 COOK STREET
RANCHO MIRAGE, CA 92211