Description

Soul Line Dancing Party
$10 Admission includes free food while, seating area and Fun Fun Fun!
Line dancing is a great way to have fun with friends and meet new people.
Hosted by Gail with Dance & Get Fit Line Dance (All levels welcome) and Kimberly CEO of the JOCP INC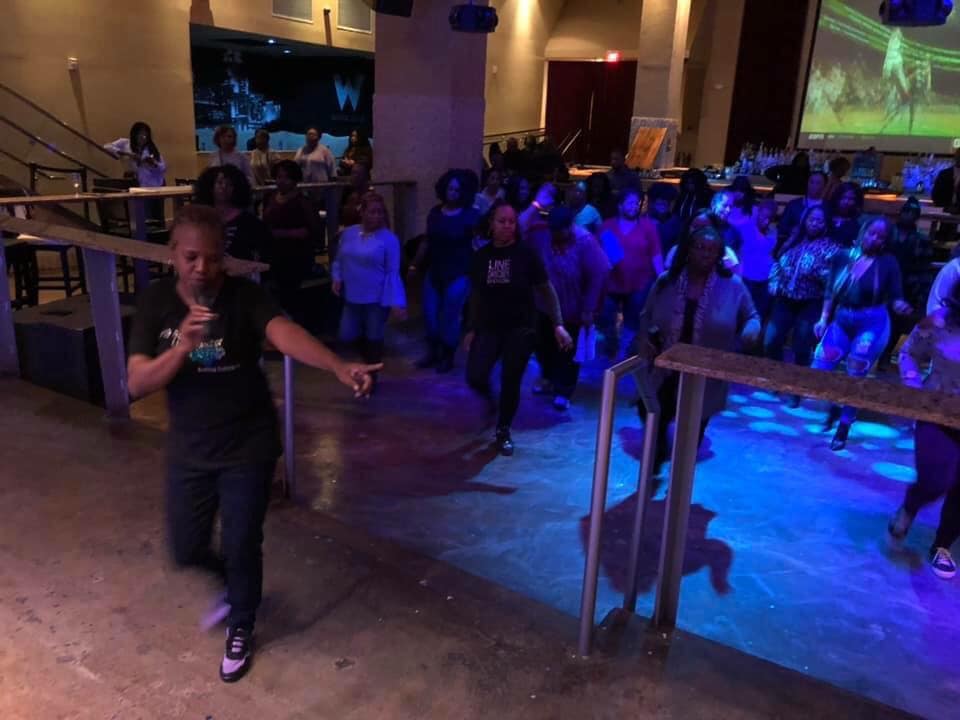 -free gift giveaways every half hour
-Free After-party
-Live Dj
Come dance, mingle and have fun!
-Online Admission Tickets: $10 Online admissions only
Spread the word!
Questions call or text Kimberly @ 919-532-9520