Sales Have Ended
Ticket sales have ended
We're so excited that you're on this journey with us.
Sales Have Ended
Ticket sales have ended
We're so excited that you're on this journey with us.
When did you last take time for yourself - to peel back layers, reflect, and feel great about your choices? Here's your chance!
About this event
Are you pretty sure you're good with who you are during these uncertain times, now that we've been through the ringer in 2020, but are finding less time to celebrate yourself?
Are you, like us, finding your purpose sort of clear - but stumbling over articulating what's next for your life; to create a vision for the life you want to lead?
Join us as we hold space with experts to peel back the layers, shift our perspectives, and gain clarity on what we want - and how to hold ourselves accountable - for our lives.
Ahhhhhh, the time and space to reflect on ourselves...
MARK YOUR CALENDARS* (two-part event!):
First session: Sat, 9/25 @ 1-4pm MT / noon-3pm PT / 3-6pm ET(the WHAT)
Second session: Thurs, 9/30 @ 7-9pm MT / 6-8pm PT / 9-11pm ET (the HOW)
* YES this will be recorded so register if you'd like to take part at your own pace!
** Part of your ticket price goes to supporting Sweet Sanctuary, a charity organization that connects resources to support girls. **

Sweet Sanctuary is an organization committed to nurturing, mentoring, and guiding girls in honor and celebration of the female experience. We aim to encourage better communication and make available the optimal tools for females to thrive, gain resilience, and become prosperous and whole. Therefore, no matter what they go through (rough and challenging life moments), Sweet Sanctuary can help by sharing available resources to all who desire to grow and heal. Keeping trauma and individual triggers in mind, Sweet Sanctuary cultivates dreams into visions with purpose.
We recognize that the success of our mission/vision requires that we extend our care to families and communities. We aim to offer programming and tools to those struggling to find healthy options to meet their needs. Our philosophy is that life should be lived fully, authentically, and wholly.
ABOUT YOUR EXPERTS:
Treda Collier is an educator, Diversity, Equity and Inclusion practitioner, and administrator. After years in schools, her primary work now entails a great deal of public speaking, advocating for young people, mentoring students and younger professionals, and organizing events, DEI training and community conversations. A former Division I athlete, Treda completed graduate work at Wesleyan University and and M.Div, at Yale Divinity School. In 2001, Treda founded Sweet Sanctuary – an organization dedicated to securing resources on behalf of underrepresented girls (women) with a specific focus on meeting their spiritual, educational, and social needs. She is thrilled to work closely with individuals, families, and communities to help sharpen the skills students/educators/families need to thrive. In her work, she hopes students develop full lives and reach their goals, dreams, full potential, and purpose, as caring, critical thinkers in a global society.
AND...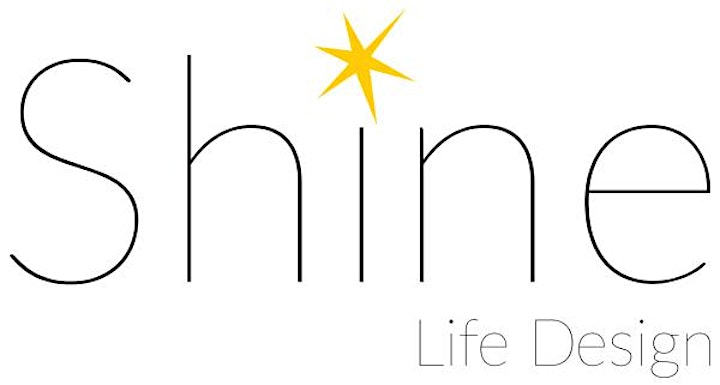 We've been there, in the burnout, confusion, over-commitment, the "hustle" and have experienced the cost to well-being, vitality and relationships.   It's easy to feel on the treadmill… Struggling with discerning boundaries that feel right and having an even harder time communicating them. Shine Life Design is about living your most soul-fueled life, discovering the magic and seeing you are already Designed to Shine! And its leader is Jaime Myers, who for the last 27 years has been a student and leader of transformational work, being part of several well-known leadership and training organizations. She believes in sharing from the heart, being courageous, having a good laugh and leading through the art of storytelling. 



Having led over 150 live weekend courses, as well as creating and leading retreats, tele-courses and leadership programs, she's gained a tremendous love and understanding for what it is to be human - and the shifts in perspective that set us free!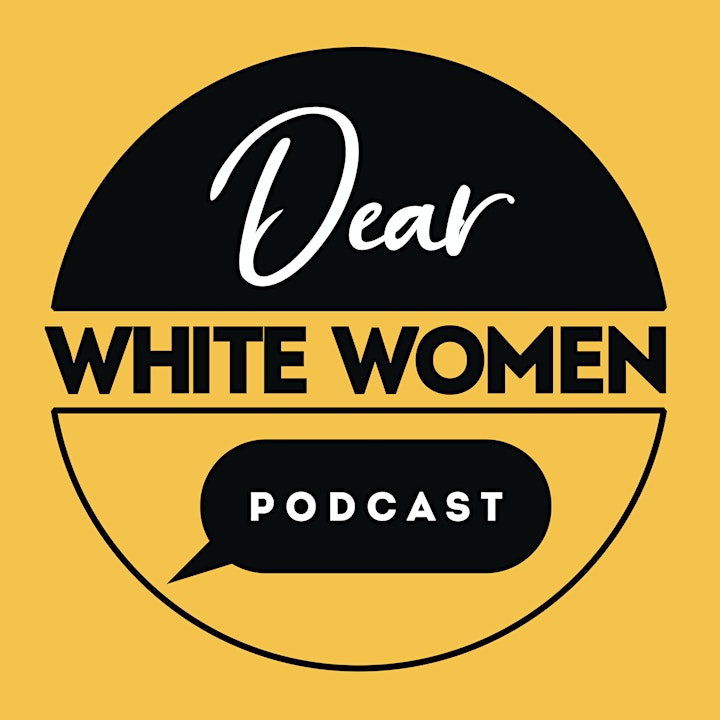 ABOUT YOUR HOSTS:
Dear White Women is an award-winning weekly podcast dedicated to helping White women use their privilege to uproot systemic racism. The show is hosted by Sara & Misasha, two biracial (Japanese and White) daughters of immigrants who've been best friends since they met at Harvard nearly 25 years ago. Misasha is a lawyer, amateur historian, and is married to a Black man; Sara is a life coach, facilitator, and is married to a White Canadian man; together, as moms of very mixed-race children, they call on us to look deeply at our personal experiences with race and identity, and examine the structures in both our nation's history and present day, to create a more equitable world for the next generation. Together, they have a level-setting practical book on racism - Dear White Women: Let's Get (Un)comfortable Talking About Racism - coming out on October 12, 2021, now available for pre-order.
Organizer of Soul-Fuel: Finding Your Vision In Uncertain Times