Description
$5 Discount parking tomorrow until 5:30p at the LAZ Parking 3711 Garage - enter on Filbert.
During the last year, LoLa 38 has highlighted the rich arts, culture, and community along Lancaster Avenue and throughout West Philadelphia.

The Soul Farm Community Festival will be a closing celebration of the project. The essence of the festival will be the onsite food, art, and over 5 hours of soul stirring music and dance performances from local dance ensembles, dance companies with national acclaim, and a hip-hop and soul concert.

The Celebration of West Philly Dance will feature Gwendolyn Bye Dance Center students and Fusion 2, Kulu Mele African Dance & Drum Ensemble,Philadanco! The Philadelphia Dance Company: Danco 2, Pitch Dance Co.,Just Sole: Street Dance Theater, Raphael Xavier, Revlock/Ramirez/Ingram Trio, and Tap Team Two.

Neo-soul singer Raheem DeVaughn will headline the hip-hop and soul concert that will close out the festival, also featuring West Philly based hip-hop artist/Philadelphia Music Ambassador Chill Moody, soulful rock bandJOHNNY POPCORN and soul singer Ginger Coyle!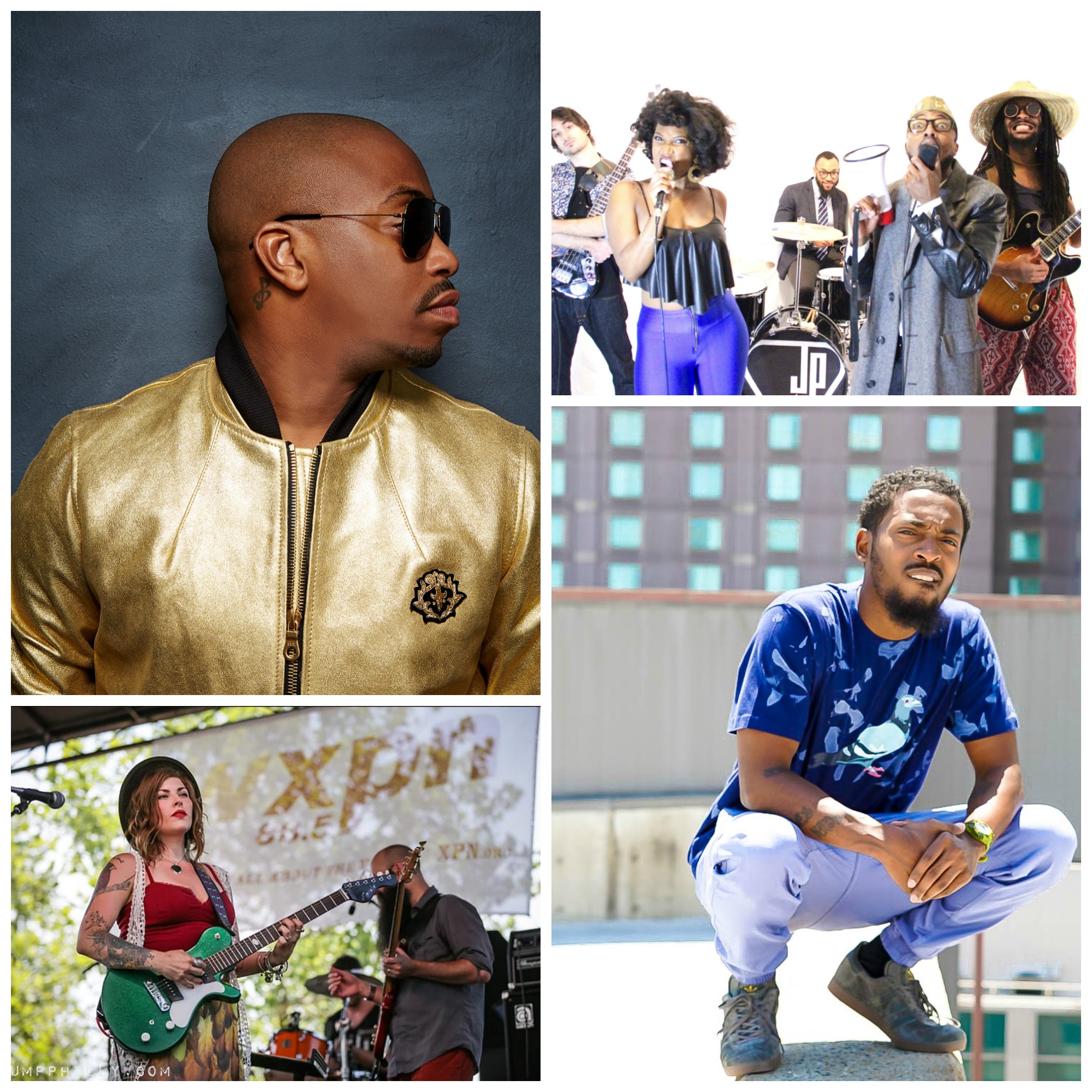 In the Craft Food Marketplace guests will find local food artisans selling on-site prepared and pre-packed foods and in the Artist Flea Market local artists will sell their art work and crafts.

Soul Farm also will have an all-ages fun zone with a pop-up roller skating rink, mini golf course, video game trailer, and more!!

This event is not to be missed! RSVP for your tickets early! Admission is free, but tickets are required!
Rain Date: Sunday, October 15th