Soul Essential Oil & Meditation Workshop (make your signature oil)!
Description
WORKSHOP DESCRIPTION:
"Let's start to heal naturally! Essential oils are some of the most potent healing agents on the planet! They are literally nature's magic in a bottle, distilled directly from plants, and they have transformed the way I and every healer thinks about healing and balance in almost every way: physically, emotionally, mentally and spiritually. After creating an essential oil specially for yourself with soul guidance, we will do a meditation which helps to empower our oils. Allowing the flow of essential oils to your body, mind and soul is a powerful blend."
HEALTH BENEFITS:
Some, of the MANY health benefits of using pure essential oils are:
1. Improve mood, set a positive atmosphere, helps with low-energy
2. Assists in calming and relaxation, promotes a restful sleep and reducing stress
3. Inflammation
4. Pain
5. Natural antibiotic/boosts immune system
6. Heals skin irritations and rashes
7. Mental illness, anxiety, depression
***And So Much More***
Prior to making your signature blend, you will have a moment of stillness for your soul to select which scent it is in need of. After making your essential oil, you will work with it during a guided meditation to align the mind, body and soul to help heal mentally, emotionally, physically and spiritually. During your meditation, both Deanna and Amy will be doing reiki (a form of energy-work) on you and through-out the room.
All of this for only $45!
Essential oil to take home, soul-work, guided meditation and reiki!
MEET THE HEALERS: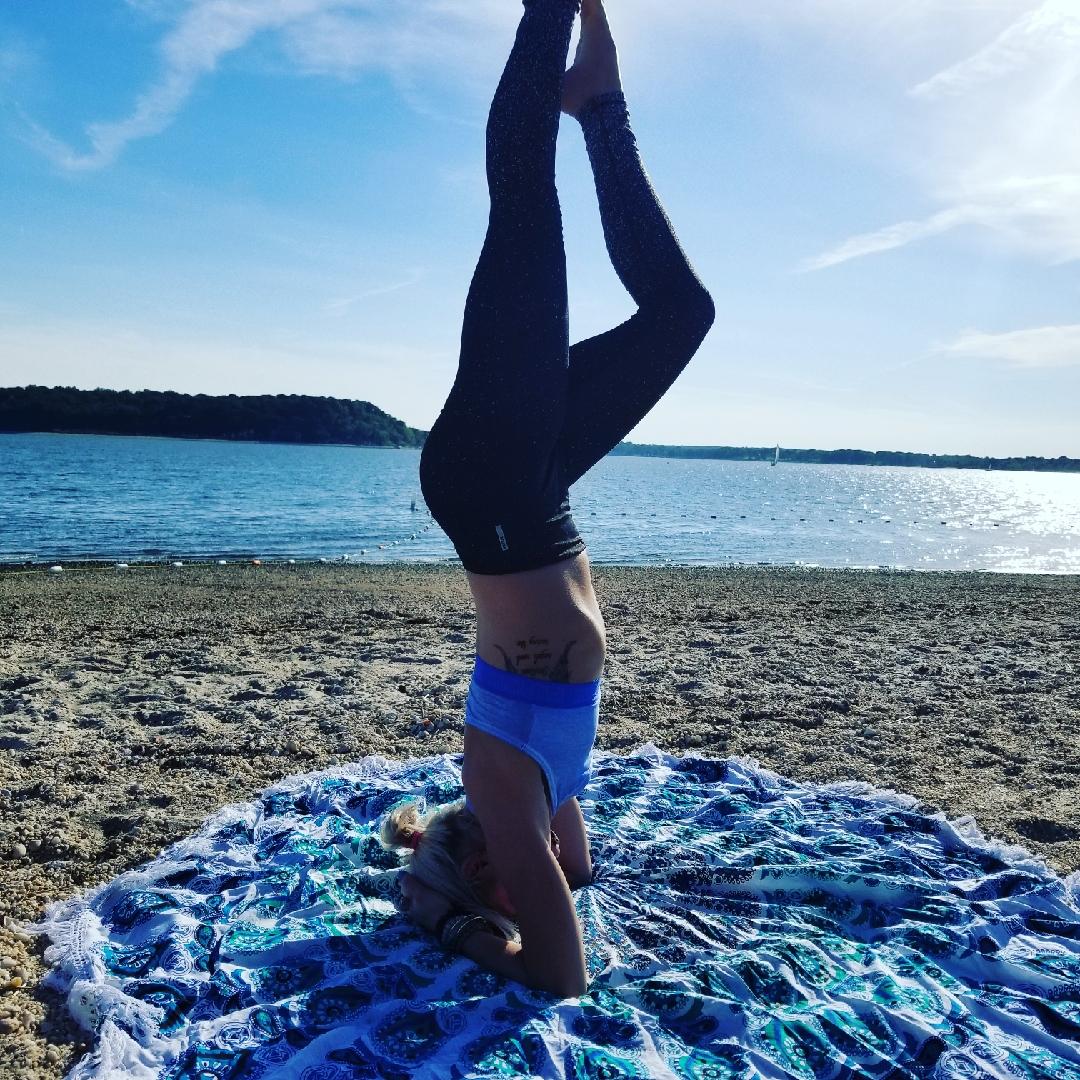 Hey y'all!!! My name is Amy Maiglow. Born and raised on Long Island, NY, I always felt like I never truly quite fit in, no matter how hard I tried. I felt different and always ended up walking a beat of my own drum. What I have learned throughout my life is that I am different and unique and that being like everyone else, well it's just boring.
I took a leap of faith back in October 2015 and moved down south to Wilmington, NC. I was extremely excited and nervous all at the same time. I felt a strong pull to make the move down there, while feeling by making this move that it wasn't go to be easy. My life was about to be forever changed.
While down south, the universe really handed me a ton of obstacles. But while going through these obstacles Yoga and I had found one another. I jumped right in with both feet. My yoga journey has literally saved my life on so many levels. It taught me how to work through those obstacles and experiences and to let them go through each Asana and through each breath.

After returning back to NY, I started my own yoga and wellness practice, AngelWingYoga. I am so passionate about yoga and what it has done for my overall well being that I want to spread my love and joy and help as many other men and women that I can. AngelWingYoga offers a wide variety of alternative healings, such as Private Yoga, Reiki, Meditation, RainDrop Technique Massage, Essential Oil Therapy and Natural Botonical Skin Care.
Amy Maiglow, Founder & Owner
Angel Wing Yoga
AngelWingYoga@gmail.com
www.facebook.com/Angelwingyoga
Instagram - AngelWingYoga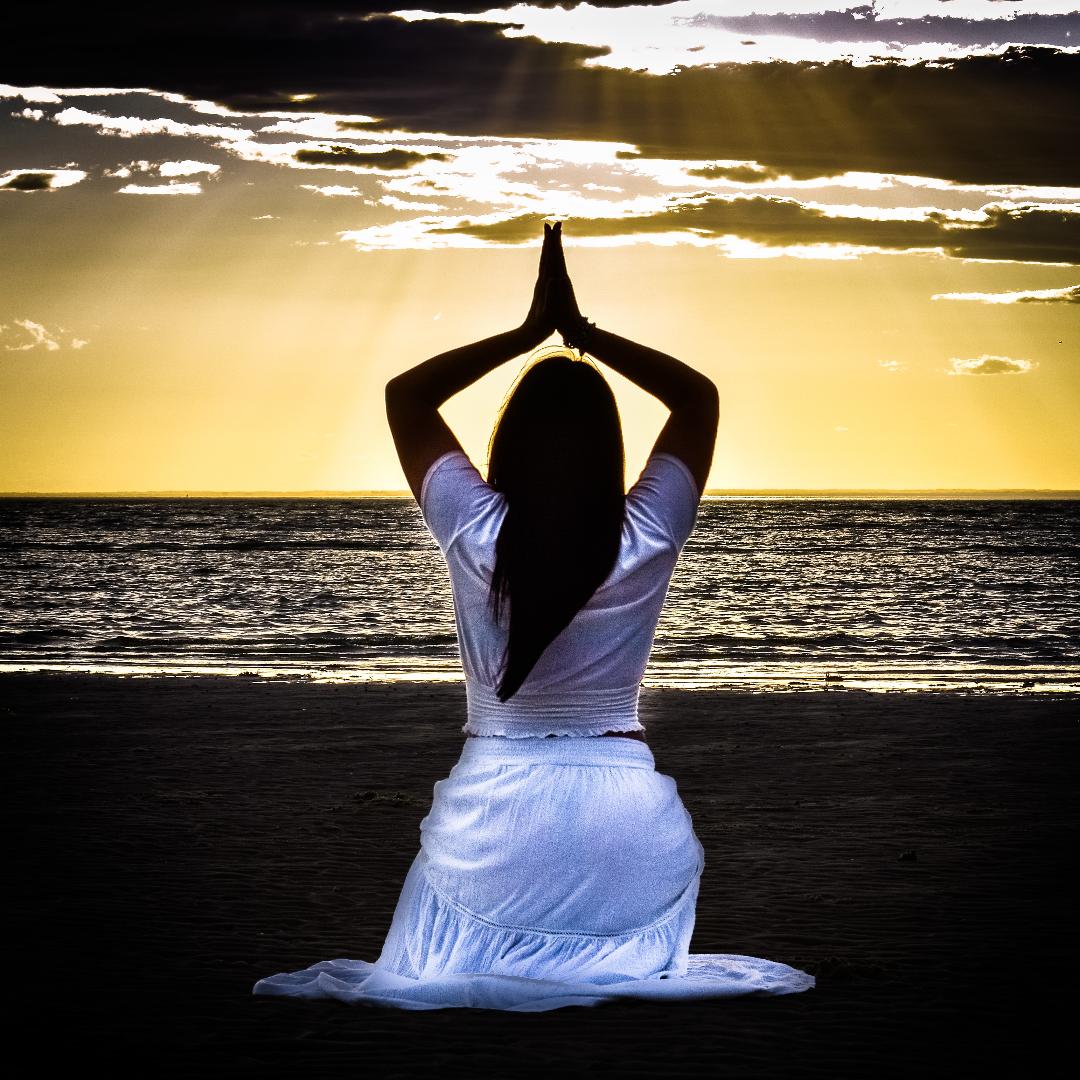 Greetings! I'm Deanna Lupinacci, Author, Founder and Owner of Soul Serenity Healing, healing the mind, body and soul with both mystical and modern techniques. Certified in 2013 from the New York International Reiki Center in NYC, I am a Reiki Practitioner and Life Coach. I spcialize in toxic relationship life coaching and spirituality guidance. Aside from coaching, I fuse energy work into a lot of my sessions with reiki, guided meditations and emotional exercises. My mission is to teach people coping skills and techniques to reach a place of peace while discovering themselves and exploring life. As a Healer, my goal is not to heal you, but to help you heal yourself. I offer private sessions in-office (Port Jeffeson) and via phone, as well as support groups, wellness workshops, self-help book clubs, sisterhood circle and more.
Deanna M. Lupinacci, Founder & Owner
Soul Serenity Healing
Instagram - SoulSerenityHealing