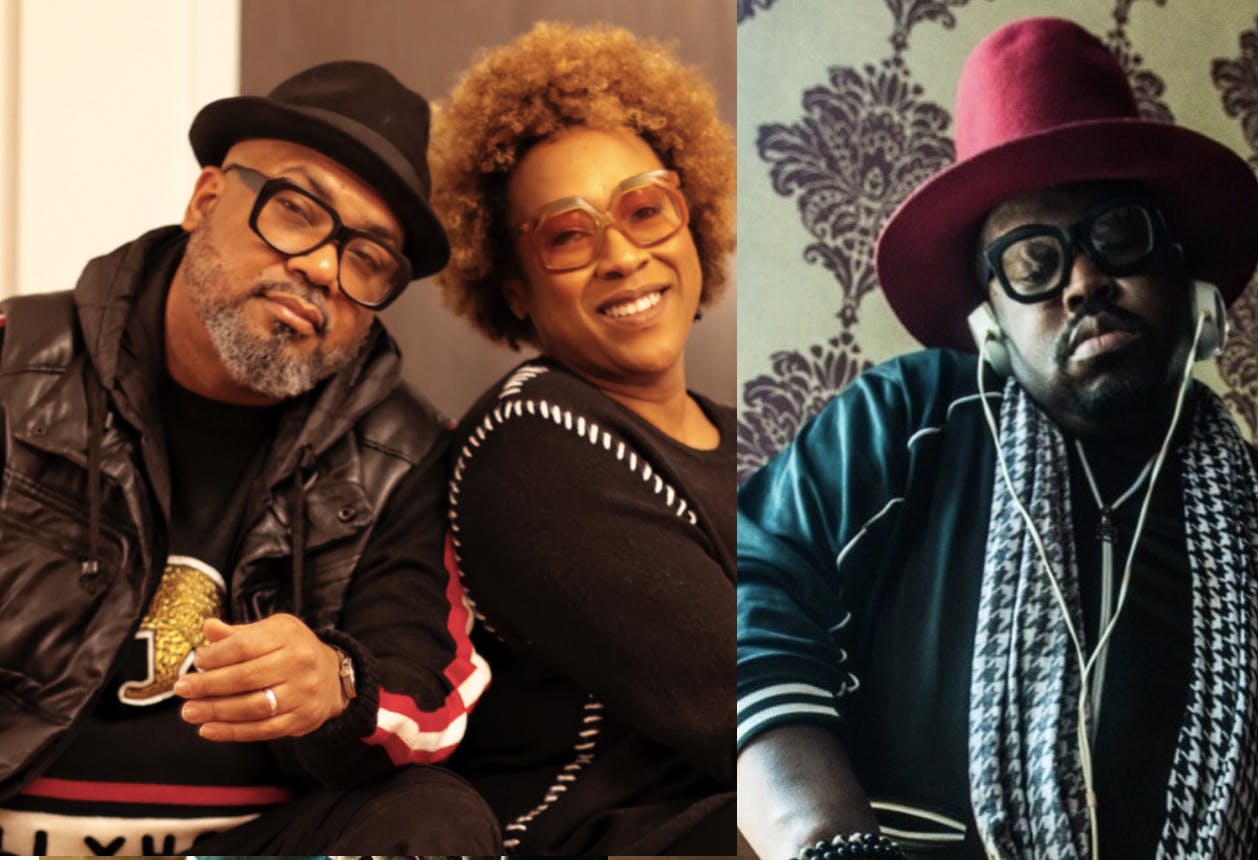 About this Event
Kindred The Family Soul & We Love Soul Pre NYE Celebration Bundle!
Admission for both events $38
Doors for Kindred open at 6:00 pm, We Love Soul begins at 9:30 pm.
For a limited time you can purchase tickets for Kindred the Family Soul and get a ticket for We Love Soul's annual Pre NYE party starting immediately after Kindred!
You must be 21 or older for admittance to the We Love Soul party.
Weather permitting there will be a MANDATORY Coat Check during the We Love Soul party. Coat Check is $3 per item. Pre-paid ticket holders receive complimentary coatcheck.