Description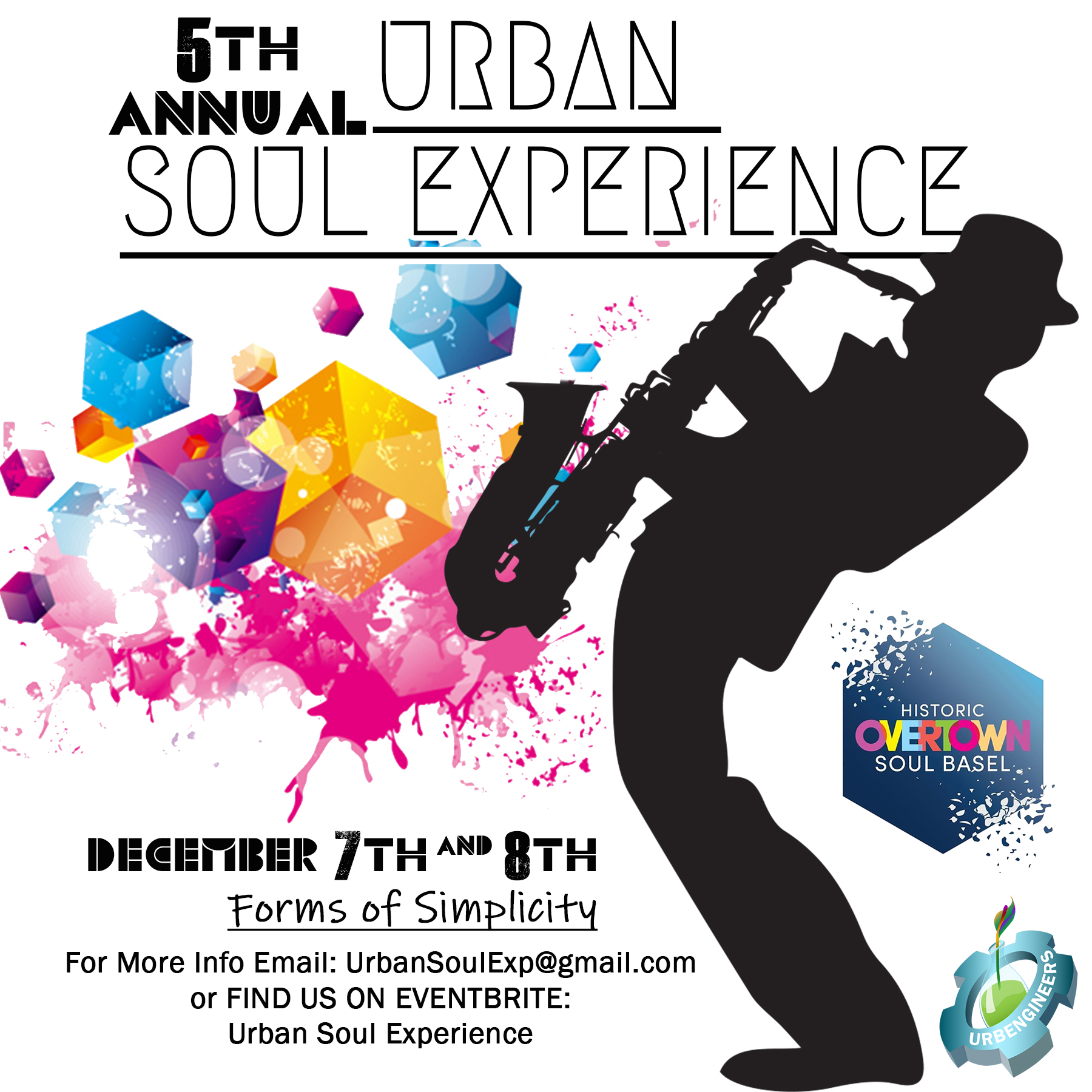 For the past 4 years, we have been hosting an event that centered around community. Providing our community with access, exposure and economic prosperity are what any community advocate should be promoting, and that why we do!

EYE URBAN TV and Urbengineersis committed to not only serving the community but broadcasting local talent and creatives to give them the energy and platform they need to become successful.

Our goal is to push others past our achievements and to grow socially together as a community. Display, Perform and Build your Brand right here in the community and we are here to help you do it!!

Event Details Below!
EVENT DESCRIPTION: Urban Soul Experience is a 2-day outdoor creative exhibit, which includes art, food, music, and entertainment intermixed with an eclectic blend of contemporary art, street art, old-school expertise, coupled millennial energy.
All vendors are welcome!! For information, click the link: https://squareup.com/store/eyeurbantv/item/indie-film-registration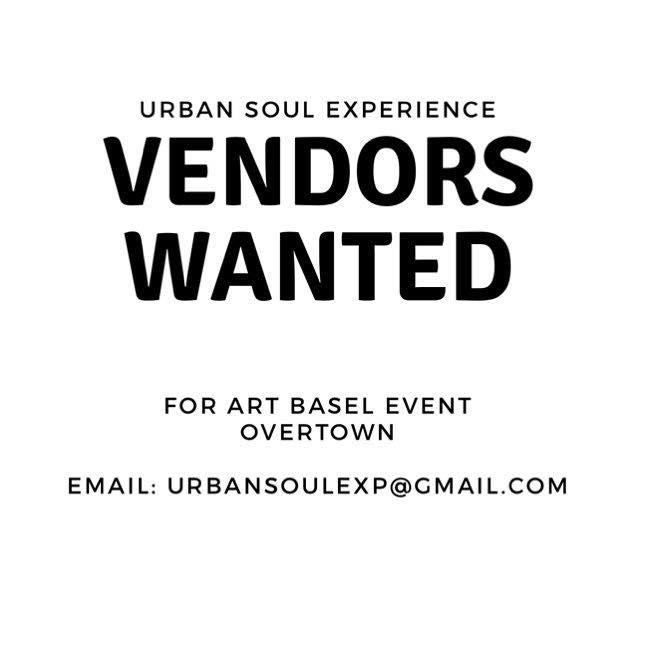 Location: Historic Overtown
925 NW 2nd Ct. Miami, FL 33136

Time & Date: Friday, December 7, 2018 6pm to 12 PM
Saturday, December 8, 2018 Noon to Midnight