Description
SOTX: Greater Dallas - Area 10
Aquatics Competition 2016
The event is hosted by the Rockwall ISD Natatorium.
General volunteers are needed to support this competition. Volunteers will time, record, score, cheer, and award atheltes. Please review the details below to know the information

Volunteer Shifts / Check-In:
Times include checkin & training
Friday PM: 5:30pm-9:30pm
Saturday AM: 8:00am-12:30pm
Saturday PM: 12:00pm -4:30pm
VOLUNTEER REQUIREMENTS:
Must be 15 years old or older to volunteer alone or to volunteer in the development pool

Volunteers between 10-14 years old must be accompanied by an adultt

Volunteers under 10 will serve as Fans in the Stands to cheer our athletes on!!
VOLUNTEER ROLES & EXPECTATIONS:
We expect volunteers to be flexible to meet our competition needs. Volunteers are not pre-assigned roles, but are given roles and responsibilities upon arriving at the venue. Roles will include...
Development Pool Assistants: These volunteers are designated for experienced swimmers who have worked with special needs or developmental swimming. Must be 15 and older with aquatics experience. Friday ONLY. These volunteers will be in the pool.

Timers - Operate timers for each lane

Staging Escorts- Assist in staging outside/inside and escort athletes into the pool.

Medical - serve as the on-site medic for bumps, scrapes, and other boo boos.

On Deck Staging-make sure athletes are in their correct lane and stay with their correct heat of athletes

Finish Line-assist athletes out of the pool & escort them to holding area for awards

Awards Escorts-take athletes from the holding area (bleachers) to wait before they are awarded

Awards Assistant-Assist with giving out medals and ribbons; must be over 15 years of age or older

Fans In Stands-volunteers that are not old enough to volunteer alone; vounteers 15+ years can volunteer alone; however, the younger volunteers must come supervised with a 4:1 (4 children supervised by 1 adult); prior to the competition you can make posters and cheer for the athletes as they compete. Call the Area 10 Office for Team Names!
MEALS ARE NOT PROVIDED FOR DAY OF EVENT VOLUNTEERS.
VOLUNTEER SERVICE HOURS:
For those needing confirmation of service hours, at the completion of your volunteer shift you may report back to volunteer registration for signatures or confirmation forms.

Or contact the area office after the competition

GROUP VOLUNTEERING:
If you are volunteering as a group, please reference your group/organization/buiness when prompted during your online registration. Groups over 15 need to directly contact our volunteer coordinator at volunteercoordinator.a10@sotx.org
WHAT TO WEAR / BRING:
Wear comfortable clothes

Closed toed shoes or sandles (no flip-flops)

Money for souvenirs or concessions stands

Photo ID
Thank you for dedicating the time in your life to help ensure our athletes have the time of their lives!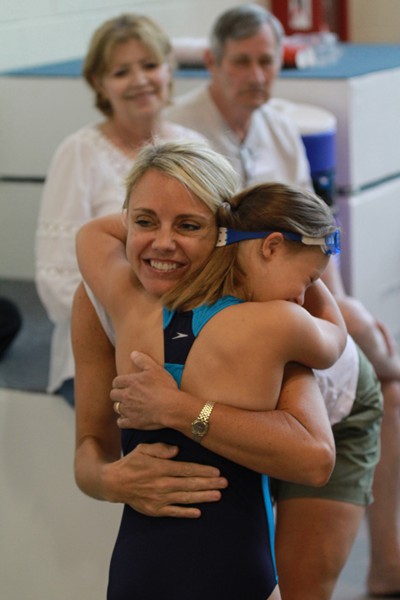 For questions or more information, please contact the Area 10 office at
214-943-9981 or volunteercoordinator.a10@sotx.org