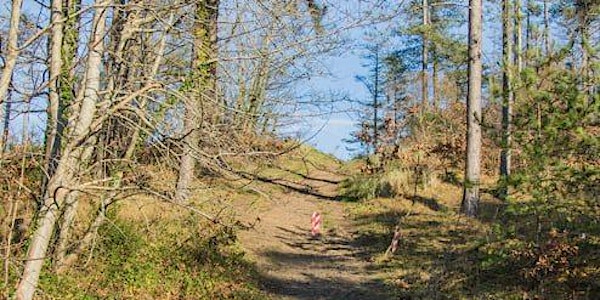 Sospan Road Runners MT10 2022
SRR MT10 is back! A picturesque and challenging 10 mile race in Pembrey Country Park featuring almost any terrain you can think of.
When and where
Location
Pembrey Country Park Pembrey Country Park Pembrey SA16 0EJ United Kingdom
About this event
Please note this is a 10 mile race, not 10k!
There will be no on the day entries, last entries (and transfer requests) will be accepted on 13/11/2022, although we expect the event to be sold out by then.
Any requests to transfer entries should be sent to sospanroadrunners@hotmail.co.uk
The minimum age for this event is 17
Further Terms and Conditions are included within the registration form.