Transitions: an audio/visual installation featuring music by composer/violinist Jordan Hall and light design by visual artist Kip Davis
About this event
About the event
From so&so
Transitions was inspired by a magical evening in 2020, when so&so gathered for the final night of an autumn retreat in upstate New York to listen to Broken Images, written by composer/violinist Jordan Hall. Although we had commissioned Broken Images as a ballet, we found ourselves reimagining the music as an electrifying audio/visual installation, as we listened in reverie beneath the night sky and a constellation of luminous windows.
Vivified with light design by Kip Davis, Transitions is a sensory journey that will carry you through a myriad of emotions and impressions haunting and lighthearted, majestic and subtle, visceral and ethereal.
Jordan Hall
Jordan's music has been described as "stirring and poignant" (AllAboutJazz), "a vibrant, imaginative composition… rapturous" (Textura). Using textures that range from lush symphonic to visceral soundscapes, I have composed for a spectrum of ensembles and debuted compositions at New York venues such as National Sawdust.
His latest piece, "Broken Images" - inspired by T.S Eliot's "The Wasteland" - deals with the abstract images of The Wasteland through collages of styles and sounds ranging from classical to electronic music.
Kip Davis
Kip Davis is a Bushwick, Brooklyn based visual artist specializing in lasers, lighting and new media. He had created multisensory experiences in conjunction with Sustain Release, Discwoman and Closed Circuit. Kip is a founding member of Stream Gallery.
Composer / Jordan Hall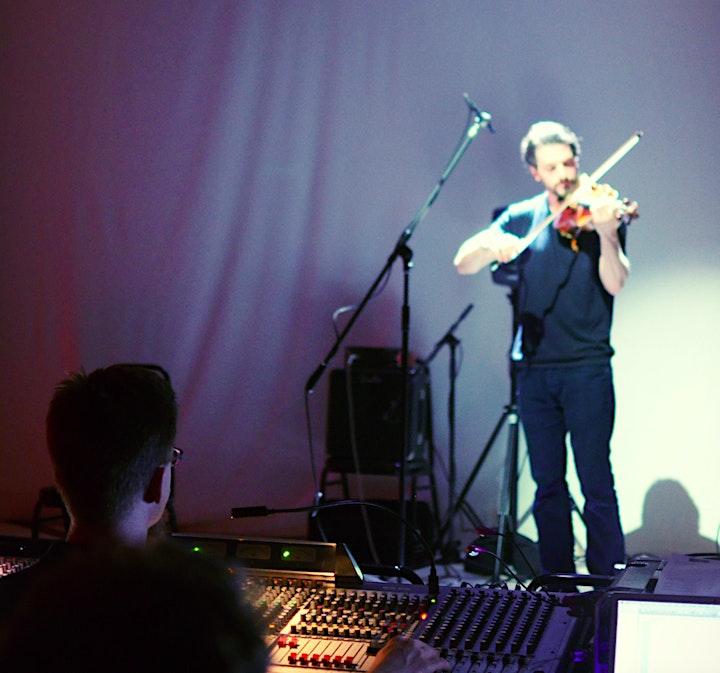 Light Design / Kip Davis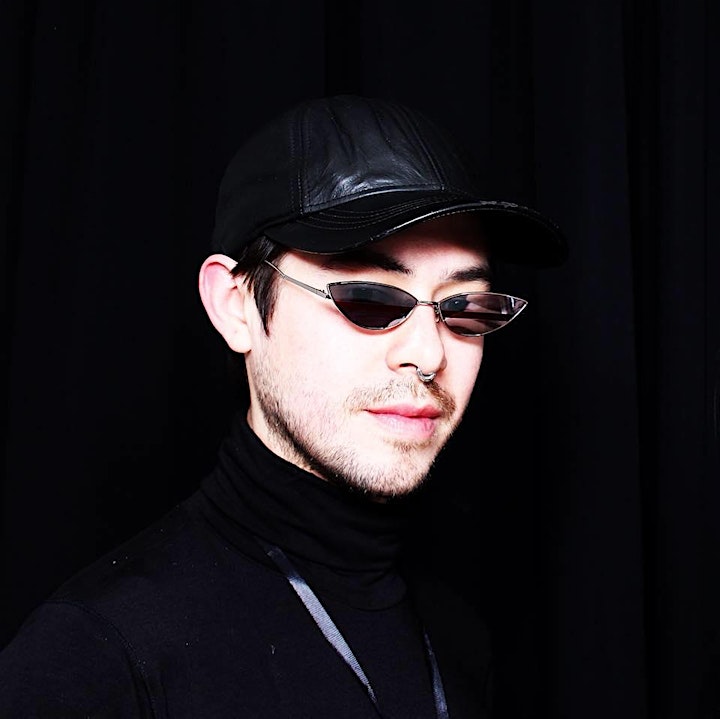 Getting to BAT
Situated on the waterfront, BAT is easily accessible—by train, bus, car, and NYC Ferry—to Manhattan and the other boroughs, major highways, and metro-area airports.
Brooklyn Army Terminal
140 58th Street, Brooklyn, NY 11220
Public Transportation
Recommended: NYC Ferry: Take NYC Ferry's South Brooklyn or Rockaway routes to Sunset Park.
Subway: N and R lines to 59th Street in Brooklyn. Exit the subway on 58th Street. Walk west on 58th Street one block toward the elevated expressway and the waterfront. Continue down 58th Street until you arrive at the waterfront.
Bus: The B11 stops at 58th Street and 1st Avenue. The waterfront is just a couple minutes walk from there. The B37 Bus stops at 58th Street and 3rd Avenue. Walk west on 58th Street three blocks toward the elevated expressway and the waterfront.
Parking
There is free public parking available on Pier 4 for BAT visitors and Ferry riders. Parking may be occasionally limited due to special events. Please check back here for special pier closures.
Sponsored by: