Sales Have Ended
Ticket sales have ended
Advance registration is now closed for this webinar. If you purchase a Supporting Membership for $65/year, you will have access to this and future 'Life Preserver' webinars. Register at outprofessionals.org/join
Sales Have Ended
Ticket sales have ended
Advance registration is now closed for this webinar. If you purchase a Supporting Membership for $65/year, you will have access to this and future 'Life Preserver' webinars. Register at outprofessionals.org/join
Certified Yoga Instructor David Ito will guide you through exercises that anyone can do to help lower their stress and tension levels.
About this Event
"Stop, I want to get off this ride!"
We've all been forced to get on this rollercoaster called '2020 Pandemic-meets-social-crisis' that has turned our businesses, livelihoods, and personal sense of security upside down. We're all coping in some way or another but not all coping mechanisms have healthy results, often masking stress and tension and not releasing it. This workshop brings you tools that you can easily repeat at home to improve your body-mind balance and connection. 
Our teacher, David Ito, brings yoga to the non-yogi community welcoming people of all genders, ages, and body/flexibility types. This online class is designed for almost anyone to participate, whether actively stretching for the first time or if they are a practicing yogi.
This online class is inspired by yoga's gentler modalities of Yin Yoga, Yoga Nidra, and breathwork. During this 60-minute session:
We will be working on the floor, mostly on our backs, as we use a blanket and a cushion as props.
We will also learn how to breathe properly, relax the nervous system and the mind safely, and to mindfully work from a space of self-care and self-kindness.
We will use a variety of slow guided Yin Yoga movements and stretches that will help you release tension from main muscle groups and soft tissue.
Towards the end of the session, David will guide us through healing Yoga Nidra meditation to relax the mind and facilitate the body-mind connection. 
ONLY SIMPLE PROPS REQUIRED: We will be using props you are likely to have readily available at home:
1 blanket or long bath towel
3 firm cushions, or at least 1 firm cushion - you can use the backrest of your sofa. (Do not use pillows as they are too soft. )
A yoga mat is optional, but a nonslip carpet or rug will also suffice.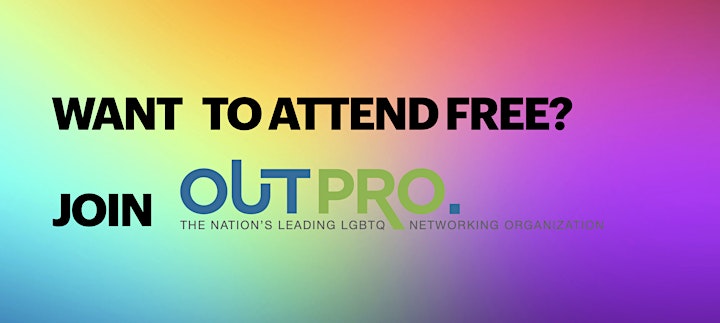 Want to attend this event for free? Join or renew membership in Out Professionals to attend all virtual networking events and webinars free – including this one. Starting at just $65/year, your membership will give you complimentary access to 40+ events during the coming year as well as other benefits. Join Out Professionals now.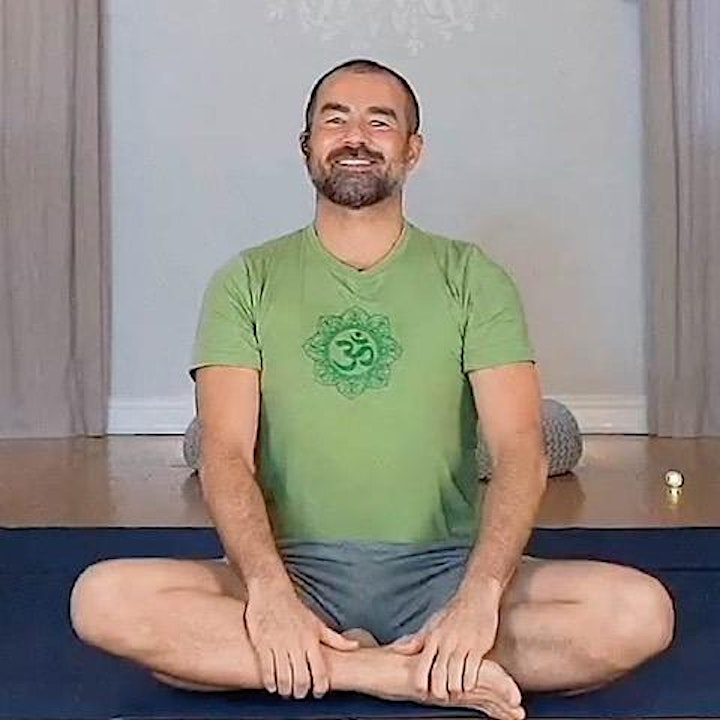 About the Teacher:
David Ito obtained his 200hr Yoga Teacher Certification from Mang'Oh Yoga in NYC and is currently working towards his advanced 300hr Yoga Teacher Certification from ISHTA in NYC. He is a certified reiki master from Shamanic Reiki Worldwide and obtained a certificate in Traditional Thai Massage School in Chiang Mai, Thailand. He also holds a BA in International Relations and an MSc in Public Health Nutrition.
David's journey has taken many turns. From a corporate consulting beginning, he quickly realized he needed to fly freely so he spent 15 years working as a child nutritionist for the Red Cross and UNICEF in Africa, South Asia, Middle East, and the Americas. Meditation and yoga kept him afloat during all those years living through war and natural disasters but he came out scarred with Degenerative Disc Disease, tropical diseases, and PTSD. His own healing path is what motivates him to promote self-care practices to others.
David, a gay man originally from Spain of Japanese descent, volunteers in LGBTQ projects supporting the United Nations LGBTQ Staff Association and the National Queer Theater. He is lives in New York City and teaches online and in-person yoga as well as healing bodywork in NYC. 
Disclaimer: Stretching and yoga are for everyone. However, when online, it is up to the individual to assess whether they are ready for the class that they have chosen. If you suffer from specific injuries or disease it is best to consult with your physician first. Similarly, if you are pregnant, follow the recommended advice of your physician only. Out Professionals, David Ito Healing, and www.daviditohealing.com assume no responsibility for injuries suffered while practicing these techniques.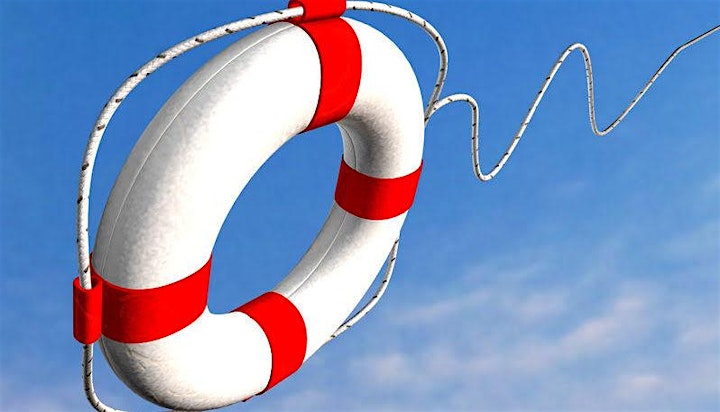 This webinar is part of the 'Life Preserver' webinar series created and curated by Out Professionals to help LGBTQ professionals adapt and recover from the economic impacts of COVID-19. / Career. Culture. Community. We Connect You. Join us at outprofessionals.org
Date and Time
Location
Refund Policy