Description
---
Join the fun and help raise money for the Unmet Needs Fund for veterans in need. Please feel free to share this with your friends and family. A little goes a long way to help, but a lot goes much further.

It's time to help our heroes and their families...if not them, then who?
Registration begins at 8:30 am. Tee shirts only gurarnteed to those who are pre-registered and paid in advance.
Prizes, fun and friendship...all for our vets and their families.
Thank you to our sponsors: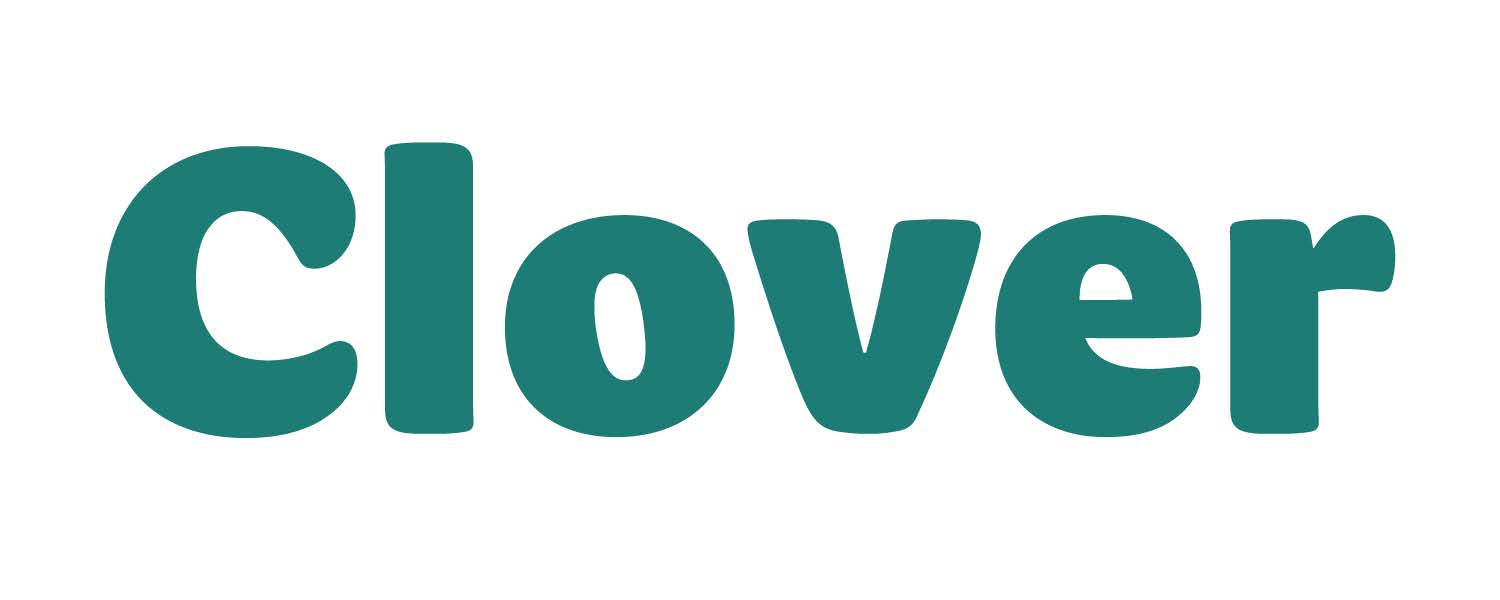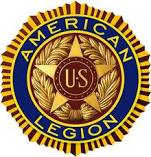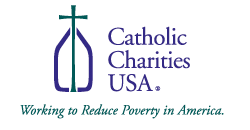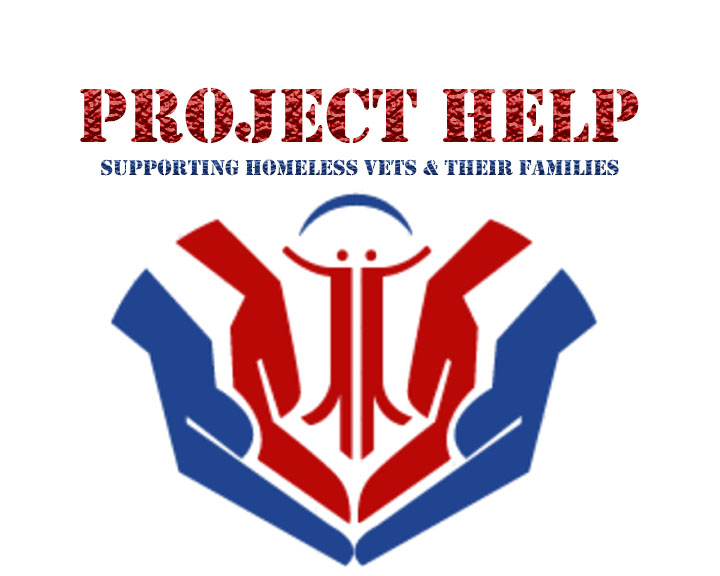 Organizer of SOS 5K Ruck Run
At Project Help, we are dedicated to serving the veteran community during times of hardship and need.  Our mission is focused and we do not deviated from it.  We help our veterans and their families to work through their darkest hours.  For more info, call Sandy at 973-875-2068 or email sandy@mitchellclan.com.