Description
Sophistique "Ladies Afternoon Tea" Indulgence
A wonderful relaxing afternoon at one of Eastbournes beautiful Hotels The Cavendish
our event located in the iconic Library within the Hotel
The Afternoon will consist of the following
Attendance to our event is at 1.30pm sharp
Afternoon Tea with be served as the following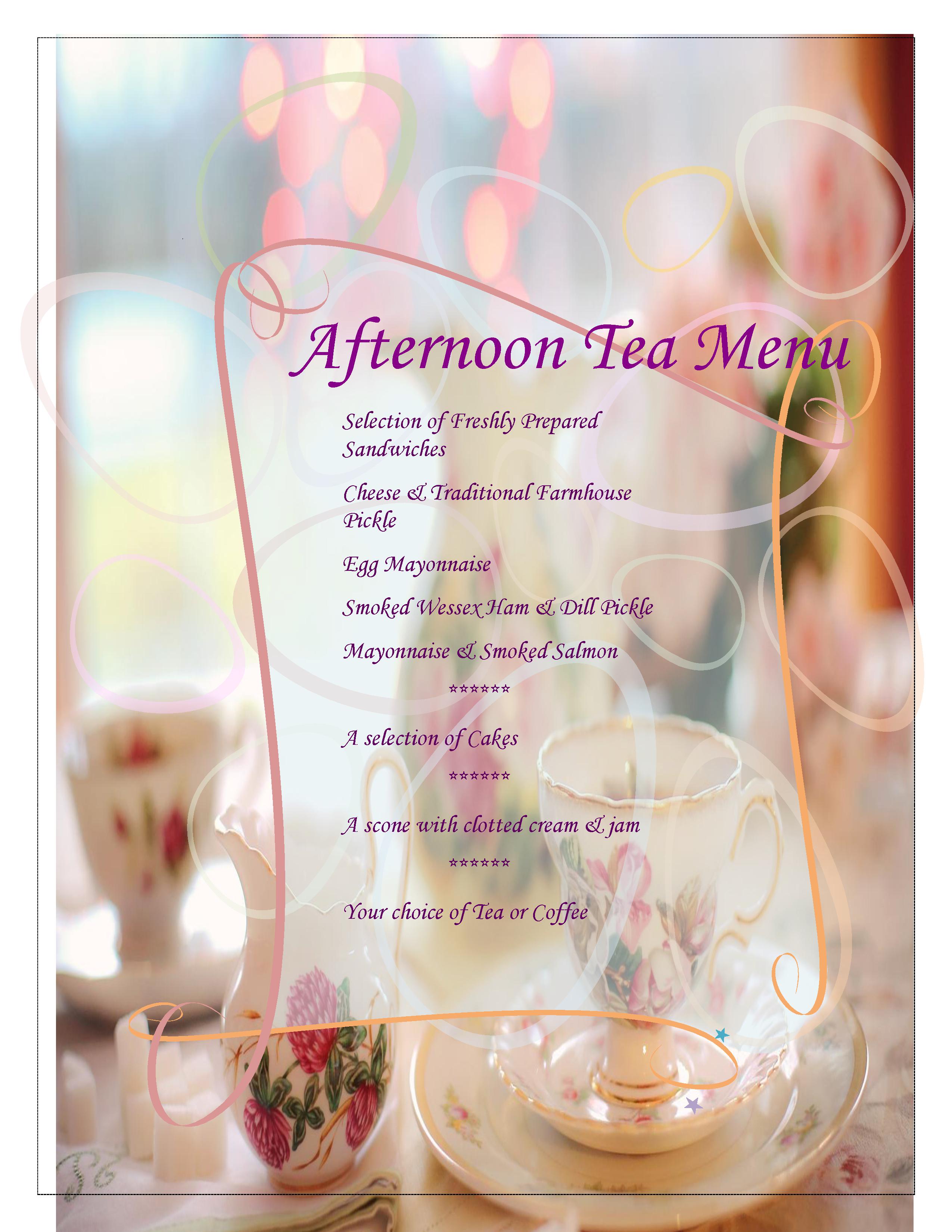 We will have available seven unique products and services available specifically aimed at our ladies
of the afternoon
Our consultants will have both their products and/or services available they are consultants in their
field of ladies beauty and wellbeing.
There will be samples available to take away on the day to try at home.
Us ladies have such a fast paced life daily why not relax in the beautiful surroundings of our event
with first class refreshments and food and pamper yourself you know you deserve it as well as
meeting new friends.
This is a ticket limited event so we allocate on a first come first served basis to be fair to all.
Why not book for two? followed by a discount.
Regards
Power Events