About this Event
Sophie Coran
Inspired by artists such as Amy Winehouse, Nick Hakim and Alicia Keys, Sophie Coran creates Noir & B, a blend of Jazz, R&B, and Soul, with a sense of nostalgia. Coran combines her intimate lyrics and soulful vocals with arrangements inspired by classic 20th century cinematic orchestration.
Tipped as one of 10 Artists You Should Know from Philadelphia on NPR Music as well as one of six Philly Music Finds for 2018 by WXPN 88.5's John Vettese, Sophie Coran is a singer-songwriter based in Philadelphia. Her music has been featured on WXPN 88.5 FM, WPPM 106.5, and 93.7 WSTW, and she has performed at varied venues throughout Philadelphia as well as abroad in Copenhagen and London.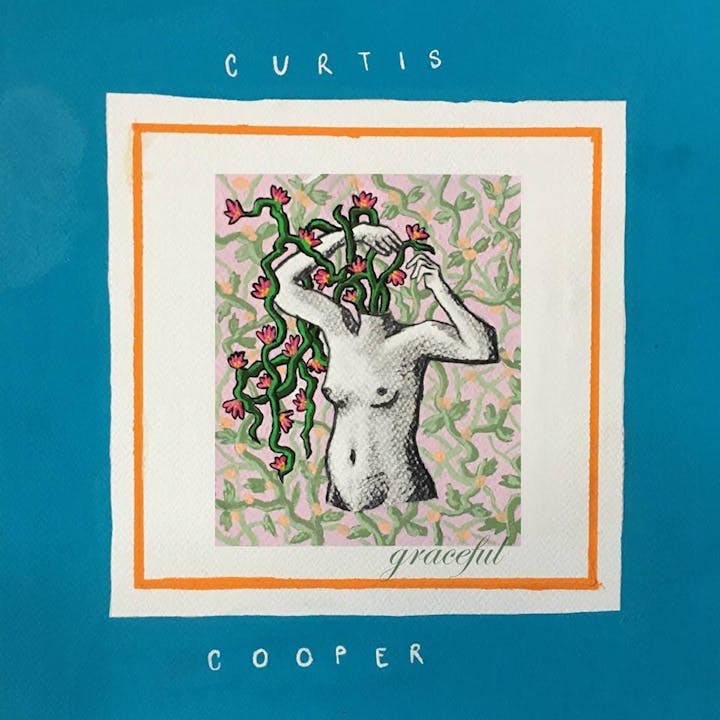 Curtis Cooper
I love playing music yaknow, and I'm obsessed with Elliott Smith, Neutral Milk Hotel and early Against Me! so here's what that sounds like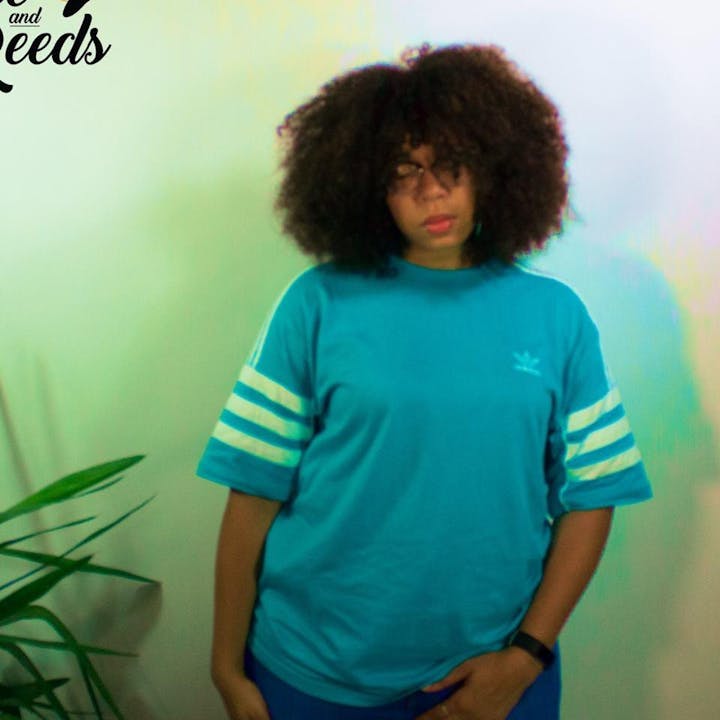 Bree and the Reeds
Bree and The Reeds with founding members Brianna (Bree) Reed and Joe Tisdall have been writing and performing together since 2011 while studying music at Bard College. Their sound is reminiscent of traditional R&B music with strong Jazz undertones. Bree and The Reeds perform with both a full band and as an acoustic duo. They have played various venues throughout Philadelphia and NYC such as: World Cafe Live, Bourbon and Branch, Star Fusion, and Banyan Gallery.