Description
Southwest Florida Chapter of the Society of Physician Entrepreneurs Kickoff and new member recruitment event.
Invite anyone involved with medical, health, and wellness innovation. Engineers, Investors, Academics advisors are being actively recruited.
June 12th, 2019 5:30pm-7:30pm
Location:
3510 Kraft Road
Suite 200
Naples, Florida 34105
Special Instructions: The Naples Accelerator is located in the Kraft Office Center on the south side of Pine Ridge Road, just east of Livingston Road past the firehouse. Drive in to the office center at Kraft Road, turn left at the ACI Worldwide building and go around the building to the rear. The accelerator is the building to the right of ACI's private garage. Parking spaces are available throughout the office center.
Timed Agenda:
5:30-6:00 Registration, Networking, Food
6:00-6:15 Introductions to SoPE and Group Survey
6:15-6:45 Dr. Havig presents HealthMe
6:50-7:20 Guest Speaker
7:20-7:30 Closing Remarks

EVENT SPONSORS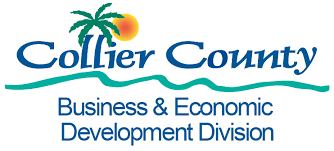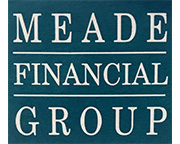 CHAPTER SPONSORS
Byron Meade and Carmen Scott Dawson of Meade Financial Group