SoPE Colorado: Navigating the Changes in Early and Growth-stage Investing
Description
The process by which early and growth stage companies are funded, grown and eventually sold has changed significantly over the course of the last decade. Navigating these changes have become challenging for all players involved: Entrepreneurs, Founders, CEO's and Investors. In this session we will discuss the implications of the changed nature of the capital markets.
June 13, 2019, 7:00am-9:00am
Location
COPIC Insurance
7351 East Lowry Boulevard
#400
Denver, CO 80230
Agenda
7:00am-7:30am Networking
7:30am-8:00am Introductions
8:00am-8:45am Guest Speaker
8:45am-9:00am Q/A
SPEAKER BIO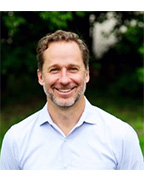 Marc Patterson, is a Partner in the Colorado office of Cerity Partners, a New York headquartered global investment group managing over $21B in client assets. He has 25 years experience as a global investment manager delivering investment expertise and advisory services to a select group of Founders, Entrepreneurs, CEO's, private growth-stage and middle-market companies.

Marc provides clients with personalized solutions including early stage investing, venture and private equity investing, exit planning, pre-liquidity estate and tax planning, investment analysis and investment portfolio management. He specializes in providing strategic advice and services to individuals and companies during both pre and post liquidity stages including start-up, growth equity, private to public transition, and exit.

Marc earned a Bachelor of Arts degree from the University of Michigan and a Master of Business Administration, with concentrations in finance, economics and international business from the University of Chicago. An avid outdoor enthusiast, enjoying all of the outdoor activities that Colorado has to offer including: hiking, mountain biking, road biking, trail running, and snowboarding.

Want to donate to the SoPE Foundation at no cost to you?
Now is a great time to go to smile.amazon.com to generate donations for Society Of Physician Entrepreneurs Foundation. Thanks for supporting SoPE!
EVENT SPONSOR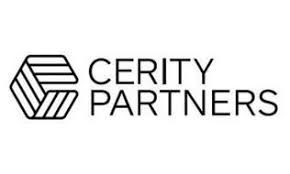 CHAPTER SPONSOR