SoPE Colorado: Intellectual Property Considerations During the Lifecycle of...
Description
Shane will be discussing how to identify the types of intellectual property (IP) a company should be focusing on and what to do in order to ensure their IP is properly protected across the life cycle of the product or service being offered. He'll also be touching on the landscape for IP protection in healthcare in 2019.

Although healthcare companies can be software-centric, mechanical-centric, or bio-centric, the same general intellectual property (IP) considerations apply to each: what IP protection should it be considering, what are the implications for choosing one path over another, and when should the desired protection be sought? While having a clear world-wide IP strategy to prevent misappropriation of IP assets should be set at the initial stage of each product life cycle, companies should prepare to change direction as the law changes around them.

Shane Percival will discuss the types of intellectual property that healthcare companies should be seeking, how to identify what to protect, and what to expect during the process. Some intellectual property pitfalls related to the healthcare industry will be discussed and we'll focus what can be done to prevent those mishaps. A general overview of the state of IP protection for various healthcare industries will also be touched on.
Agenda
6:45am-7:45am Networking
7:45am-8:00am Introductions
8:00am-8:45am Guest Speaker
8:45am-9:00am Q/A
SPEAKER BIO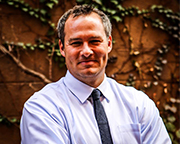 Shane Percival

Shane Percival is a former mechanical and software engineer for Sony Electronics and small start-ups in San Diego, CA. Since 2006 he has used his engineering acumen and law degree to obtain, manage, and enforce intellectual property assets for his clients, ensuring their ideas, designs, and brands obtain world-wide protection
Want to donate to the SoPE Foundation at no cost to you?
Now is a great time to go to smile.amazon.com to generate donations for Society Of Physician Entrepreneurs Foundation. Plan ahead for the next big holiday: Mother's Day, on May 12. Thanks for supporting SoPE...getting ideas to patients.
EVENT SPONSOR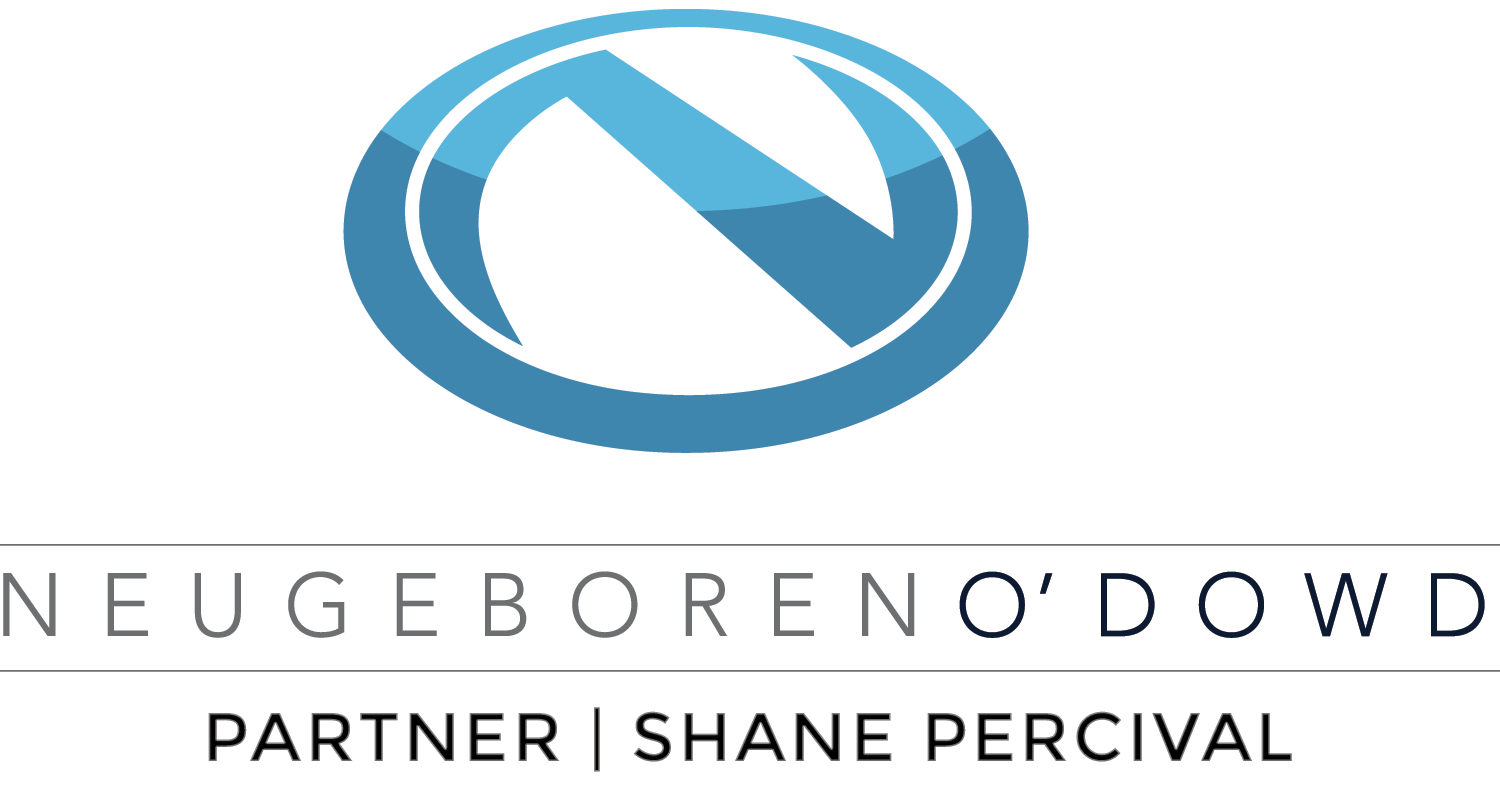 CHAPTER SPONSOR