Description
In collaboration with Northwestern Medicine Feinberg School of Medicine, SoPE Chicago proudly presents an exciting evening of learning, inspiration and networking! Join us for a wonderful event and see how you can be a part of healthcare innovation!
AGENDA
6:30pm-7:00pm Registration & Networking
7:00pm-7:45pm Dr Jeff Schwartz
7:45pm-8:30pm Networking
SPEAKER BIO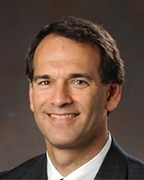 Jeff Schwartz, MD is a physician executive, responsible for managing physician and business relationships, both within hospitals and in healthcare related ventures. Currently, he serves as Chief Clinical Officer and Executive Vice President of clinical operations at Concord Medical Group. He is also President of Health Navigator, which is a comprehensive clinical vocabulary and decision-support system designed to support eHealth and telemedicine encounters from the presenting chief complaint to the final diagnosis. Prior to his current roles, Jeff was Chief Medical Officer of ECI Healthcare for 8 years and later at Schumacher Clinical Partners.
Dr Schwartz has a track record for successfully starting new business opportunities within the healthcare contract management space. He has a reputation for understanding the use of cutting edge technology and successfully incorporating it into practice. Jeff is a dynamic speaker and communicator, able to focus on key issues and bring them to resolution. He provides strategic input and direction for the following areas: business development, operations, customer service, revenue cycle management, performance improvement/best practices, technology, sales and marketing.
EVENT SPONSORS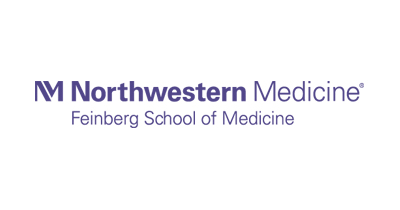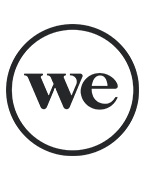 CHAPTER SPONSORS