Description
Come join us for a wonderful event filled with learning, inspiration and networking! The evening will be highlighted by a fascinating panel discussion focused on the impact and future of blockchain in healthcare.
Location
Simpson Querrey Biomedical Research Center
Auditorium
303 E Superior St
Chicago, IL 60611
November 13, 2019 6:30pm-8:30pm
AGENDA
6:30PM-7:00PM Registration & Networking
7:00PM-8:00PM Panelists
8:00PM-8:30PM Networking

SPEAKER BIO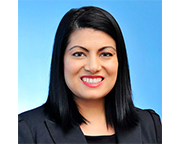 Reena Bajowala Esq.
Reena is a partner at the law firm Ice Miller LLP. Reena defends buyers and sellers of Information Technology solutions in disputes and advises clients on data privacy and security issues ranging from proactive compliance to managing data security incidents. Reena also helps navigate clients through issues relating to emerging technologies, including blockchain, the Internet of Things and artificial intelligence. Reena is a Certified Information Privacy Technologist (CIPT). Ms. Bajowala serves on the Advisory Board of Hub88, a tech incubator in Chicagoland. Prior to joining Ice Miller, Ms. Bajowala spent almost 13 years as an associate, and then a partner, at Jenner & Block. Ms. Bajowala earned her Juris Doctor, cum laude, from the University of Michigan Law School.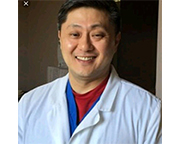 Steve Y. Chung M.D.
Dr. Chung is a urologic surgeon. Since 2005, he has been a co-owner of a urology practice, successfully navigating the company through constant changes in the healthcare industry. He is also the founder and CEO of Healthereum, designing blockchain applications to address medical industry challenges. Dr. Chung earned his Materials Science Engineering Degree from Northwestern University. He was involved in obtaining two medical patents and had been involved as an investor and an owner in several start-up ventures, including companies in radiation oncology, service corporations and mobile device services.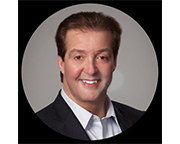 Christ Pavlatos M.D
Dr. Pavlatos is an orthopedic surgeon and has been a partner at the Illinois Bone and Joint institute since 1998. He is also the Founder and CEO of Patient MD, aiming to use blockchain to put control of patient data in the hands of patients themselves. Dr. Pavlatos earned his MBA from Northwestern University's Kellogg School of Management, with an emphasis on marketing and strategy. He has served for 11 years on the board of directors of the Independent Physicians Association of America.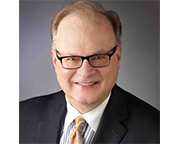 Brian Jenkins
Brian is the Director of Communications at BusinessBlock. He brings more than four decades of business and communications experience to that advisory firm. Brian has led panels at 10 major blockchain and cryptocurrency conferences in Chicago. He distills complex concepts to illustrate the benefits of digital technology. From 1982 to 1998, Brian was a correspondent and anchor for CNN, based in Los Angeles, then Tokyo and New York. He reported live on wars, terrorism, disasters, crime, politics, economics and technological developments around the world. He then ran his own video production company for 12 years before becoming a licensed financial advisor and an investment banking associate.


EVENT SPONSORS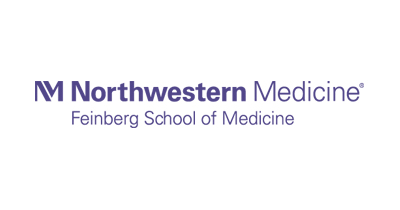 CHAPTER SPONSOR