SoPE Barcelona: Millennials on the future of healthcare: leading a moonshot...
Description
Let's beat the bug! The World Mobile Congress and 4FYN have been cancelled, but that will not stop the entrepreneur spirit of Barcelona.
The Barcelona SoPE Chapter is supporting the activities that are being organized around the city with a special event: Four fireside chats will be taking place in a boutique hotel in the centre of Barcelona with Millennials entrepreneurs and innovators to talk about the future of healthcare.
If you are not a Millenial you are also more than welcome to attend, we want to be the generation of integration and innovation.
Timed Agenda

18:00-18:30 Registration & Networking.
18:30-19:00 Fireside chat I: Carlos García-Ramos Seco and Ricky Pérez Wienese
19:00-19:30 Fireside She Millennial: Anna Sort and Esther Cid Rodriguez.
19:00-19:30 Fireside chat II: Enrique Hernández Jiménez and João Curado.

19:30-20:00 Fireside chat III: Alline Noizet and Daniel Moreno.
20:00-21:00 Networking
SPEAKER BIOs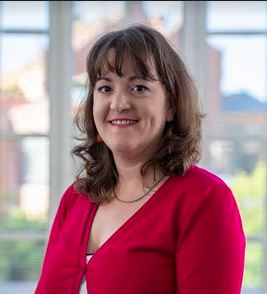 Aline Noizet is a connector by heart! Passionate about innovation and new technologies applied to healthcare, she is very people-focused and has a natural talent to connect people and build ecosystems around digital health. She very much enjoys organising and producing digital events and conferences. Aline has strong international experience working with startups, helping them scale-up and connect with corporate companies. She is the founder and general manager of Digital Health Connector, a boutique consulting focused on digital health. She also cofounded Health 2.0 Barcelona, a local community bringing together the different actors of the digital health ecosystem in Barcelona.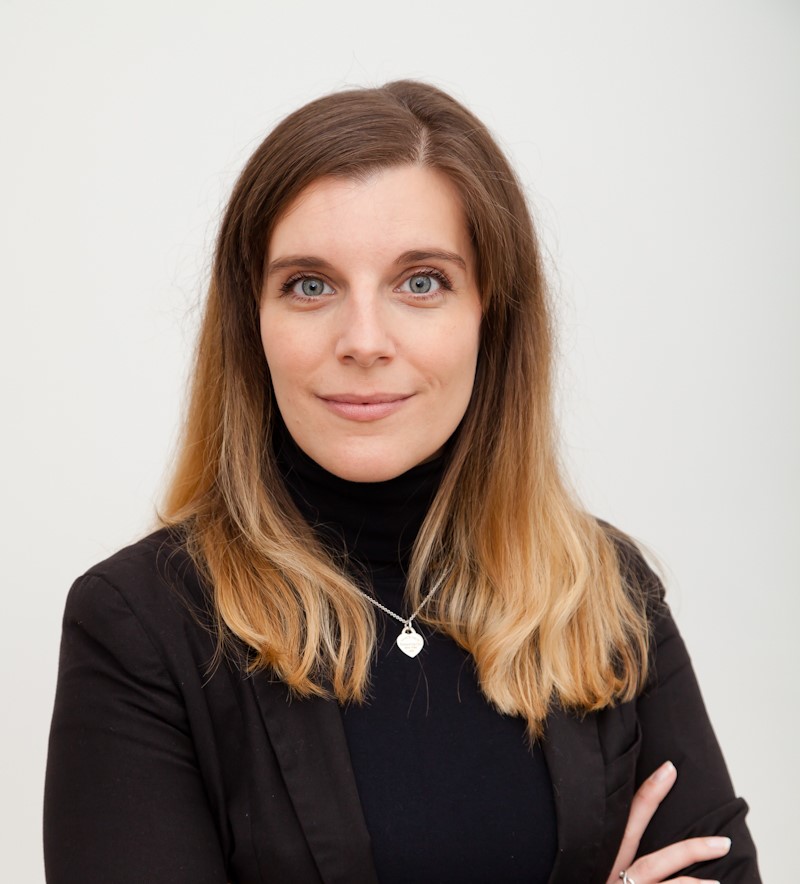 Anna Sort, Nurse, entrepreneur and gamer, Anna studied nursing and later Cognitive Systems and Interactive Media to specialize in e-Health. She has been working in the Digital Health and Gamification sector for over 7 years, leading teams in the ideation, creation and execution of digital products. She is also an associate professor and guest at several international universities (UB, UAB, URV, FUS Colombia, among others). She is the founder of PlayBenefit (www.playbenefit.com) and co-founder of ALVUM (www.alvumhealth.com).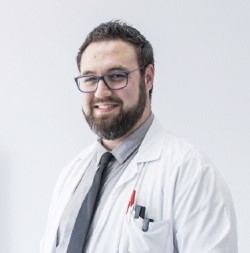 Daniel Moreno is the Head of Innovation at Hospital Germans Trias i Pujol | Institut Català de la Salut, where he leads the bottom-up innovation management process by identifying and nurturing innovative projects and initiatives arising the healthcare professionals.
Interested in new technologies and in entrepreneurship through leadership and innovation, he is one of the founders of Innovation Forum, a global network aiming to build bridges between academia, industry, and policy makers. Daniel engages in a number of initiatives to build a better entrepreneurship and innovation ecosystem in Barcelona and Manchester (United Kingdom) and is also an acknowledged evaluator and contributor in a number of EIT Health calls.
Daniel also holds a PhD and is a chartered high education lecturer by Manchester Metropolitan University.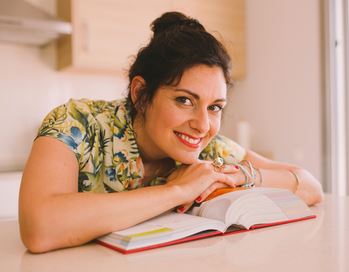 Esther Cid. Psychologist, talent connector, singer & entrepreneur with social psychology applied background and expert in Human Resources and talent management. She obtained a Master Degree in Human Resources Management, a postgraduate in Marketing Online and Postgraduate in Global Music Business Management.
More than +12 years of experience recruiting and developing talent at corporate companies such as Gallina Blanca Star and Randstad Professionals, discovering new talents at the Institute of Research in Biomedicine (IRB Barcelona) and Career Manager responsible for guide and inspire young talents to reach their goals at UPF Barcelona School of Management and School of International Studies (ESCI-UPF).
She is also an associate People Management, Social Psychology & Entrepreneurship professor at several national and international universities.
Awarded young HR innovative entrepreneur by Fundación Personas y empresas y Grupo BLC. Member of Talent Femení Association and MIM (Women in music business industry).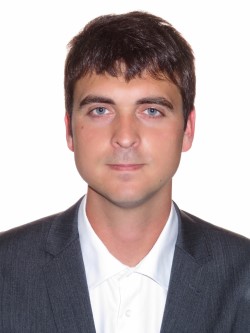 Ricky Pérez Wienese is a project manager of Universal Doctor, "The global digital health company" and president of the Innovation Forum Barcelona, "the global startup acceleration network". Training biotechnologist he is in love with digital health and startup development world. He started his professional journey building up a startup with a colleague and after crashing it, moved between the startup sector to Universal Doctor the develop his career with national, international and 2020 projects. He is also the president at Innovation forum where we try to fill the GAPs in the Health tech ecosystem in Barcelona.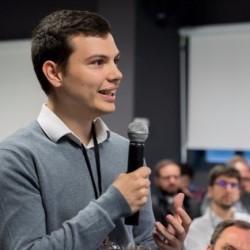 Carlos García-Romos Seco
Passionate about health and innovation he is a biotechnologist with studies in entrepreneurship and business. He started his adventure in the e-health sector with developing a start-up named Abeona, developing software to monitor and help people that were treated with chemotherapy from home.
He is currently working at UniversalDoctor, the Digital Global Health Company leading and managing innovative projects to help in the democratization of health in co-creation with big institutions such as the WHO or the London School of Tropical Medicine. He is also a volunteer in the Innovation Forum, an initiative to support start-ups and research groups to reach the market.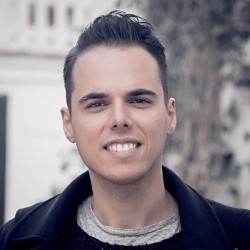 João Curado is a science-based entrepreneur with a background in computational biology and a passion for disruptive innovation in life sciences. He obtained his PhD in Genomics and Bioinformatics at the Center for Genomics Regulation Barcelona and University of Porto for work in the field of RNA and transcriptomics under the supervision of Professor Roderic Guigó. During the early years of his career he founded the Innovation Forum Barcelona with the goal to get exposed to the entrepreneurial ecosystem while helping others scientists and startups to move forward in their deep tech ventures.
Combining both the technical expertise from the PhD and the entrepreneurial immersion of the Innovation Forum he decided to create Flomics Biotech, a biotech startup developing a revolutionary liquid biopsy for the early detection of complex diseases from a standard blood extraction. By monitoring the presence of certain RNA molecules in our blood with machine learning, Flomics is capable of detecting multiple cancer types even before the first symptoms appear. Currently, João acts as the CEO and is responsible for the data analysis part of the company.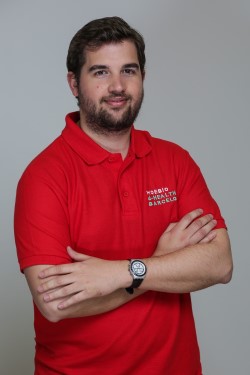 Enrique Hernández Jimenez In 2017, he finished his PhD at Hospital La Paz in Madrid, analyzing immune response in several diseases, including sepsis. He published more than 25 papers in 5 years but decided to pivot his career by joining the d·HEALTH Barcelona program promoted by Biocat. During the program, he did a clinical immersion at Institut Guttmann, where he came up with the idea that has led to his start-up: Loop Dx.
EVENT SPONSOR