Description
How different would our society be if in college, elementary or high school, we learn how to innovate?

Yes, innovation can be learned. Innovation is a process; it is science but also art. The lack of teaching and encouragement to innovate addresses many causes, from risk aversion to the unawareness that we innovate every day in our daily life.

This intensive training in innovation is based on the knowledge the speaker has acquired from the Innovation Bootcamp at MIT and Harvard. The workshop aims to awaken the interest of the attendees to enter the fascinating road of innovation and to make innovation the rule and not the exception.
At the end of the course, the participants will be able to:
• Define and identify Small and Medium Entrepreneurs and Innovative Entrepreneurs.
• Identify ideas, pains, and needs as a user to turn them into an innovation project.
• Define, identify, and generate an "end-user profile."
• Define what a business model is.
• Create an "elevator pitch."
Timed Agenda
18:00 - 18:30 Registration & Networking.
18:30 - 20:30 Intensive training in innovation.
20:30 - 21:00 Networking.

SPEAKER BIO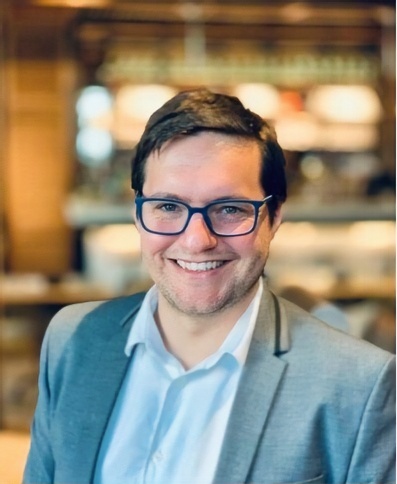 Bernardo A. Perez is a non-traditional cardiologist, with a deep passion and background in statistics/data science, health economics, health policy, and entrepreneurship.

EVENT SPONSOR