Dodd Camera and Sony present Sony Demo Day!
About this event
Please join us at Dodd Camera Chicago for Sony Demo Day! Professional Tech Representative Barrett McGivney will be in store from 10 a.m. to 6 p.m. CDT demonstrating the latest Sony equipment. Free Sony firmware upgrades will be provided.
At 4 p.m., Barrett will be hosting "Video Basics with Sony," a class for the still photographer transitioning to video. Important note: Those who RSVP will receive a link to join through Zoom the morning of the event. The first ten individuals who email (chicago@doddcamera.com) to request to attend the class in-person will be reserved a seat to participate in the class live in our studio.
Class Description
To a still photographer, the word "video" may be scary or intimidating, but today's cameras make it so much easier to explore this creative feature while producing professional results. In this one-hour class, Sony Tech Rep. Barrett "Bear" McGivney, the self-proclaimed "vidiot extrordinaire," as he translates common terminology ad cover topics that will include 4K versus HD, picture profiles, S-Log, codec, bit depth, color sampling, and rolling shutter. Join Barrett for what is expected to be a fun and informative class!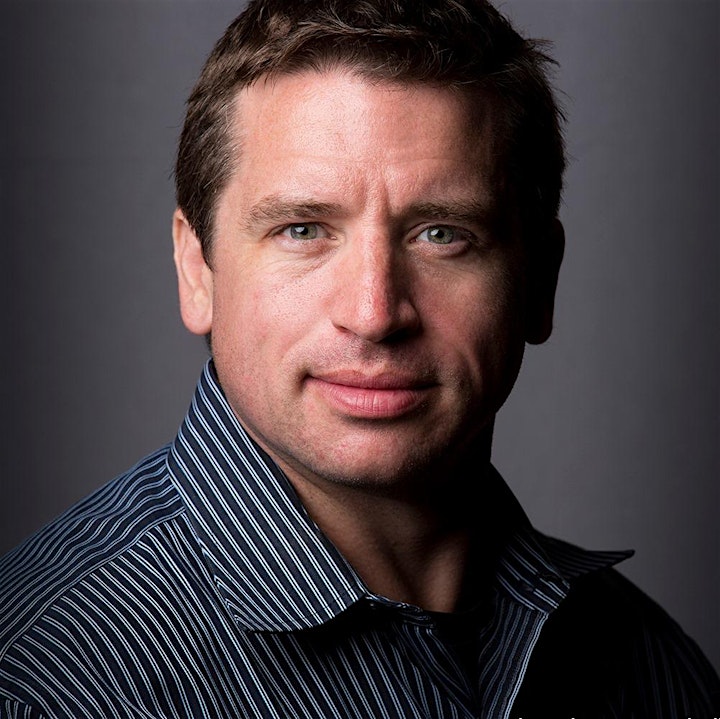 Organizer of Sony Demo Day at Dodd Camera
Dodd Camera was founded in 1891 on East 4th Street in Cleveland, Ohio. We were founded as an architecture supply store, stocking a variety of drawing and art supplies. By the early 1900's, Dodd Camera partnered with Eastman Kodak to bring his revolutionary camera to the market. This is where our focus on photography began.
We operate nine local camera stores throughout Ohio, and opened our first Chicago store in 2008. Each of these stores provide excellent customer service, friendly and knowledgeable sales staff, as well as classes and events throughout the year.