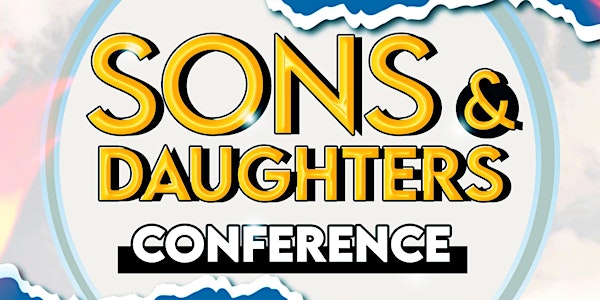 Sons & Daughters Conference
Experiencing Supernatural Christianity for Everyday Life!
When and where
Location
11811 North Fwy 11811 North Freeway Houston, TX 77060
About this event
Location:
11811 North Freeway, Houston, TX, 77060 (On the 9th floor)
Overview:
The Sons & Daughters Conference in Houston, Texas will begin on Friday night, December 2, 2022. During each session, we will enjoy extended times of worship and meet with God.
We will seek God, meet with Him to be transformed, and experience how the Holy Spirit empowers each of us for everyday life! There will be four teachers focused on the subject of the power and presence of God for everyday living.
Cost:
This is a free event.
Schedule:
Friday 7:00pm (Opening Session)
Saturday 9:00am
Saturday Noon (Organized Outreach in Teams and Lunch)
Saturday 6:00pm
Sunday 10:00am (Closing Session)
Guest Speakers:
Justin Coggins, Pure Fire Ministry - Houston, Texas
Brent Joseph, The Outpouring - Clermont, Florida
Austin Rumpel, The Abode Church - Houston, Texas
Jonnathan Truong, God Manifest - Houston, Texas
We hope to see you at Sons & Daughters 2022 in Houston!