Escape winter with a natural history field experience to where the desert meets the river in the Mogollon Highlands.
About this event
Do you want to explore one of the rarest habitats in the world while escaping winter's grip? Join Bob Ellis and Jessie Rack as they leave the cold and head down to the Santa Maria River, where water captured by the Mogollon Highlands and delivered to the Sonoran Desert produces a rare – and almost magical – mix of biotic communities. Where else will you see sycamores and saguaros side-by-side? Or find desert tortoise tracks beside those of a Sonora Mud Turtle? There are few places on the face of the planet where such a combination of life exists.
This full-day exploration will cover moderate to difficult terrain – we will be hiking upwards of five miles off trail through fairly steep and rugged territory. We will depart NHI at 8am and will be back by 5:30pm. Cost of the excursion is $75. Transportation to and from the site is available for an additional $10.
Space is limited to 12 participants. If you opt for transportation with NHI, masks are required in the vehicle at all times. No dogs or other pets are allowed on this trip.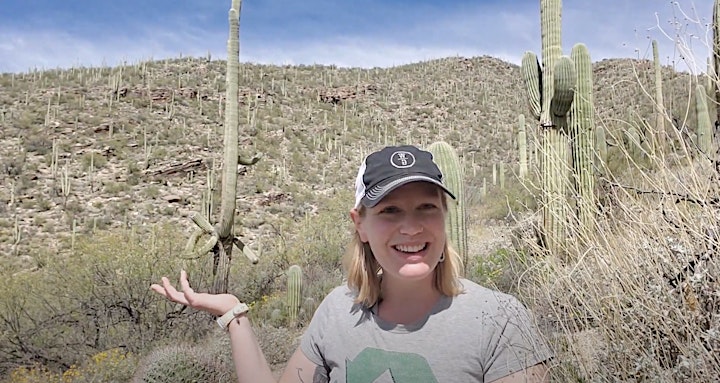 Organizer of Sonoran Sun and Mogollon Water: A Santa Maria River Exploration