Description
The Business Case for Age-Friendly Hiring
---
With unemployment at an all-time low and challenges hiring needed workforces, learn how other businesses have identified and employed ready, able and talented staff by considering a valuable local resource...

...Older Adults!


Keynote Speaker: Richard Adler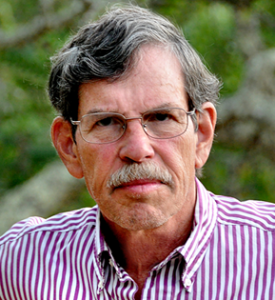 Richard Adler has been a leader in the fields of aging and technology for more than two decades. He is principal of People & Technology, a research and consulting firm based in Silicon Valley. He is also a Distinguished Fellow at the Institute for the Future (IFTF), Palo Alto, CA. Richard served as guest editor for the Fall 2010 issue of Generations, the journal of the American Society on Aging, on "the future of aging" and organized a National Forum on the Future of Aging at the annual ASA conferences in 2011 and 2012. At IFTF, he conceived and co-led a multi-client research program on Baby Boomers: The Next 20 Years.
Panel Discussion: Moderated by Cynthia Murray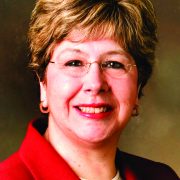 Cynthia Murray is President/ CEO of North Bay Leadership Council (NBLC). Murray served eight years on the Marin County Board of Supervisors and seven years on the Novato City Council, including one term as Mayor. She received the 2010 Women in Business award from the North Bay Business Journal for her achievements in economic development. Murray serves on the boards of many organizations including the North Bay Life Science Alliance, Bay Area Council Economic Institute; First 5 Sonoma County Commission, Sonoma County Health Action Council, Healthy Marin Partnership, Marin School to Careers Partnership and the Metropolitan Transportation Commission's Policy Advisory Council.
Registration check-in and breakfast will begin at 7:00 am.
Presentations will start at 7:30 am.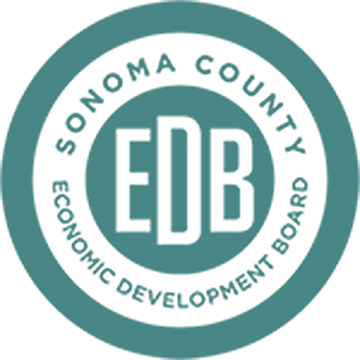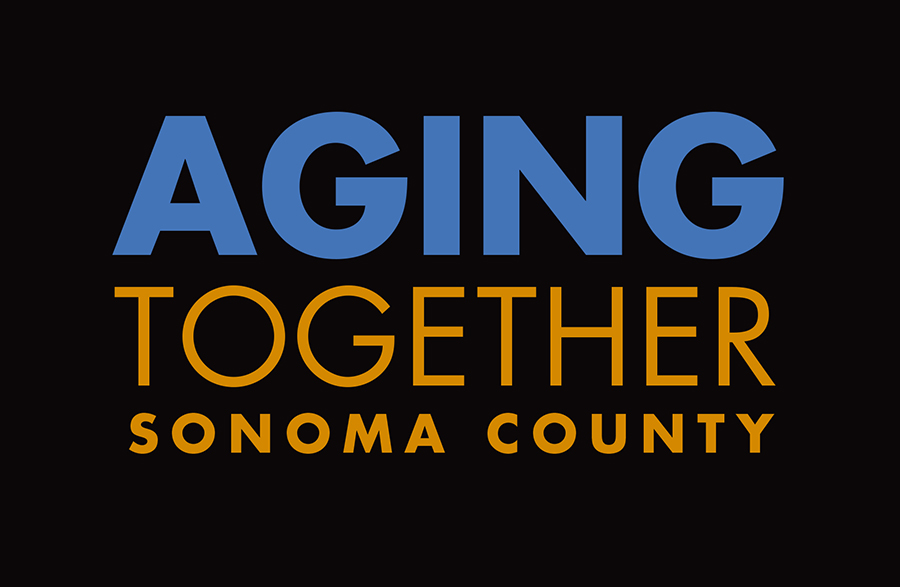 ---
Eventbrite Website Administrator:
Cassandra Denson, Council on Aging, 707-525-0143 or cdenson@councilonaging.com