Sonoma County Pride & Graton Resort & Casino presents "Behind the Curtain" Wizard of Oz, Sing-Along Movie & Dinner Sponsored by U.S. Bank
About this event
Sonoma County Pride & Graton Resort & Casino presents "Behind the Curtain" Wizard of Oz, Sing-Along Movie & Dinner Sponsored by U.S. Bank
Grab your ruby slippers and click your heels three times to transport yourself to Sonoma County Pride's "Behind the Curtain" Dinner & Wizard of Oz Sing-Along! We are transforming Sally Tomatoes into a magical wonderland, and you are invited to come to watch this classic movie musical with all the words to the songs displayed on the screen for you and your friends to sing along!
Included with your ticket price is a Southern BBQ diiner. Dinner Options (you will select them at checkout) Include:
Fried Chicken - Airline breast chicken with gravy.
BBQ Pulled Pork – Comes with small Hawaiian rolls and Pineapple coleslaw.
Grilled Vegetable Napoleon – Grilled veggies stacks and topped with a balsamic drizzle.
Each main entry comes with Garlic Mashed Potatoes and Succotash (sweet Corn with Lima Beans or other shell beans)
This event takes place outside in Salley Tomateos Redwood Grove. Please come with your group to be seated in the same POD.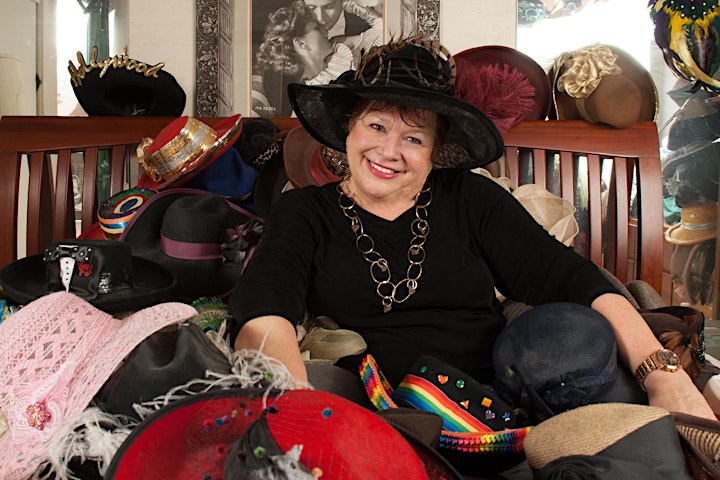 Follow the Yellow Brick Road and sing along with Dorothy, Auntie Em, Toto, The Tin Man, Scarecrow, Cowardly Lion, and the rest appearing on the big screen as they make their way to the Our Master of Ceremonies for the evening will be the Bay Area's own Jan Wahl! Two-time Emmy Award winner, television and radio broadcaster, film critic, and Hollywood historian, Jan loves living in Emerald City with all of us.
She will lead the crowd through the evening's audience participation activities, which include a Wizard of Oz trivia and a costume contest. The best part of the evening will be singing along with Dorothy and hissing at the Wicked Witch, while we watch the 1939 Academy Award-winning film, subtitled with words to such familiar tunes as "Over the Rainbow," "Ding-Dong! The Witch is Dead!" "Follow the Yellow Brick Road," "The Lollipop Guild," and "We're Off to See the Wizard." Join in our wonderful community while we are transported together to the magical land of Oz.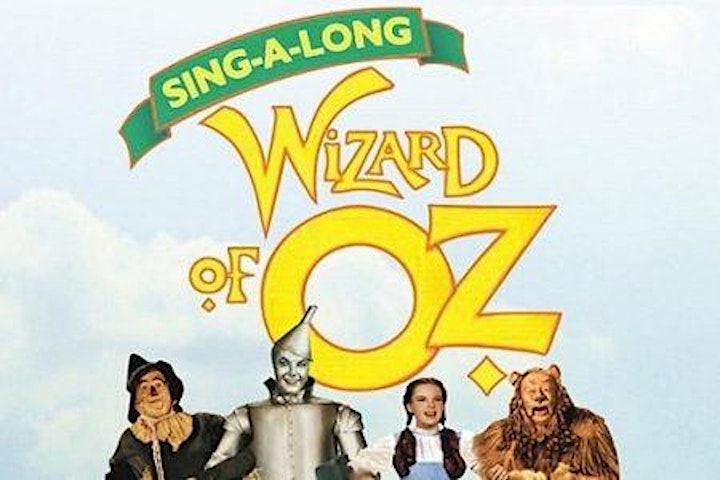 Organizer of Sonoma County Pride's "Behind The Curtain" Wizard of Oz Sing-Along & Dinner