Description
'Sono un ragazzo del Basso Piave': Hemingway at 100+1
About the Event
At midnight of July 8 1918, a Red Cross worker from the Midwest was badly wounded on the Italian front, just a few yards from the Piave river. Despite 200 pieces of shrapnel, the young American still managed to hoist an Italian soldier on his shoulders and carry him to safety before being hit in the knee by machine gun fire, collapsing, and having an out of body experience.
He was two weeks short of his nineteenth birthday, and his name was Ernest Hemingway.
This presentation will review the wounding that changed Hemingway's life and ultimately launched his literary career. It will also review Hemingway's love for Venice, the Veneto region, and Italy in general. As he wrote to his sister Marceline after returning to the U.S. in 1919, "Sometimes I think we only half live over here. The Italians live all the way."
This event is part of Ciao Philadelphia. Find out more at http://www.ciaophiladelphia.com/
6:30-8pm: Lecture
8-9PM: Reception created by Catering By Design
The main Mütter Museum will not be open during this event.
Photo (top): Isola Bella and Stresa, Lake Maggiore, Italy between ca. 1890 and ca. 1900.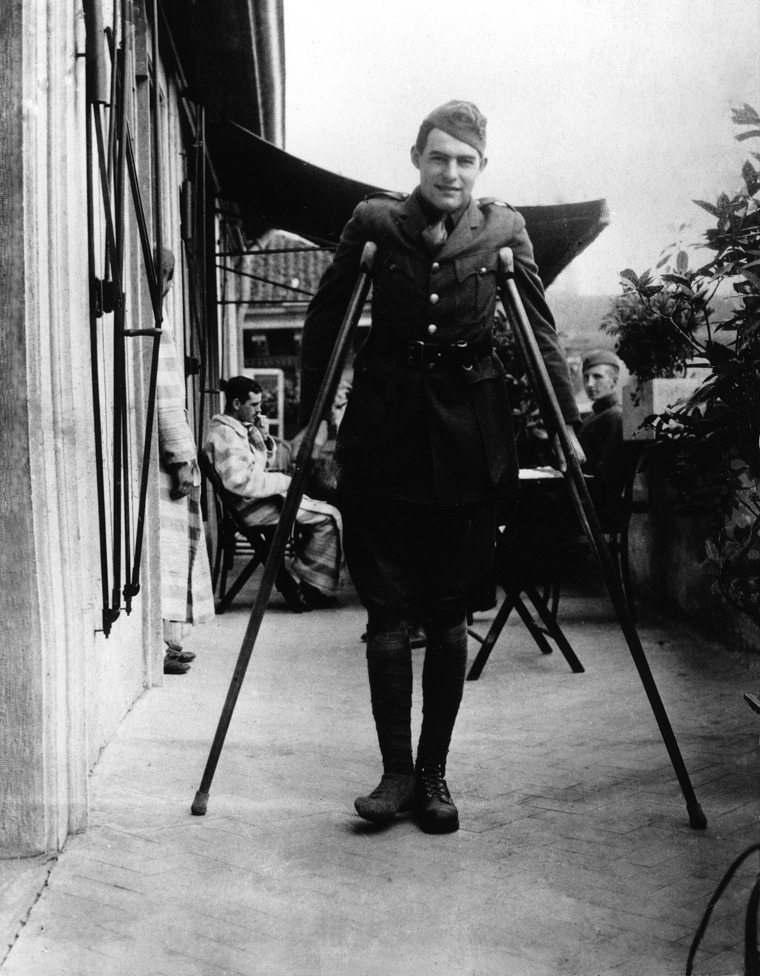 Photo: Ernest Hemminway at age 19 in 1918.
About the Speaker
Salvatore Mangione, MD, FCPP, is a clinician-educator with a long interest in Physical Diagnosis, Medical History and community service. His innovative programs and engaging teaching style have been recognized by multiple awards for clinical teaching, and his work has been featured in the New York Times, the Los Angeles Times, the Wall Street Journal, the BBC, CNN, NPR and Forbes. Dr. Mangione has been an invited speaker at many national and international meetings, especially in regard to the role of visual arts as a way to teach bedside observation. He's the author of the book "Physical Diagnosis Secrets." Dr. Mangione received his MD summa cum laude from the Catholic University of Rome and trained in internal medicine and pulmonary and critical care medicine at the Medical College of Pennsylvania.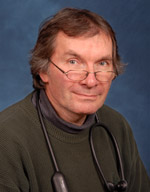 Tickets are transferable to other people, but are not refundable.
Student and Individual-level Members may purchase one Mütter Member ticket.
Dual and Family-level Members may purchase two Mütter Member tickets. To upgrade your membership or if you have membership questions please contact erins@collegeofphysicians.org.
Questions? Email events@collegeofphysicians.org
ASL interpretation is available for any event upon request. Please contact Meredith Sellers msellers@collegeofphysicians.org to place a request for an ASL interpreter or for any other accessibility accommodations.
NOTE: By entering the event premises, you consent to photography, audio recording, video recording and its release, publication, exhibition, or reproduction to be used for news, promotional purposes, advertising, inclusion on websites, social media, or any other purpose by The College of Physicians/The Mütter Museum and its affiliates and representatives.