About this event
The Jefferson Awards for Public Service are a prestigious national recognition system honoring community and public service in America.
The Jefferson Awards are presented on two levels: national and local. The mission of the Jefferson Awards is to encourage and honor individuals for their achievements and contributions through public and community service.
WBOC TV is proud to be a local partner of the Jefferson Awards, which are presented annually to unrecognized citizens on Delmarva who provide extraordinary public service.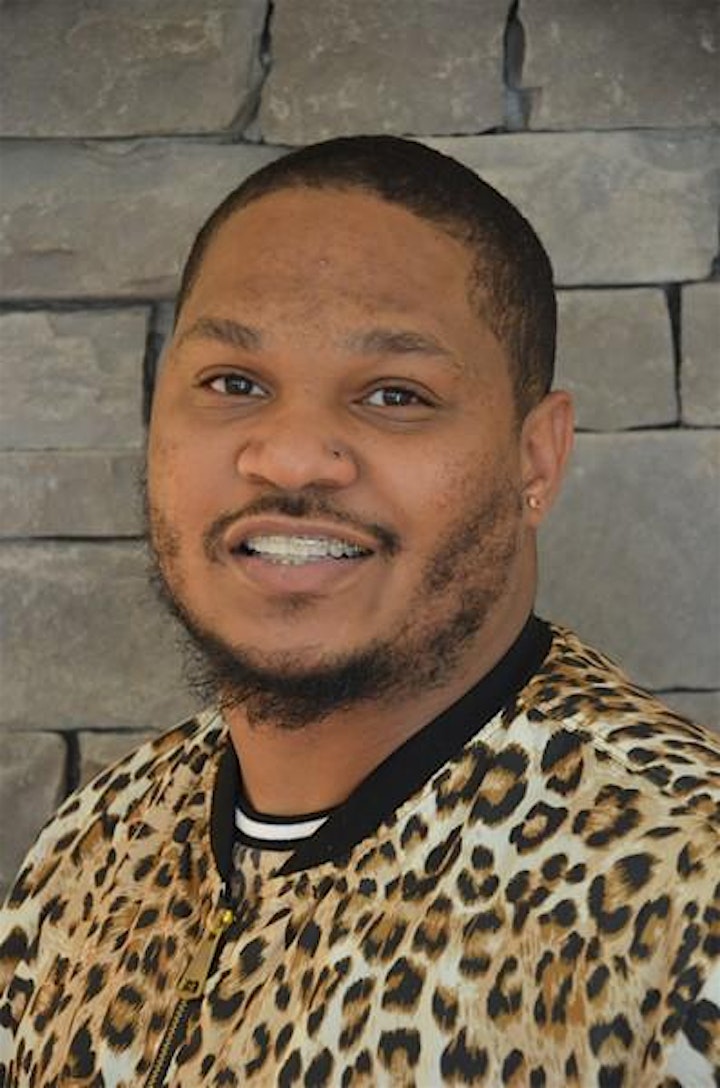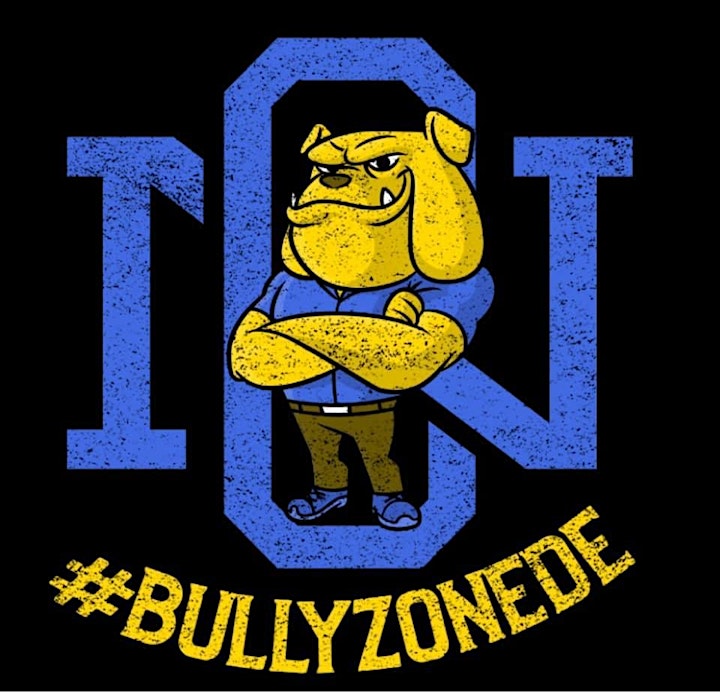 Organizer of Sonny Vick Jefferson Awards Banquet
Mission Statement:
To Unite the Community to a Magical Place where ALL feel safe, proud, respected and loved.
Creative Activities/Events that inspire our youth to carry forth the enjoyment and benefits of
#NoBullyZone through promoting, engaging, and expanding community awareness while
shaping and impacting the lives of our youth.