A monthly meet up exploring Pauline Oliveros' 'Sonic Meditations' under the full moon...
About this event
NEXT SESSION: Thursday June 24th 6 - 7.30pm GMT + 1
----------------------------------------------------------------------------------
A monthly meeting under the trees on Wanstead flats, a large piece of common land in the East of London and a beautiful place to come together to explore our inner and outer worlds through listening and sounding.
We hope to gather a regular group of listeners in order to build our relationship with each other and the work over regular meetings. We will explore Pauline Oliveros' 'Sonic Meditations' - 25 'special procedures' for participatory practice that expands sonic awareness, with the overarching purpose of re-situating musicality within the collective, and with the specific purpose of healing. We will work towards holding the sessions with a non-verbal atmosphere, once the group is established
Pauline Oliveros' 'Sonic Meditations' were first published in 1971, after a period of participatory development with the ♀ Ensemble. Participants are asked to actively make sound, imagine sound, listen to present sound and remember sound. Voice is the primary instrument, although some of the meditations can be adapted to use instruments. The meditations are open to all, with no special skills or no previous experience needed, just a willingness to participate, and commit to the given conditions.
Healing can occur within the group through regular shared experience of inner and outer worlds, increased awareness of the present moment and ones surroundings, and attention to and understanding of ones past experiences or values, as witnessed by the group.
"In process a kind of music occurs naturally. It's beauty is not through intention, but is intrinsically the effectiveness of it's healing power. This may be felt by the group, and the music relates to the people who make it through participation and sharing, as a stream or river whose water offers refreshment and cleansing to those who find it."
(Pauline Oliveros, Sonic Meditations Introduction II 1974)
The meet up is facilitated by Blanc Sceol - artists and certified Deep Listening® practitioners Stephen Shiell & Hannah White.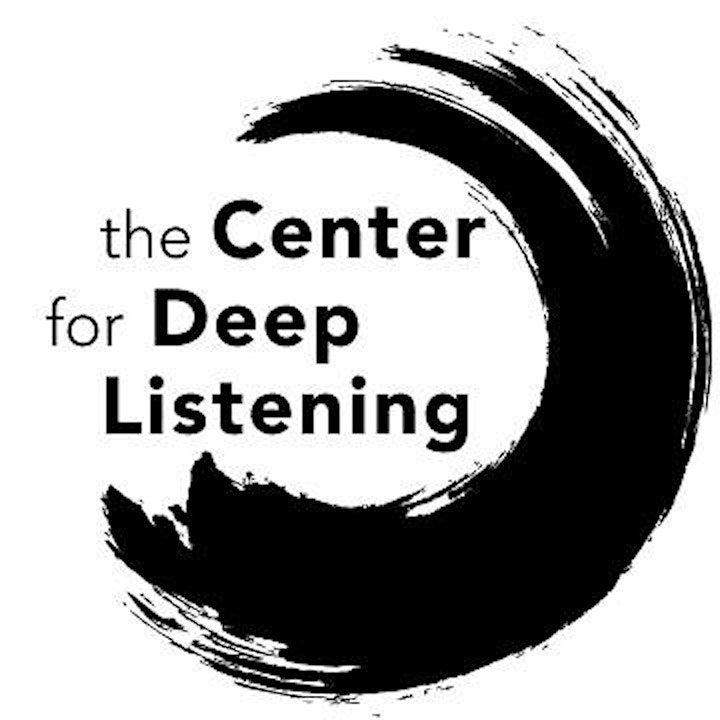 Organizer of Sonic Meditations with the Full Moon
A project by artists Stephen Shiell and Hannah White. We are sound makers, improvisers and deep listeners. Our work is 'psychosonographic' expressing our experience of place, with field recordings, self-created instruments, found objects, voice and text. We begin by listening to our environment, observing, making recordings, writing, often making our own instruments and sound objects with found materials. Our compositions and performances are like living maps, anchored in what we find in a landscape but re-imagined into new territories, and attentive to the vibrational nature of materials and surroundings.
We are certified Deep Listening® practictioners, the practice developed by the late composer and activist Pauline Oliveros which explores the difference between the involuntary nature of hearing and the voluntary, selective nature of listening.