Sonic Blume, Strange Weekend, stillhungry, and Sweet Pill at PhilaMOCA!
About this event
NOTE: Proof of full vaccination (physical card or photo) and masks are required to attend event at PhilaMOCA.
Sonic Blume is an indie, dream pop band from Asbury Park, NJ. Their sound can best be described as "dreamy" with jangly, upbeat guitar melodies. Max Connery, Danny Murray, and Andrew Phelan formed the band in 2016 drawing mutual influence from modern bands like Tame Impala, MGMT, and DIIV, as well as older bands such as The Smiths, Joy Division, and my bloody valentine. Sonic Blume was awarded the 2018 Asbury Park Music Award for Best New Band (<21) shortly after putting out their debut self-titled EP, and were named one of the Top NJ Bands to Hear in 2019 and 2020 following the release of their second EP 'Beach Karma.' Both EPs were recorded at Lakehouse Studios in Asbury Park and produced by Erik Kase Romero (The Front Bottoms/Lorde/The Gaslight Anthem). Their music has been receiving ever-expanding college, national, and international radio station airtime, and has been featured on radio shows in Germany, Australia, Brazil and the UK. Shortly after recording the 'Beach Karma' EP, the band started work on their debut album, again with Romero. Their debut LP 'We're Drifting Further Apart, Aren't We?' was released August 13, 2021 on Shore Points Records.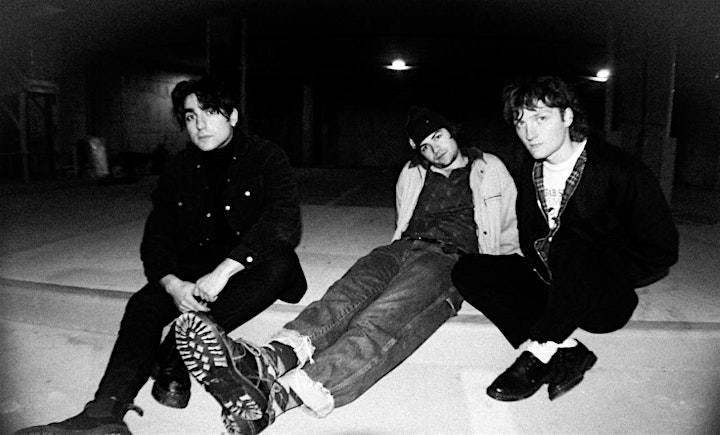 Formed in Glen Ridge, New Jersey. Strange Weekend is an indie rock band channeling Y2K alternative through driving drums, aggressive basslines, and dancy distorted guitars. Through raw, loose, and energetic performances, the band have collected a following from the Philadelphia house circuit.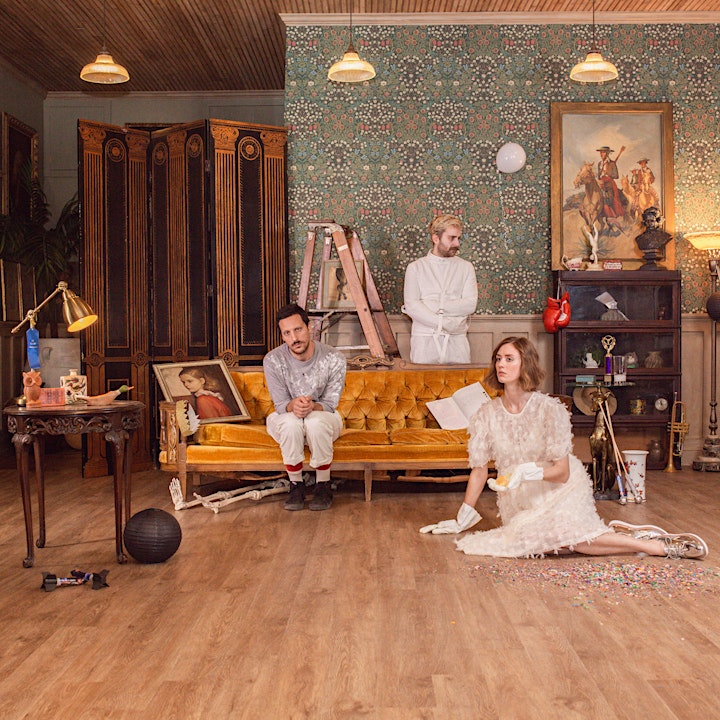 stillhungry began as an exercise in songwriting between three long-time New Jersey friends and musicians. Matteo DeBenedetti, Jenna Murphy, and Erik Kase Romero have been part of Asbury Park's fertile music scene for many years, but it wasn't until 2019 that the trio began collaborating through this project. After a series of standalone singles trailing from that first eureka moment, stillhungry's self-titled LP is a cohesive set that manages to build on the group's grand experiment while managing to stand alone with its tremendous scope, focus, and beating heart.
Recorded entirely by the band, the forces propelling stillhungry together have driven narrators and arrangements apart, situations sputtering out like confetti after the party. The album pivots around the many-fanged heads of anxiety and human error, watching them snarl around growing love ("Paper Lanterns"), how other people are perceived ("Bethesda"), and ultimately, how each of us grapple with and process painful seasons in life ("First Place"). Such interior monologues and exterior soundscapes go hand in hand, where alt-country muscle goes toe to toe with the nebulous expanse of indie rock's most pensive and vulnerable moments.
Built with the splendor of the tri-state area in mind, stillhungry has used their longtime bond to create something evermore lasting: a triumphant and harrowing lens into what real love is in all its forms, and where to turn when the celebration's through.
bio by james cassar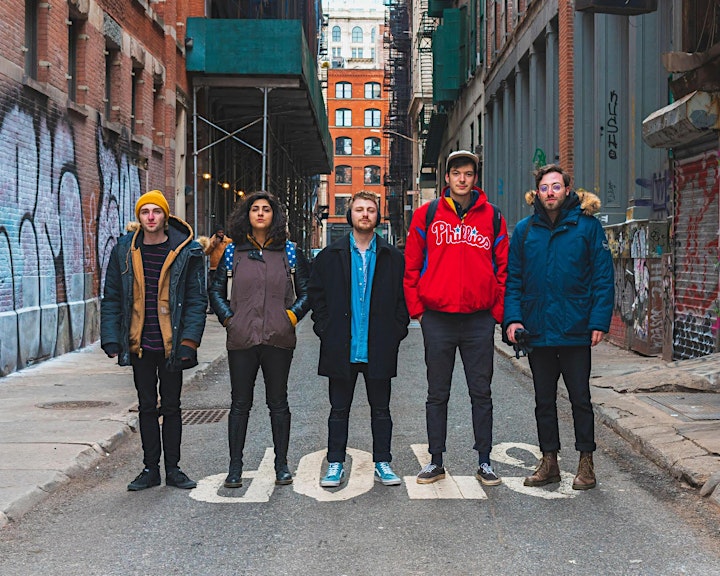 Performers
Date and time
Location
Refund policy