Event Information
Location
30 Church Street
Colmore Business District
Birmingham
B3 2NP
Description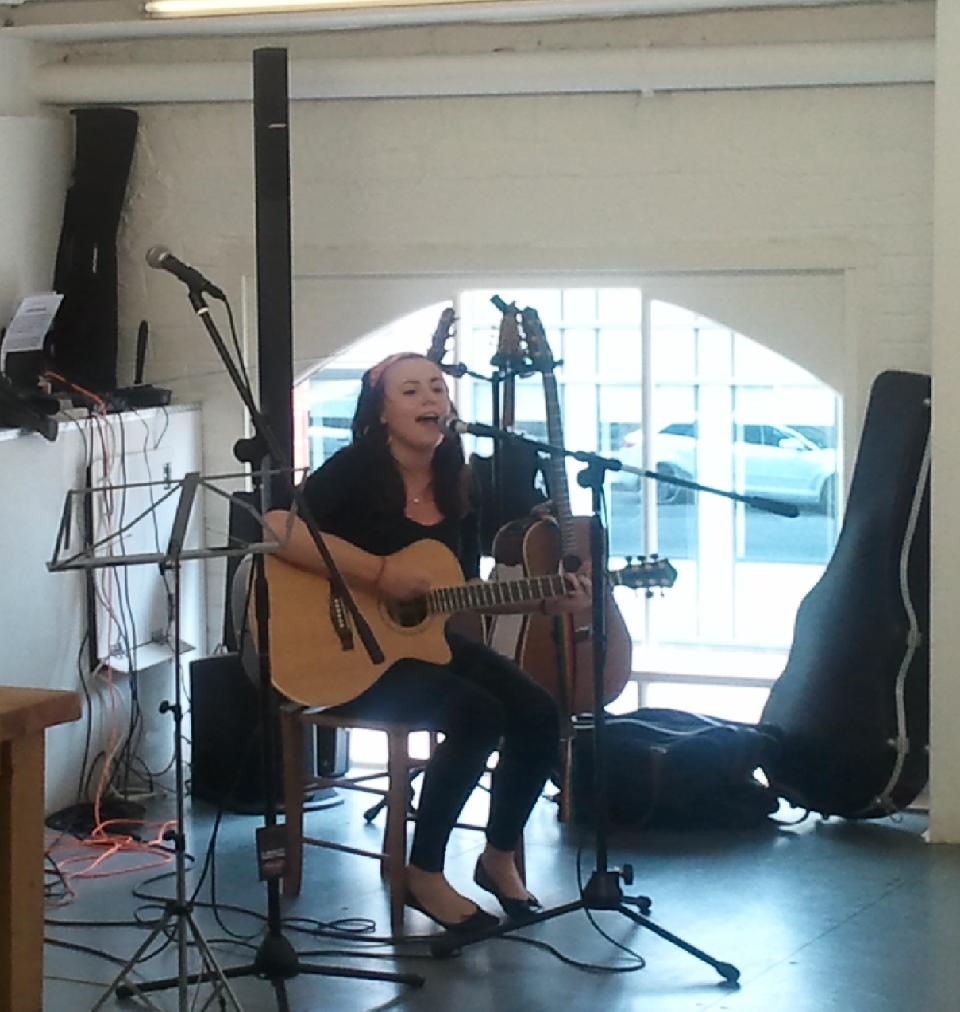 What is this?
This is to celebrate the best in song writing talent from around the Midlands. Songwriters are invited to perform original compositions in a stylish, relaxed atmosphere in front of a supportive audience. It is a regular monthly event.
What's the point?
It is difficult in Birmingham for talented songwriters to find suitable places to play. This is why we set up Songwriter Sundays.
Who can come?
Songwriter Sunday is open to everyone who likes live music written and perfomed by the artist themselves. If you are an artist who wants to take part get in touch with Loz and Ian from Fingegerprint Music.
When is it?
We hold them monthly, the next one is on Sunday 17th July 2pm-5pm.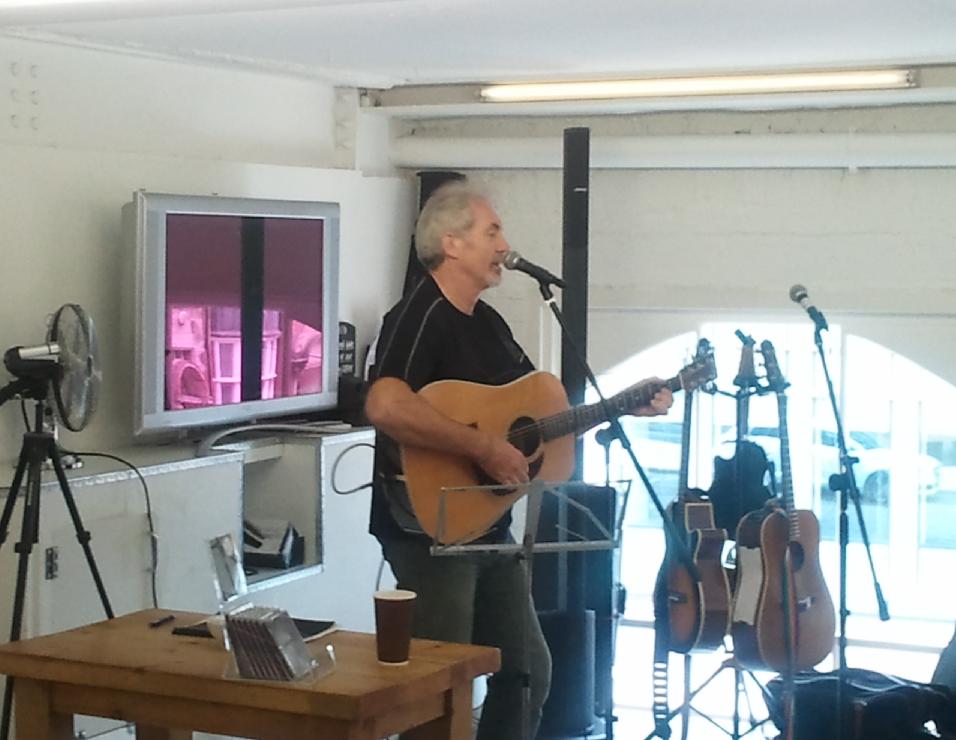 Click here to find out more about Songwriter Sunday
We look forward to seeing you there.
Songwriter Sunday is hosted by Urban Coffee Company and Fingerprint Music. Call one of our Emporiums.
Church Street: 0121 236 0207
Jewellery Quarter: 0121 233 2599
Date and Time
Location
30 Church Street
Colmore Business District
Birmingham
B3 2NP