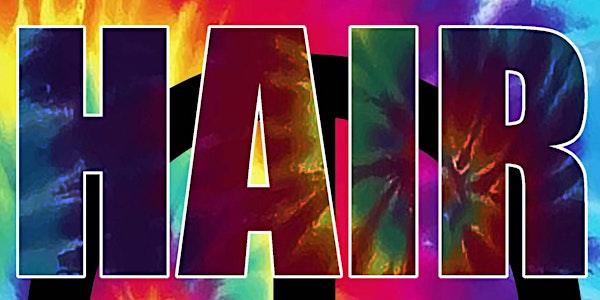 Songs from the Musical HAIR
UNDER 21 WITH PARENT OR LEGAL GUARDIAN
Songs from the Musical
Join us at The Cutting Room for a night of HAIR!
When and where
Location
The Cutting Room 44 E 32nd St. New York, NY 10016
About this event
The musical 'HAIR' contains one of America's most iconic soundtracks. From "Age of Aquarius", "Easy to be Hard", "Good Morning Starshine", to "Let the Sun Shine In," the messages in these songs sound just as relevant today as they did as the sonic backdrop for the Vietnam War in the late '60s. Now, two of New York's finest musicians, Mike Visceglia- a high profile bassist who has recorded with Bette Midler, Bruce Springsteen, and Jackson Browne, and Lizzie Edwards- one of NYC's top live and recording vocalists who fronts her own band, "Lizzie and the Makers," have partnered to bring a concert of this great music to the Cutting Room on Aug 19th, at 7PM. Joining them will be a band of New York's A-list musicians from the professional touring and Broadway world, and an array of some of the finest award-winning singers. Come join us and Let the Sun Shine In!
THE VOCALISTS
Emily Bindiger
Mike Fornatale
Victoria Levy
Kevin Osborne
Jaime Babbitt
Brent Carter
Liz Queler
Audrey Martells
Keith Anthony Fluitt
Lizzie Edwards
Tommy Bowes
Sherryl Marshall
THE BAND:
Charly Roth - Drums
Doug Hinrichs - Percussion
Mark Bonder - Synth/Piano
Patrick Firth - Hammond Organ
John Putnam - Guitar
Mike Fornatale - Guitar