Description
We are very excited to announce a night of Songs and Stories from the phenomenal Niamh O'Brien and Brenda Castle's. After an impromtu performance for a few lucky members here at AIHS, Niamh won us over, and we simply had to arrange a performance.
Doors 6.30PM
Performance: 7PM
About Niamh O'Brien:
Niamh is harp player, singer, composer and arranger from County Limerick. She completed her undergraduate degree in Irish Music and Dance at the Irish World Academy, UL, in 2014. During that time Niamh spent one semester at the Sibelius Academy for the Arts in Helsinki. Since graduating she has recorded and performed with various groups and soloists including AnTara, Alyth McCormack, Sionna and Hoodman Blind. All of these groups are rooted in traditional music but take influence from various genres including Indian classical music, medieval song and electronic music. Niamh has a passion mixed media performances and has been involved in the arrangement and performance of music for contemporary dance performances such as IN LiMBO (Kristyn Fontanella) and The Second Coming (Fidget Feet) as well as radio documentaries and poetry readings.

About Brenda Castles: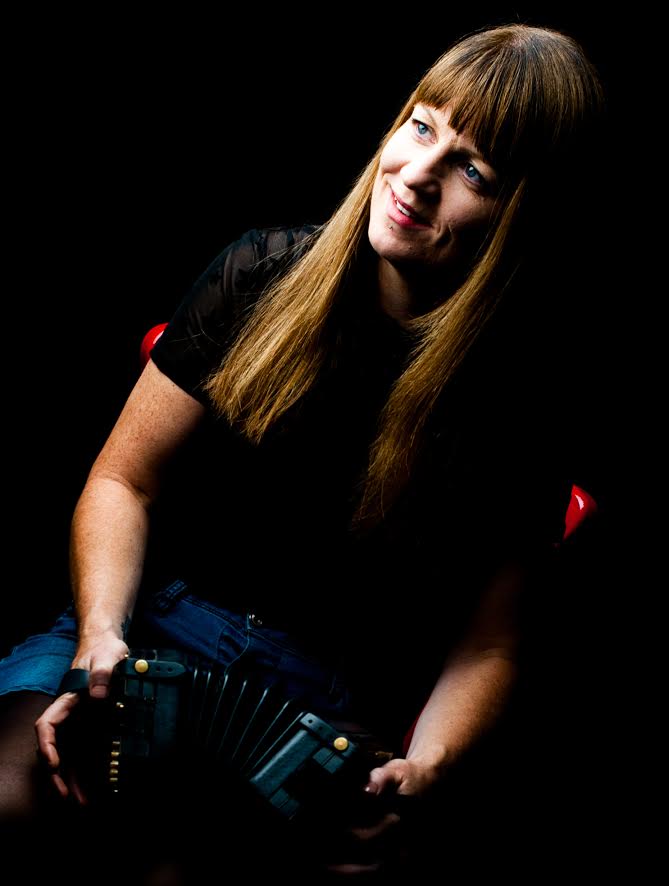 Brenda Castles comes from a rich tradition of music in Co. Meath, having learned concertina from Rena Traynor (née Crotty) and concertina maestro, Mícheál Ó'Raghallaigh. She has several All Ireland Fleadh titles to her name both in solo and group competitions. Music has brought her around the world to far flung destinations including Hong Kong, Mongolia and Iceland.
Brenda was based in Dublin city centre, where she regularly performed and taught music. She released her debut solo album, 'Indeedin You Needn't Bother' in December of 2016, before moving to NYC.
Ticket price includes a wine reception.