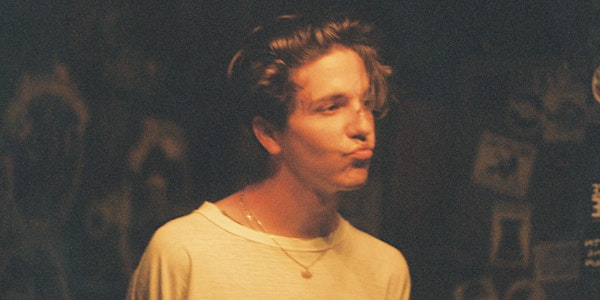 Songbyrd Presents: ROLE MODEL
Location
Songbyrd
540 Penn Street N.E.
Washington, DC 20002
Role Model live at Songbyrd
About this event
Role Model
--
Chloe Lilac
Born and raised in Brooklyn, NY, Chloe spent her early years between the F&G subway lines. She discovered her love of writing songs & performing at a young age, sneaking out to perform on the streets of New York when she was 14. Chloe's first song "Reckless" broke the Top 5 on the U.S. Spotify Viral Chart and charted globally. Earmilk wrote of its release: "The Brooklyn native is already poised to make waves in the music industry with her smooth vocals that evoke shades of a young Fiona Apple and laid back musical stylings. Noted as 'bedroom pop,' her tone is melancholy, but her talent will make the listener anything but depressed." DIY Magazine wrote of her show at the Mondo NY Festival– "just her and her keyboard…she shows a knack for an emotional gut-punch."
Drawing upon youthful experiences and inspiration for her emotive tracks, new single "Stolen Liquor" follows in this vein and has attracted widespread critical praise. The song rose to #1 on the Hype Machine 'Popular Chart' with NYLON writing that the track "will have you reminiscing about those summer nights in high school where you snuck out of your parents' house with a bottle of their wine" while HillyDilly called it a "...stellar single...an intriguing brand of alt-pop." Kick Kick Snare further praised the track, noting, "sultry vocals over a minimal beat and well thought lyrics give to the notion that less is more" and Oblivious Pop calls it "a perfect song for those chill, laid-back summer weekends."