Sales Have Ended
Registrations are closed
We look forward to seeing you at the Song Summit! We will send you additional event information 1-2 weeks prior to check-in. Please also note that we cannot process any cancellations after August 19th. If you have any additional questions about the event, please feel free to contact us! -Vineyard Worship Events
Sales Have Ended
Registrations are closed
We look forward to seeing you at the Song Summit! We will send you additional event information 1-2 weeks prior to check-in. Please also note that we cannot process any cancellations after August 19th. If you have any additional questions about the event, please feel free to contact us! -Vineyard Worship Events
Description
Join us for SONG SUMMIT: Southeast 2018! A 24-hour songwriting intensive for those who want to explore the art of songwriting for the church. Main sessions will include general topics that are applicable to songwriters at all stages. Breakout sessions will cover a variety of topics with options for everyone from the beginner to the seasoned songwriter. There will also be specific time slots designated for hands-on songwriting. Please come ready with one or more exisiting song idea and be prepared to learn, to be inspired, and to work!
Many influential church leaders and seasoned songwriters from all over the U.S. will join us to share their experience and expertise on various topics that relate to songwriting.
AND DON'T FORGET TO SIGN UP FOR THE VINEYARD WORSHIP LEADERS RETREAT SOUTHEAST (Tuesday, September 25 @ 3pm - Friday, September 28 @ 11am). CLICK HERE FOR DETAILS.
TEACHERS + SPEAKERS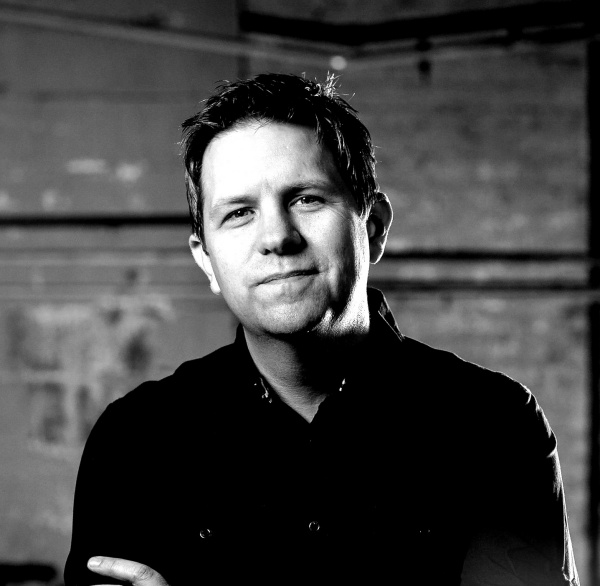 Ross King has been a full-time songwriter, worship leader, performer, and producer since 1995. His songs have been recorded over 150 times, including cuts by The Newsboys, Jason Gray, Shenandoah, Micah Tyler, Jordan Feliz, Michael English, JJ Heller, Jonny Diaz, Jimmy Needham, David Dunn, Carrollton, North Point Community Church, The Village Church, The Austin Stone, and many others. He has recorded several independent albums of his own music, selling over 50,000 CDs, over 90,000 downloads, and millions of streams. In 1998 he helped plant Community Church of Bryan/College Station, where he served as an elder and worship leader for 17 years. He currently provides for his family by doing several different things, including writing songs for Centricity Music, doing concerts, producing music at his recording studio, and leading worship for churches all over the country. His newest record entitled "We Know How This Thing Ends" released in January 2017. Ross lives in the Nashville area with his wife, Staci, and their four children.
rosskingmusic.com
instagram.com/rosskingmusic
twitter.com/rosskingmusic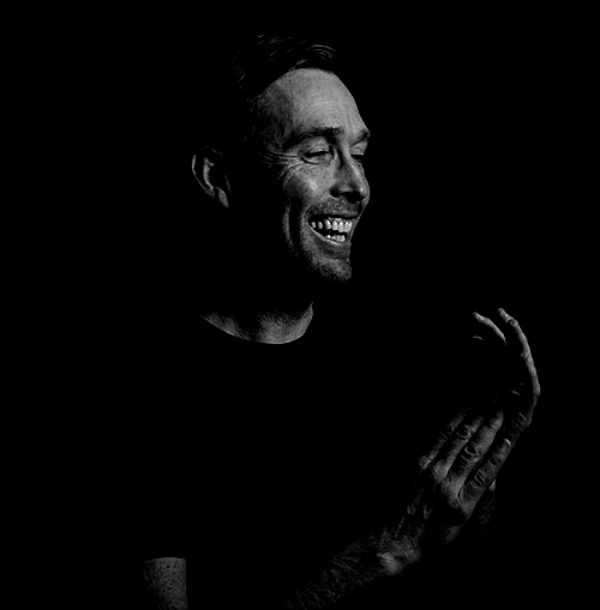 Andy Squyres is a singer songwriter from North Carolina. He has recently written and released an album of songs called Cherry Blossoms. He has served in local church ministry for many years and currently leads the worship ministry at Queen City Church. His main joys in life are: his wife Amy, his kids, reading, the Carolina Panthers and the Golden State Warriors.
andysquyres.com/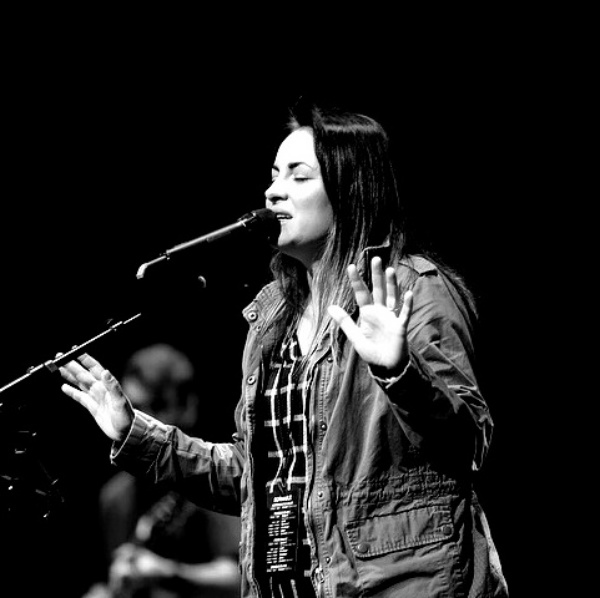 Sarah Pemberton is a worshiper at heart and has been leading worship for nearly 20 years. Presently, Sarah leads worship at the Nashville Vineyard in Nashville, TN - a church she and her husband planted in 2016 and pastor together. Sarah's true heart can be found in raising and releasing worshipers in a local church setting, along with songwriting and working to birth songs to God out of an organic, local context. Sarah is currently writing on several projects, both within the broader Vineyard movement & outside. When Sarah isn't pastoring, leading worship or songwriting, she is a mother of two amazing boys and a wife to an incredible husband (who may or may not have written this bio).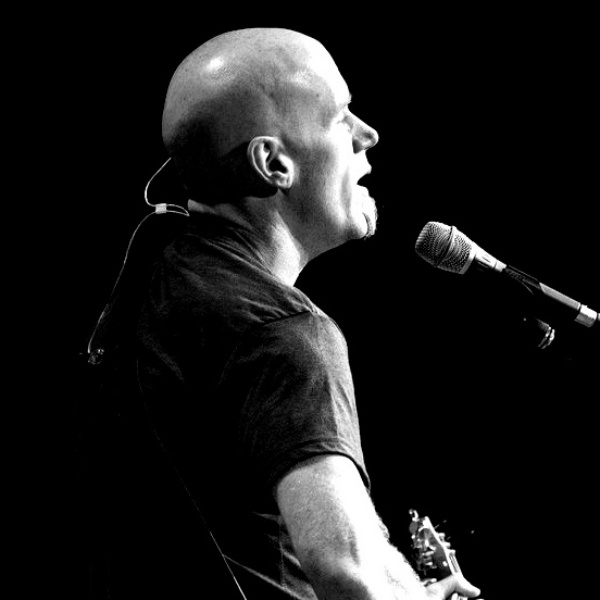 Casey Coum is a songwriter, worship leader, record producer, and creative catalyst based in the greater Los Angeles area. Casey is best known for his work with Vineyard Music having served as Chief Creative Officer for over 10 years. Casey's songs have been sung in thousands of churches all over the world in numerous languages. Some of his best known songs include "Dwell", "Form Us", "No Longer Strangers", and "You Have Set Me Free". Casey also travels extensively working with artists, churches, and creative leaders on the stage and in the studio. Casey has given his life to unlocking creative potential in others and breaking through creative roadblocks. Casey is married to his high school sweetheart, Angie. They have four daughters and live in Fullerton, California. caseycorum.net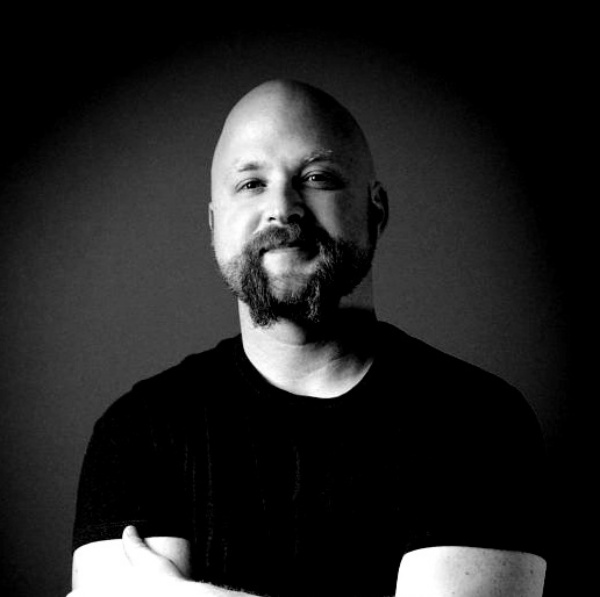 Mike O'Brien has served as a worship pastor, speaker, record producer and songwriter for Vineyard USA for two decades. He holds his Masters of Worship Studies from the Webber Institute of Worship and is currently serving the church at large in worship team training and worship leader mentoring. Mike, his wife Susan and their son Ezekiel live in Atlanta, GA. Check out Mike's studio at luckosoundstudio.com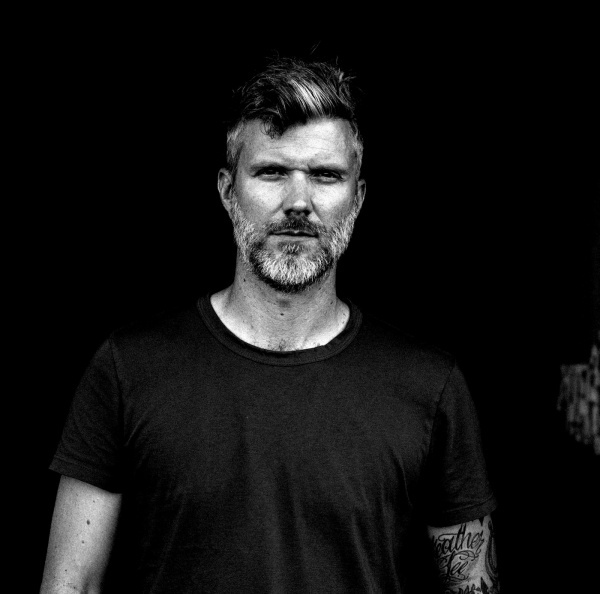 Adam Russell is a writer of many well-known songs in the Vineyard movement ("Let Your Kingdom Come," "High King of Heaven," "Name Above All Names," "Folks Like Us,") and has produced several records for Vineyard Worship (Promises of Wonder, All Things Rise, Kyrie Eleison, Wear The Crown). In addition, he has traveled extensively inside and outside the Vineyard training and encouraging worship leaders, songwriters and creatives. Adam leads his home church in Campbellsville, Kentucky and also currently serves as the Director of Vineyard Worship.
FAQs
WHAT CAN I EXPECT FROM THIS EVENT? This will be a 24-hour songwriting intensive. Main sessions will include general topics that are applicable to songwriters at all stages. Breakout sessions will cover a variety of topics with options for everyone from the beginner to the more seasoned songwriter. There will also be specific time slots designated for songwriting. Please come ready with one or more existing song idea and be prepared to learn, to be inspired, and to work!
WHAT HAPPENS NEXT? You will receive additional check-in information about 1-2 weeks prior to the event. Upon your arrival at Montreat, we will give you your room assignment, room keys, name badge and other registration items that you will need for the Song Summit. If you have a roommate request, we will do our best to accomodate those requests once you've registered. Please note that all rooms are DOUBLE ROOMS (which means there are two people in each room). These rooms can either be shared by two people of the same gender or shared by one married couple. We do not combine males/females unless they are married.
HOW DO THE SLEEPING ROOMS WORK? You will be placed in whatever room type that you are registered in for the VWLR Southeast. If you are not going to join us for the VWLR Southeast, we will contact you about rooms!
WHAT ARE MY TRANSPORT/PARKING OPTIONS? Transportation is not included in the cost of this event. You will have to provide your own means of travel. For additional travel information, CLICK HERE.
WHAT ABOUT MEALS? Monday night DINNER and Tuesday morning BREAKFAST are included with the cost of your registration. These meals will be provided on site in the dining room at Montreat Conference Center. You will be responsible for all of your additional meals.
WHAT CAN/CAN'T I BRING TO THE EVENT? Please feel free to bring an acoustic guitar for use in your writing. It may also be possible to share guitars during the event, but please contact us if you will need to borrow an acoustic. You will also need to bring clothing, toiletries and anything else you may need for your overnight stay. Sheets/blankets/pillows/towels are provided by Montreat Conference Center (just like any standard hotel facility).

WHERE CAN I CONTACT THE ORGANIZER WITH QUESTIONS? Please email melisa.keller@vineyardmusic.com with any additional questions!
WHAT IF I NEED TO CANCEL? There is a $50 fee for any cancellations up until August 19th. After August 19th, we will not be able to provide any refunds for cancellations.