Sales Have Ended
Ticket sales have ended
SOLD OUT—We're sorry. Our tickets sales have ended. You can still make a donation here or at sonesdemexico.com/donate. If you have questions call Juan Dies (773) 728-1164.
Event Information
Location
National Museum of Mexican Art
1852 West 19th Street
Chicago, IL 60608
Sales Have Ended
Ticket sales have ended
SOLD OUT—We're sorry. Our tickets sales have ended. You can still make a donation here or at sonesdemexico.com/donate. If you have questions call Juan Dies (773) 728-1164.
A fundraising gala to support the work of Sones de Mexico. The evening includes a gourmet dinner, special awards, an auction and live music.
About this event
Join us at our annual gala dinner event and help us fund the programs that you know and love.
We want to thank you and our closest supporters for allowing us the opportunity to bring the beauty of Mexican folk music and culture to anyone and everyone for a quarter century, so far.
Our Mission
The mission of Sones de México Ensemble is to promote greater appreciation of Mexican folk and traditional music and culture through innovative performance, education, and dissemination.
Gala Event: what is in the program?
All event attendees will be treated to an evening of music, food and celebration while raising funds for a good cause.
Music
Sones de México Ensemble will do a special live performance to observe 25 years since their very first gig in 1994. The project brought together musicians and educators who wanted to develop a new voice in Chicago. The band has toured 30 U.S. States, produced 6 albums, 2 Grammy™ Noms and won 4 Chicago Music Awards for Best Latin Band. As educators, they have taught tens of thousands in schools around the country and recently opened their own Mexican Music School in Chicago
Food
Chef Dudley Nieto, a graduate of the renowned Le Cordon Bleu culinary arts school, hails from Puebla, Mexico. He is a long-time friend of the Ensemble and a culinary counterpart when it comes to honoring Mexico's folk traditions. As a creative artist in his own right, he will prepare a special, fivecourse regional Mexican dinner inspired by the group's mission to surprise and please the senses. He is currently the Executive Chef at Sabores Auténticos de México.
Award
We will honor Carlos Tortolero with our second "Keepers of Culture Award" for his leadership and life-long support of Mexican arts and artists. In the mid 1970s Tortolero began his carreer as a History teacher in the Chicago Public Schools. By 1987, he was involved in establishing the National Museum of Mexican Art where he has remained as President and CEO, tirelessly promoting the work of hundreds of Mexican artists around the world.
Silent Auction
Bid on items that resonate witht he mission of the organization. Items include Veracruz folk jarana guitars in mint condition, collector books on Mexican folk art and music, bargain Mexican vacation getaways, and gourmet dinner packages. You can even commission your own authentic corrido written by us for you, and more.
See all items and bid early at sonesdemexico.com/auction Bidding will be concluded at the event.
Call us if you have a unique item you wish to donate to our auction.
WHY GIVE?
For 25 years, the majority of Sones de Mexico Ensemble's programming has been free and open to the public. It has had an educational component accessible to all audiences across linguistic , ethnic, economic, and age barriers. It has traveled to communities across the nation. It always promotes a greater appreciation of the diversity of Mexican music and culture. Many children now receive scholarships to study Mexican music with us. Help us keep this tradition alive and growing. Our gala dinner will celebrate the creativity and excellence you have come to expect from us.
Invite your friends.
Tell them to go to: sonesdemexico.com/gala to buy their tickets
Can't come? Want to support?
Make a donation at sonesdemexico.com/donate
Any questions?
Call (773) 728-1164
Email juan@sonesdemexico.com
BOARD OF DIRECTORS
Queta Bauer (President) CEO at Cultural Communications
Alvaro Obregón (Secretary) Associate State Director, Advocacy & Outreach at AARP Illinois
Tania Kadakia (Treasurer) Vice President, Relationship Manager at BMO Harris NA
Henry Roa Executve Director of The Mexican Folklric Dance Company of Chicago
Elena Mulcahy former Director of College partnerships at Truman College
Juan Díes (ExOficio), Executive Director at Sones de México Ensemble
ENSEMBLE MUSICIANS
Juan Díes
Eric Hines
Karen Marcial
Zacbé Pichardo
Victor Pichardo
Rudy Piñon
SPONSORS
Sones de Mexico Ensemble is a 501(c)3 not-for-profit organization supported in part by grants from the Illinois Arts Council Agency, the Chicago Department of Cultural Affairs and Special Events, the MacArthur Funds for Arts & Culture at the Richard H. Driehaus Foundation, The Gaylord and Dorothy Donnelley Foundation, the National Endowment for the Arts, and the generosity of individual donors like you. All donations are tax deductible to the extent provided by the U.S. tax code.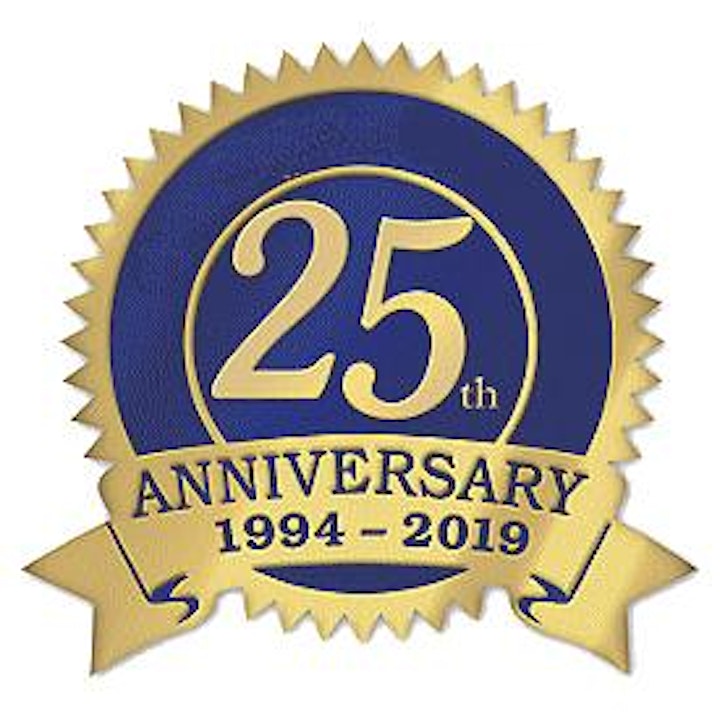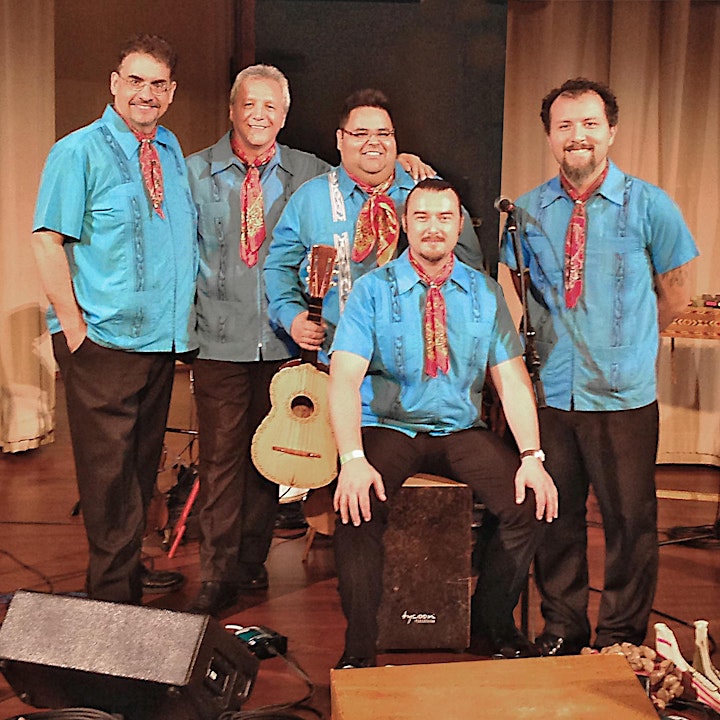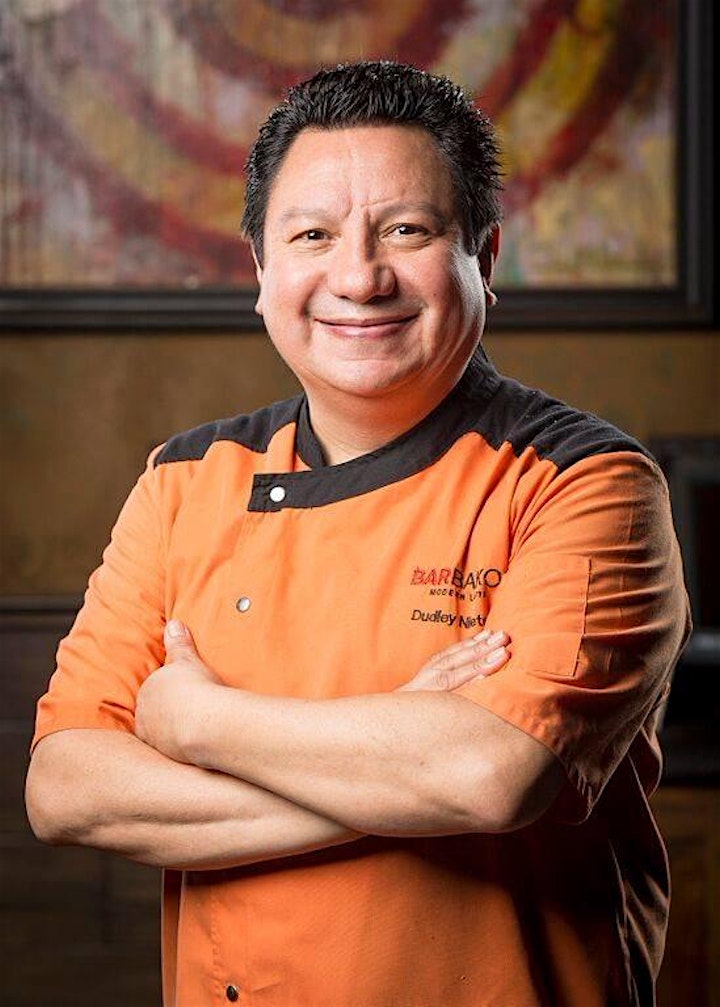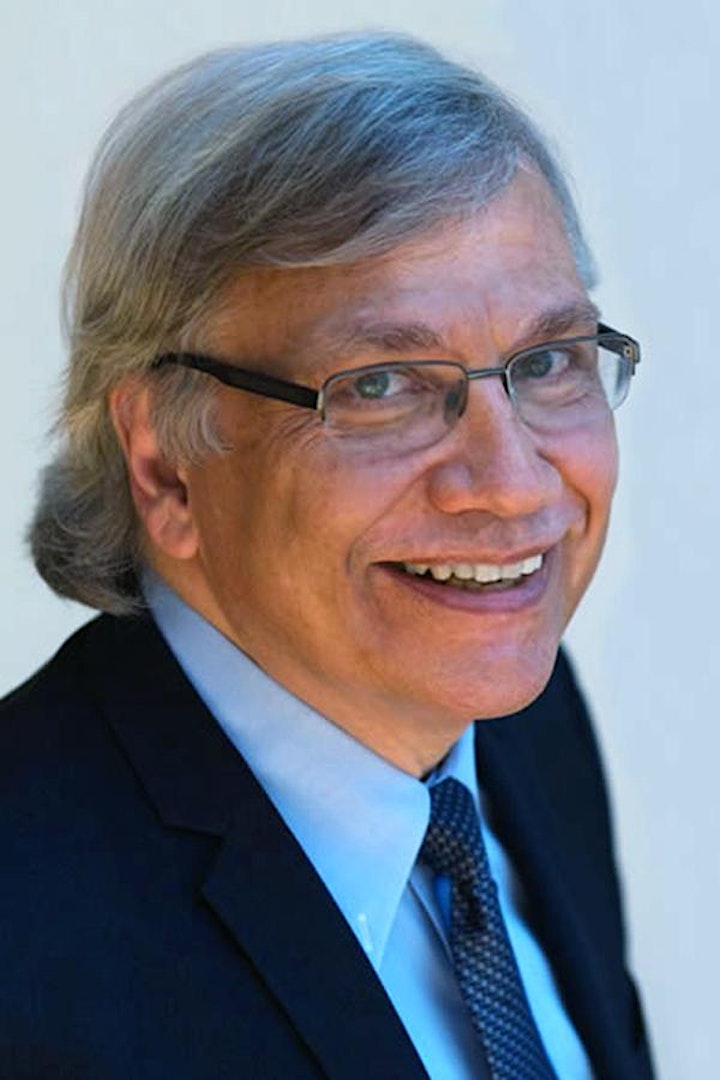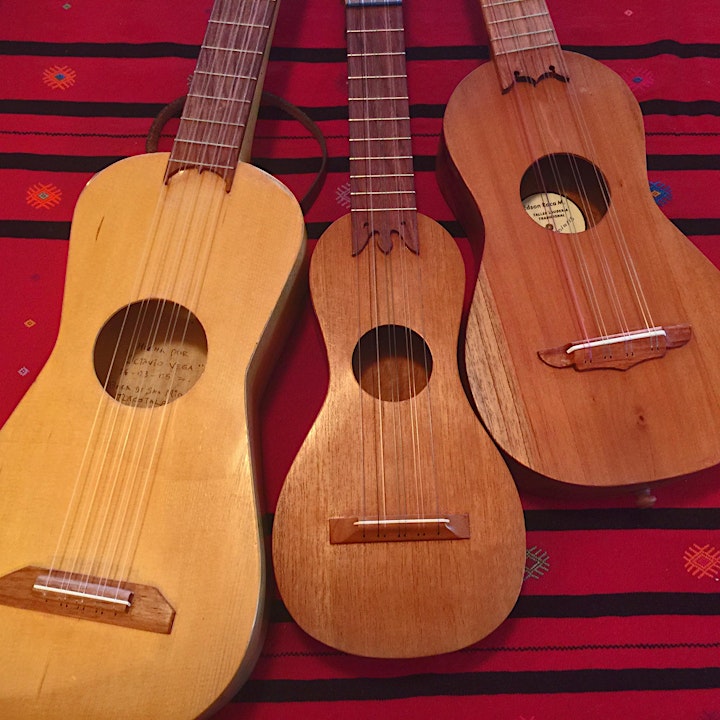 1. 25th Anniversary seal
2. Sones de Mexico Ensemble in 2019
3. Chef Dudley Nieto
4. Carlos Tortolero, CEO National Museum of Mexican Art
5. Mexican jaranas on auction, and more.
Date and time
Location
National Museum of Mexican Art
1852 West 19th Street
Chicago, IL 60608