The iconic LA-based Norwegian singer, songwriter, film score composer & artist Sondre Lerche along with indie pop duo mmeadows.
About this event
*The Parkway Theater requires Proof of COVID-19 Vaccination or Negative Test Result for entry to all events. Complete instructions can be found on our website.*
Saturday, May 14, 2022
Sondre Lerche with special guest, mmeadows
7 pm Doors // 8 pm Show
$25 Advance General Admission
All Ages
Ticket sales are final and non-refundable
The Parkway is thrilled to announce an appearance by Norwegian singer/songwriter/composer Sondre Lerche and his band, kicking off a 2022 North American tour in support of his remarkable new double album, Avatars of Love. Opening the night is the indie pop duo mmeadows, who liberally use found sounds and esoteric vintage instruments in their productions and performances.
"An expert, jazz-trained guitarist and renowned stage-banterer, Lerche can tiptoe right up to the line separating amiability from preciousness, but he's long since perfected the art of staying on the correct side. Plus, as fizzy and friendly as he can sound, his songs spit acid when necessary." - NPR
"This young Norwegian singer-songwriter crafts catchier choruses than many musicians who've been working twice as long as he has. His refrains always pay off." - LA Times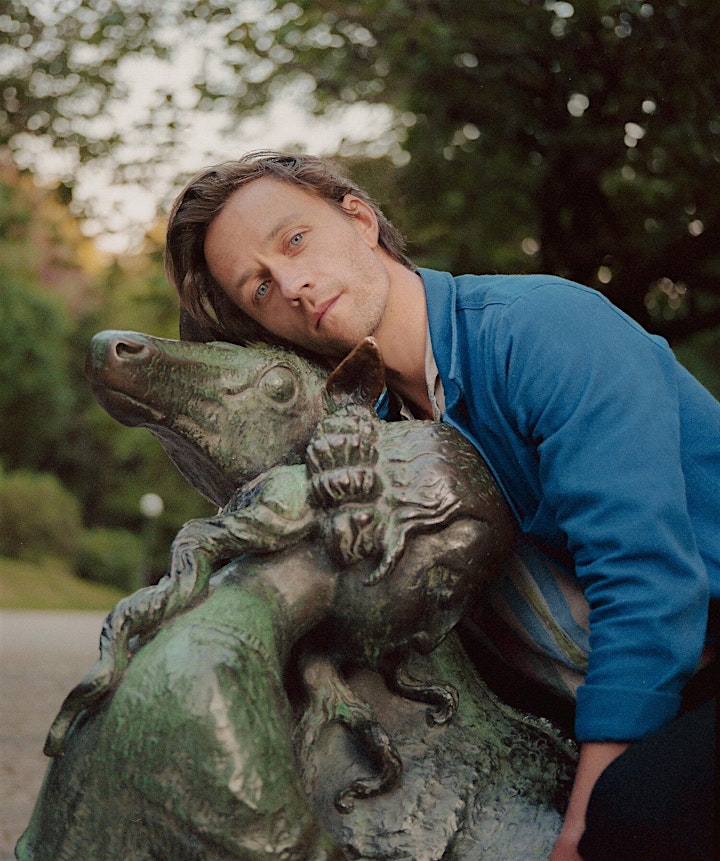 Written and recorded in an exhilarating creative whirlwind, Sondre Lerche's remarkable new double album, Avatars of Love, is as ambitious as it is unexpected, defying the conventional wisdom of the streaming era with a series of sprawling, epic tracks that routinely stretch past the five, six, even ten-minute mark. What's more, the record is perhaps the most revealing work of self-reflection Lerche's ever dared to create, offering up a candid reckoning with loss, desire, regret, and infatuation as it looks back on a lifetime of relationships (some more raw and recent than others). Captured with a rotating cast of Lerche's dearest friends and collaborators back in his native Norway, the result is a stunningly beautiful and unabashedly romantic collection that walks the line between folk intimacy, electronic experimentalism, and orchestral grandeur, an open, honest exploration of sexuality and sentimentality that hints at everything from legends like Paul Simon and Joni Mitchell to contemporaries like Ezra Koenig and Sufjan Stevens as it embraces the highs and lows of modern love in all its messy glory.
"This is without a doubt the biggest, boldest, most complex thing I've ever done," Lerche reflects. "At the same time, it was also the easiest, most natural, and most liberating. As an artist, it's the kind of flow you always dream about."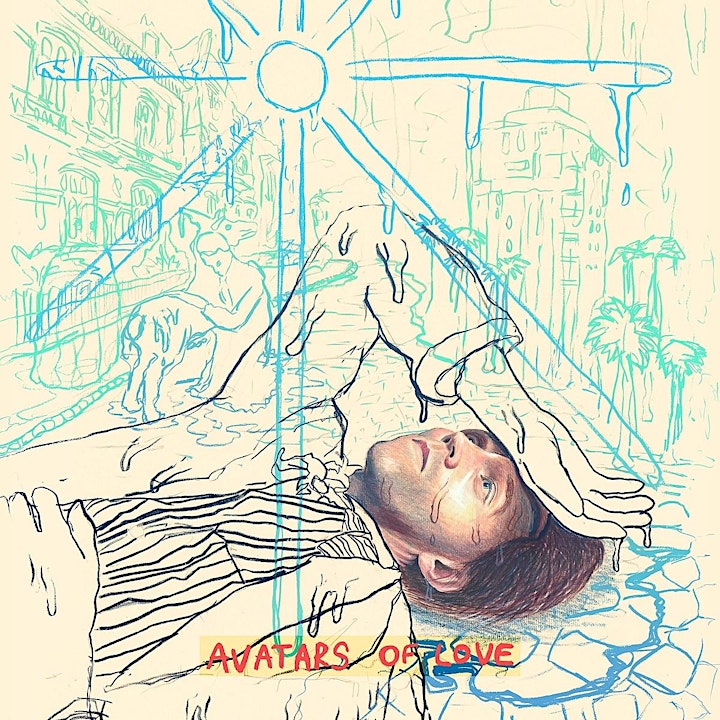 Lerche's been a dreamer for most of his life now. Born and raised in Bergen, Norway, he first came to international attention as a teenager with the release of his critically acclaimed debut, Faces Down, which Rolling Stone hailed as "one of the year's loveliest, sunniest, poppiest albums." Over the course of the ensuing two decades (most of which were spent living in the US), Lerche would go on to release eight more similarly celebrated studio albums, perform on Letterman, Conan, and at NPR's Tiny Desk, score multiple feature films including Dan In Real Life and The Sleepwalker, collaborate in the studio and onstage with artists as diverse as Regina Spektor and Phillip Glass, and tour with the likes of Stereolab, Elvis Costello and St. Vincent, among others. The New Yorker dubbed him a "pop wunderkind," while The New York Times praised his "elegantly shaped songs," and NPR lauded his "slyly charismatic presence." Outside of his prolific musical output and relentless tour schedule, Lerche managed to explore a host of other interests, as well, releasing two children's books, launching his own wildly popular line of natural wines, and publishing a collection of musical essays about everyone from A-ha to Lana Del Rey.
Kicking off this amazing night of music is indie-pop duo, mmeadows, comprised of longtime collaborators Kristin Slipp and Cole Kamen-Green. The band's distinct sound is informed by their deep musical backgrounds: Kristin is a current member of indie royalty Dirty Projectors, while Cole has worked directly with Beyoncé on two albums, 'Beyoncé' and 'Four,' Lorde on 'Melodrama' and 'Solar Power,' as well as downtown heroes Laurie Anderson and Meshell Ndegeocello. Drawing from their disparate influences, mmeadows sees two people connect in what Paste Magazine calls a sonically "singular" way. Vocal-focused pop songwriting is the heartbeat of mmeadows, who liberally use found sounds and esoteric vintage instruments in their productions and performances. Their new single "You Should Know By Now" is out now.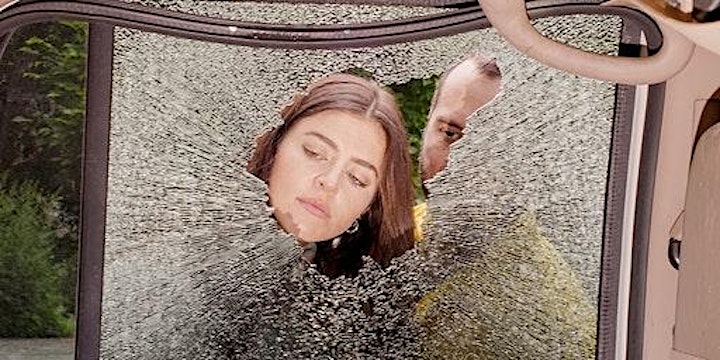 Organizer of Sondre Lerche with special guest, mmeadows