Son Little, Stella Ruze + Kelsey Cork & the Swigs play at MilkBoy during Philly Music Fest 2021.
About this event
Philly Music Fest
The Philadelphia Music & Arts Festival is a non-profit endeavor – founded, produced and curated by Greg Seltzer. Our mission is to encourage the citizens of Philadelphia to SUPPORT YOUR SCENE. The Festival is both a testament and celebration of the exploding music scene in Philadelphia and a showcase of up and coming artists.
Most importantly, Philly Music Fest benefits the musicians living and making music in Philadelphia and local music education programs that are educating the next generation about the importance of music. By structuring Philly Music Fest as a non-profit, we are able to pay musicians well, while still donating money to local music education programs. The beauty of Philly Music Fest is that in an effort to benefit musicians and education programs, we all come together and enjoy a massive dose of live music, celebrating many of the hottest bands in Philadelphia.
Son Little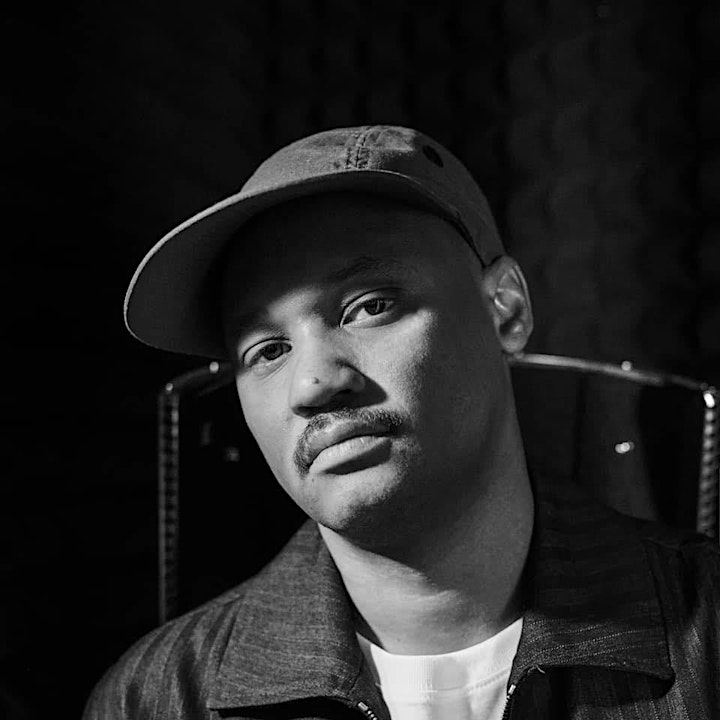 "Letting go can be a scary prospect," says Son Little. "But there's beauty in it, too. Everything you leave behind opens up space for something new in your life."
That was certainly the case with Little's remarkable new album, 'aloha.' Written in only eight days and recorded at Paris's iconic Studio Ferber, the entire project was an exercise in letting go, in ceding control, in surrendering to fate. While Little still plays nearly every instrument on the album himself, he put his songs in the hands of an outside producer for the first time here, collaborating with French studio wizard Renaud Letang (Feist, Manu Chao) to create his boldest, most self-assured statement yet.
Equal parts vintage and modern, the collection blends classic soul, old-school R&B, and adventurous indie sensibilities into a timeless swirl fueled by gritty instrumental virtuosity and raw, raspy vocals. It's an ambitious work of vision and reflection, to be sure, but more than that, it's an ecstatic testament to the freedom that comes from torching the map and trusting the currents of life to carry you where you belong.
Stella Ruze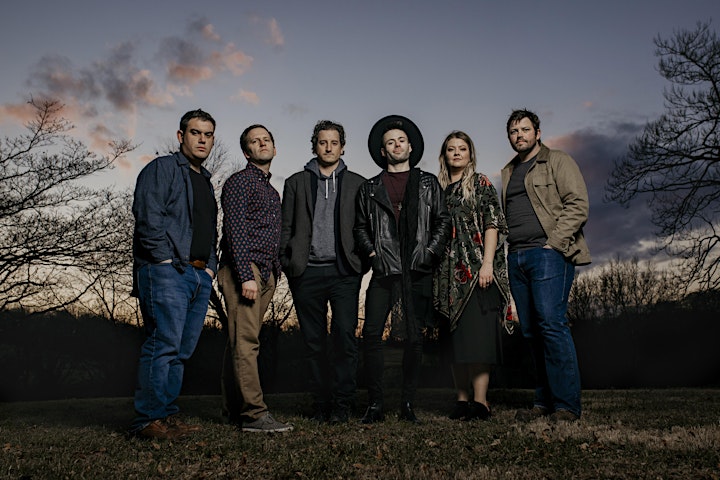 Stella Ruze is an award-winning folk rock band from Philadelphia, PA. They blend four-part vocal harmonies, infectious rhythms, and tasty horn arrangements into a new, genre-bending sound. The band performed at the 58th Annual Philadelphia Folk Festival, has been featured on WXPN and Radio 104.5, and won the Folk category of the 2019 PHL LIVE Center Stage Awards. With an EP and LP already to their name, Stella Ruze released their first full length album, The Greater Dog, in January 2020 and celebrated the release with a sold out show at Boot & Saddle in Philadelphia.
Performers
Date and time
Location
Refund policy