About this Event
Son de Flor linen garments not only are durable but more importantly – versatile. Our aspiration to inspire others by showing that Son de Flor suits any women for any occasion collaborating with other sustainable brands. The timeless Son de Flor design can be transformed into the look you like and feel most comfortable in. It is a bit like a white canvas. Add a hat and scarf for a more romantic look. But the dress can really look great with sneakers and some accessories. Your styling and a personal touch can transform such a simple item as a dress to a most wearable piece of item you have. It can be a great opportunity to invent your new style.
They will create different looks using one Son de Flor dress and adding other items from sustainable fashion brands from all over the world PAUSE curated, to inspire you to be brave in the search of your styles.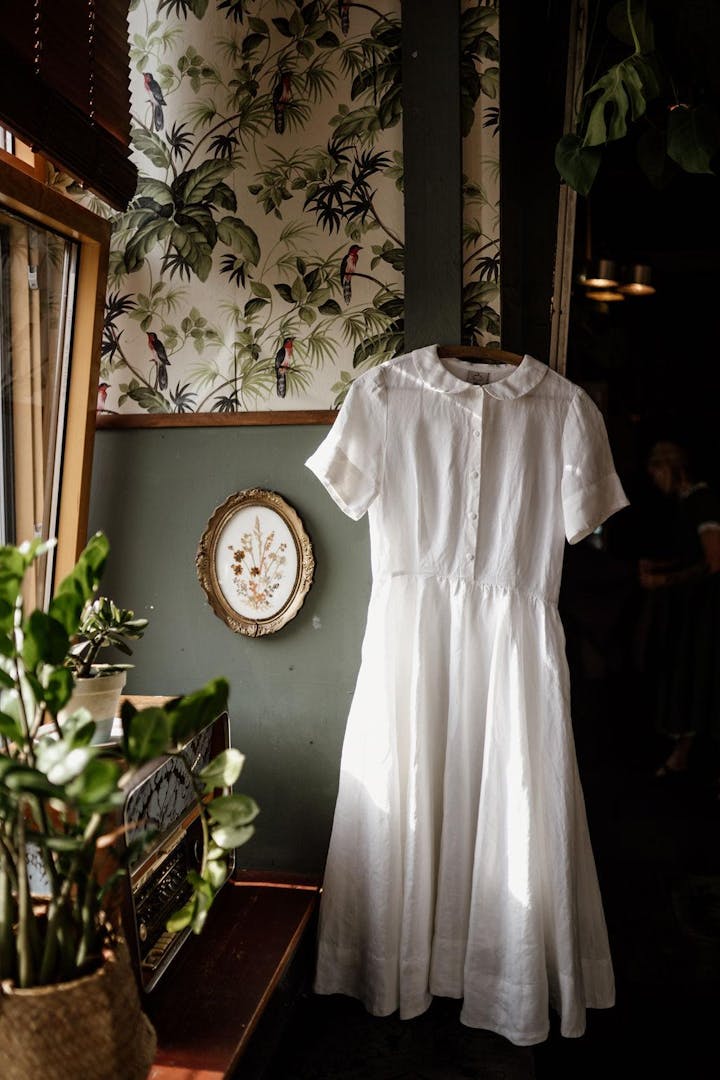 The event will be taking place during the PAUSE Conscious Pop-Up #9 at the Freemason's Hall, Covent Garden, in London, England, between September 13 to 22, 2019
It is a ten-day pop-up event, conveniently taking place during London Fashion Week, where sustainable fashion, art, music, and live performances meet in one place, to create awareness, educate the consumer, and provide an open forum of discussion on how we can all take sustainability forward within our lives. P A U S E will invite the most influencing sector of the London and the global fashion world to rethink their production and consumption choices in order to create together a more conscious fashion industry. This event is to help bring this important issue to light.