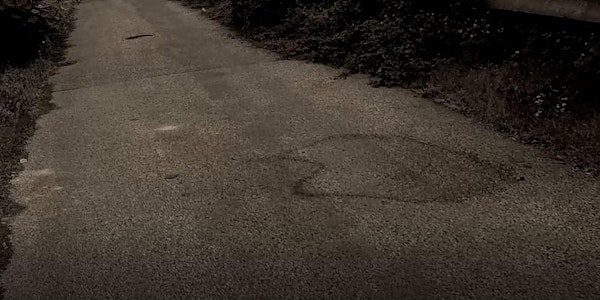 SOMLÓ Dávid: Horizont - Bicikli-hang-túra / Horizon - Bicycle-sound-tour
When and where
Location
Találkozóhely / Meeting point: Csepel Művek főbejárata / Main entrance of Csepel Factory Gyepsor u. 1 1211 Budapest Hungary
Description
Experimentális biciklitúra és mozgó hanginstalláció / Experimental bike-tour and moving sound installation
Trailer: https://vimeo.com/213712856
Somló Dávid biciklitúráján a résztvevőkkel közösen, lassan behatolunk a gyárkomplexum gyomrába, egyre mélyebben és mélyebben elmerülve annak architektúrájába és rezgéseibe. Mennyei disztópia.
A horizont az a pontszerű folt, ami mindig az utca végén található.
A horizont az a derengő, enyhén húgyszagú egyenes, amin éppen most állok.
A horizont az a hang, ami összeköti azt, amit látok és azt, amit nem.

In David Somló's bike-tour together with the participants we are slowly descending into the belly of factory complex, immersing ourselves deeper and deeper in its architecture and resonance. Heavenly dystopy.
The horizon is the dot-like blot that is always there at end of the street.
The horizon is the glowing line, smelling faintly of urine, on which I am standing now.
The horizon is the sound that connects what I'm seeing and what I'm not.

Túravezetők // Tour guides: Kontúr Balázs, Vass Imre
A túrán egyszerre 2 fő vehet részt, biciklit biztosítunk / 2 people at the time can participate at the tour. Bikes are provided.
A túra hossza: 45 perc / Length of tour: 45 min
Érkezés: a túra indulási időpontja előtt 5 perccel. Kérjük, hogy pontosan érkezzen! / Arrival: 5 min prior the starting time, please be on time!