About this Event
Something Will Happen brings together Lamorna Nightingale, SPIRAL and Nicholas Russoniello and Elizabeth Jigalin to create musical buffet humming with originality and expression.
Four 20-minute sets are scattered throughout the night for a warehouse party with a difference in Kammerklang's sonic speakeasy: the Barbiturates Warehouse Space in Marrickville.
Let your hair down for this chill pub vibe, grab a drink, have a chat, - it's our job to excite and entertain you - not your job to be quiet.
Join us for a night out with Sydney's artistic underbelly... Something Will Happen.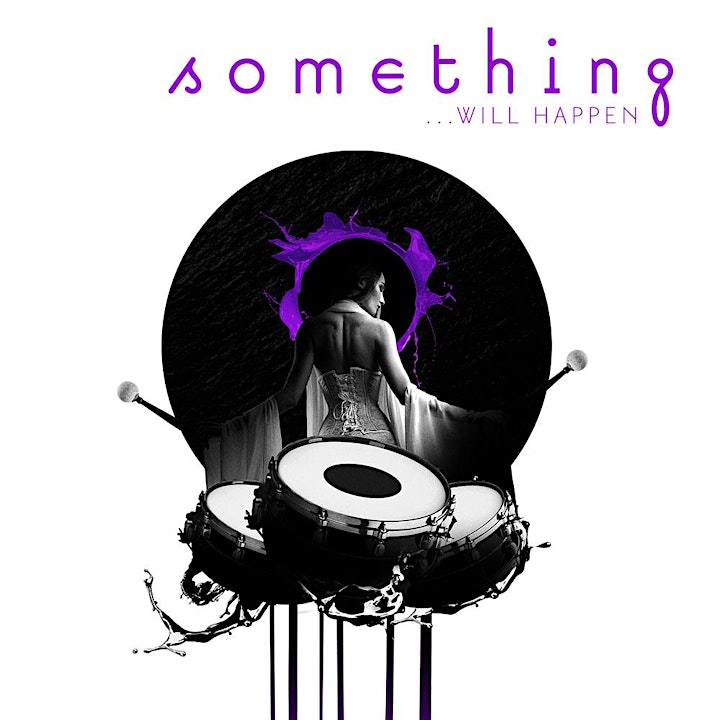 About the Artists:
Kammerklang (literally "chamber sound") is an Australian arts company specialising in the collaboration of music and other artforms, literally focusing on the fusion of sound and the "chamber" or space it's performed in. Whether that space includes dancers, paintings, video projection, sculpture or circus performers depends on the project and nature of the works featured.
The aim of Kammerklang is to present and promote new artistic creation that is inquisitive, detailed and accessible while still fostering exploration and communication between the arts.
Featuring guest artists from all fields, a large chamber orchestra, and numerous young talented composers and artists, Kammerklang is "Sounds Made Real".
Our Guests:
Flautist, Lamorna Nightingale brings us three new works off her new album, Other Voices
Emerging ensemble SPIRAL present their minimalism inspired sonic explorations
Award winning saxophonist Nick Russoniello presents his new composition "Suite for Sax and Loop".
Elizabeth Jigalin will be performing new soundtracks alongside a collection of her favourite old silent film shorts.