Multiple Dates
Something Magical With Eran Raven- Muscial Guests, Eliza Rickman, and More!
Description
Come to Hales Ales Palladium and see Something Magical With Mentalist Eran Raven.
If you've been mesmerized and amazed by TV hits like "Lie to me" and "The Mentalist", you won't want to miss the Eran Raven live on stage. There are no cameras, no stooges nothing is preset…this is the real deal and in this highly interactive show, you can even be part of the excitement and action. After a two year successful run off-Broadway, coming to the Seattle for a two-week extravaganza at our favorite local breweries at Hales Ales!
Have you ever wondered what the person next to you was thinking? Are they telling the truth or lying? Ever curious if someone can read your mind? Eran Raven can. Come see Eran Raven read body language, analyze facial expressions and use his psychological techniques, such as subliminal suggestions and cognitive thinking, to predict and read people's minds and to influence their thoughts.
Put your skepticism aside and let Eran Raven prove you otherwise. It will leave you astounded, asking questions and wanting more.
Eran Raven is teaming up with Guest Musicians And Aerialist Jenny Penny for an evening of atmospheric Delights and Mind Hacking Mentalism!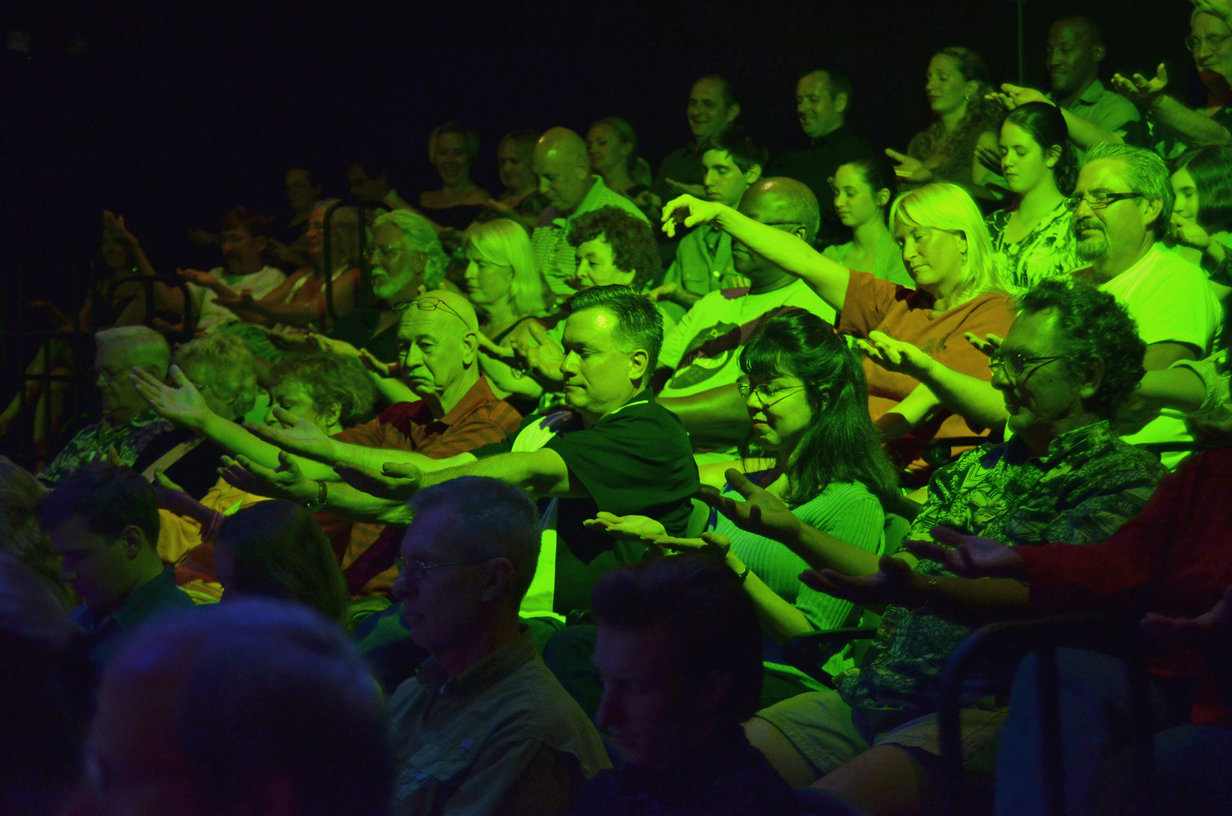 About the Performer
Eran grew up in New Jersey and began performing at the age of seven; amazing his parents, family, and friends with his mentalist techniques and his ability to read people. Over the years he followed his passion and continued to grow, refine and perfect his talents along the way. He now is an admired and accepted performer; performing around the world, astounding and entertaining millions, in countries as far as Japan, Korea, France, England, and Israel. He has been featured in the Wall Street Journal, The NY Times, The LA Times, CNN, FOX and many others. Eran starred in the hit NBC television show "Phenomenon". Every week for the entire season, Eran would put his skills to the test by demonstrating life-threatening fates of mentalism on live TV, in front of 8 million viewers, ranging from avoiding lethal scorpions with Kim Kardashian to Playing Russian Roulette with Carmen Electra.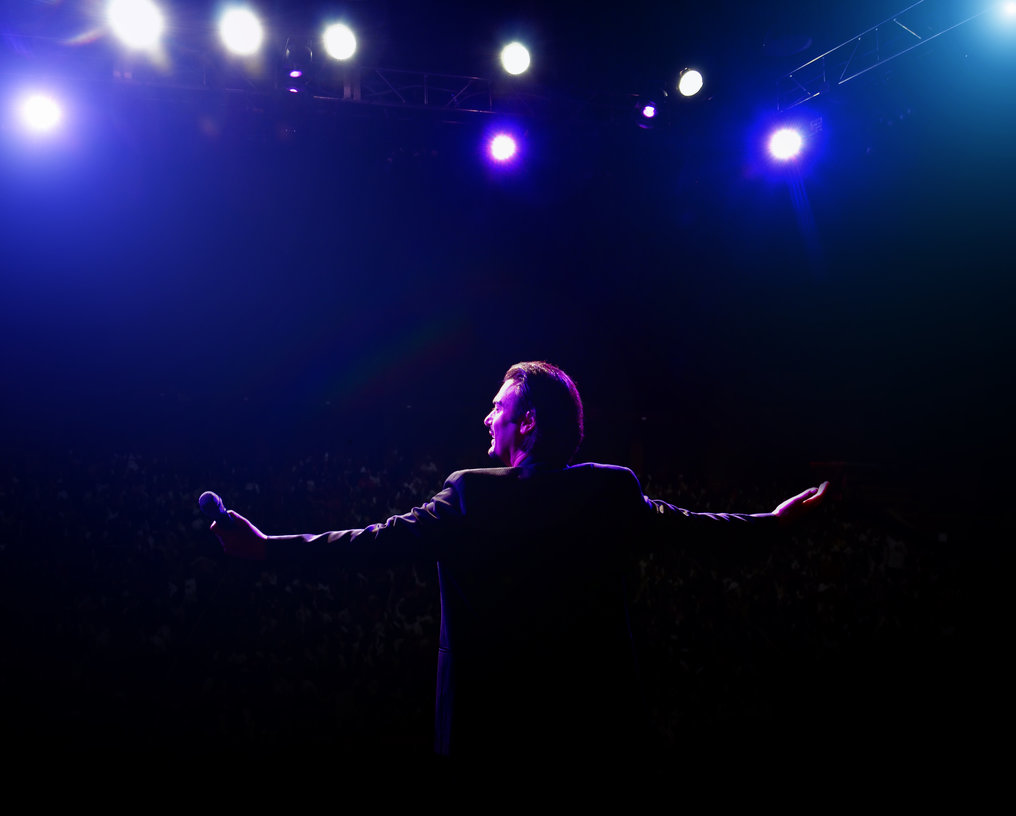 Make the evening extra special and get a VIP table for 4 or a Date Night Package!
Each Package comes with Chocolates, Champagne, and Rose Petals PlUS GUARANTEED Best Available seats, and a Special backstage mini mentalism show with 3 MORE tricks and champagne with Eran Raven!