About this Event
Join us for a night of REGGAE / HIP HOP / ALT ROCK made purely from the hot streets of PHX!
Something Like Seduction is a Phoenix-based 4 piece Reggae/Alternative Rock band. With heavy Reggae basslines, sweeping lead guitar and hard-hitting melodic choruses, SLS creates a uniquely energetic musical experience.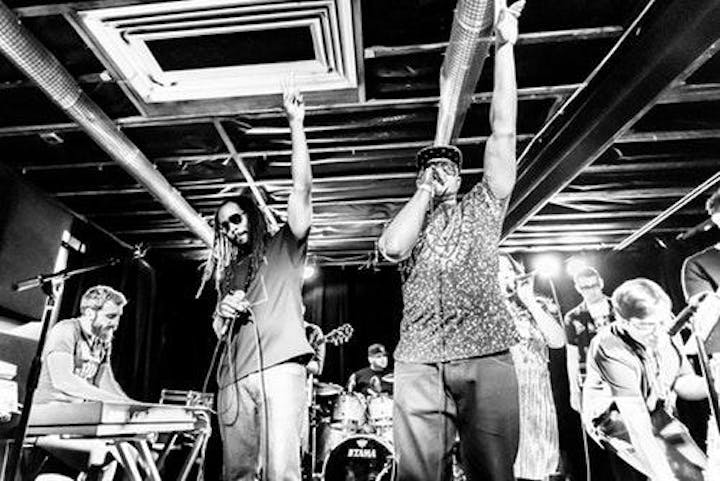 The Stakes have brought new soul to Phoenix's live music scene—no longer is the nation's 6th largest metropolis devoid of the creative union of urban and art musics typical of hubs like New York, Chicago, or Philly. Whether at underground hip-hop jams or concert mashups with classical quartets, this culture thrives in The Stakes' eclectic brand of live hip-hop which synthesizes the influences of their diverse personnel.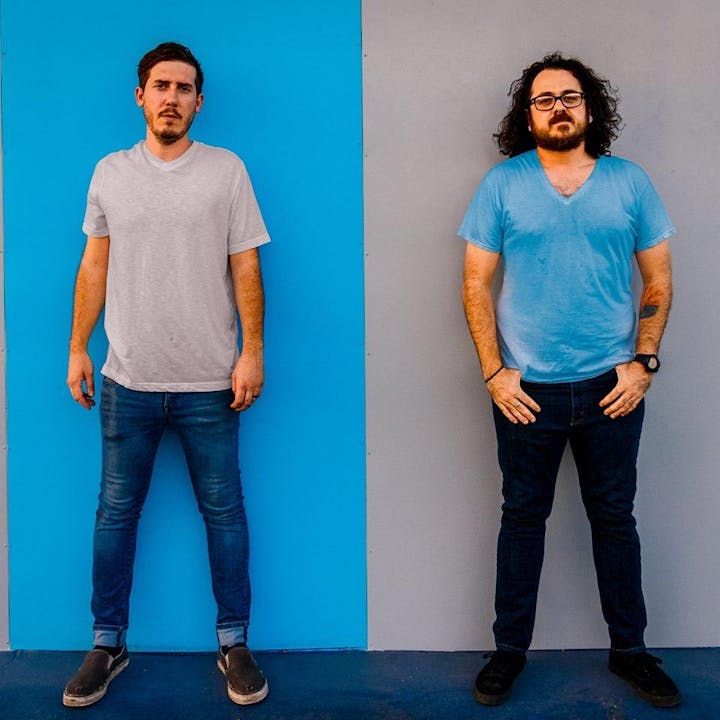 As a rhythm section they enjoy the positive vibrations music brings to their lives, as well as the capability it has to bring humanity together for a greater cause. With their first collaborative effort titled " A Collective Agreement" they aim to create a practice of working together with other bands and artists within the studio musically, and out in the streets, to promote a greater community consciousness